Following the toy images, now potential Godzilla vs Kong final battle spoilers have leaked online, which are meant to alleviate fans' fears about the earlier villain leaks.
Note: Spoilers follow.
The Godzilla vs Kong toy images reveal that the flick will feature two new Titans: Mechagodzilla and a new unnamed Titan, with me theorizing it's a kaiju created by man.
Similar to myself, a lot of fans are guessing that Godzilla battles Kong and then they simply team up to battle Mechagodzilla and the new Titan.
Well, some fans aren't too happy with that as they feel there isn't any payoff.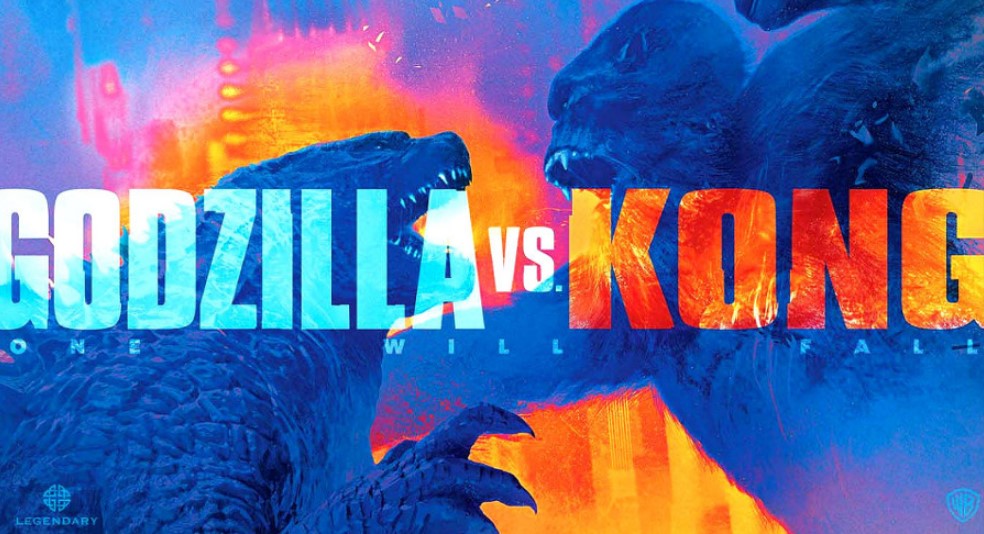 Godzilla vs Kong final battle spoilers:
A Redditor has responded to the claims with the mention that there is just that — big payoff in the movie.
According to the Redditor:
The final battle between Godzilla and Kong takes place at night in Hong Kong amidst a plethora of neon lights, a battle with Mechagodzilla does indeed take place there as well but Godzilla and Kong's main battle will be a fair 1 on 1 fight with a clear and definitive winner, it will not be left ambiguous.
The Redditor further claims that the source of this information comes from the same person who leaked the new baddie last year and hopes "this eases some concerns if there were any."
Regarding the Godzilla vs Kong final battle taking place in Hong Kong, director Adam Wingard did tease filming in Kong Kong on Instagram back in April of last year.
Fellow Redditors also note that, similar to the fight scene in Pacific Rim, Godzilla vs Kong is probably trying to take advantage of the Hong Kong night lights for the final battle scene.
Godzilla vs. Kong gets released November 20, 2020 directed by Adam Wingard; according to IMDb, returning for the film includes Millie Bobby Brown and Kyle Chandler, with newcomers including Alexander Skarsgård and Eiza González.
(via Reddit)