One of the coolest scenes in Godzilla: King of the Monsters was when King Ghidorah was trapped within the ice and broke out, but how did the cosmic kaiju get trapped in the ice in the first place?
A fan has asked director Michael Dougherty on Twitter that very question: "How did Ghidorah get trapped in the ice in Antarctica in King of the Monsters?"
Dougherty's reply?
Godzilla!
"Ghidorah and Godzilla fought for the crown in ancient Antarctica. Godzilla won," he tweeted.
Dougherty also retweeted a cool video that places Godzilla within The Avengers: Endgame: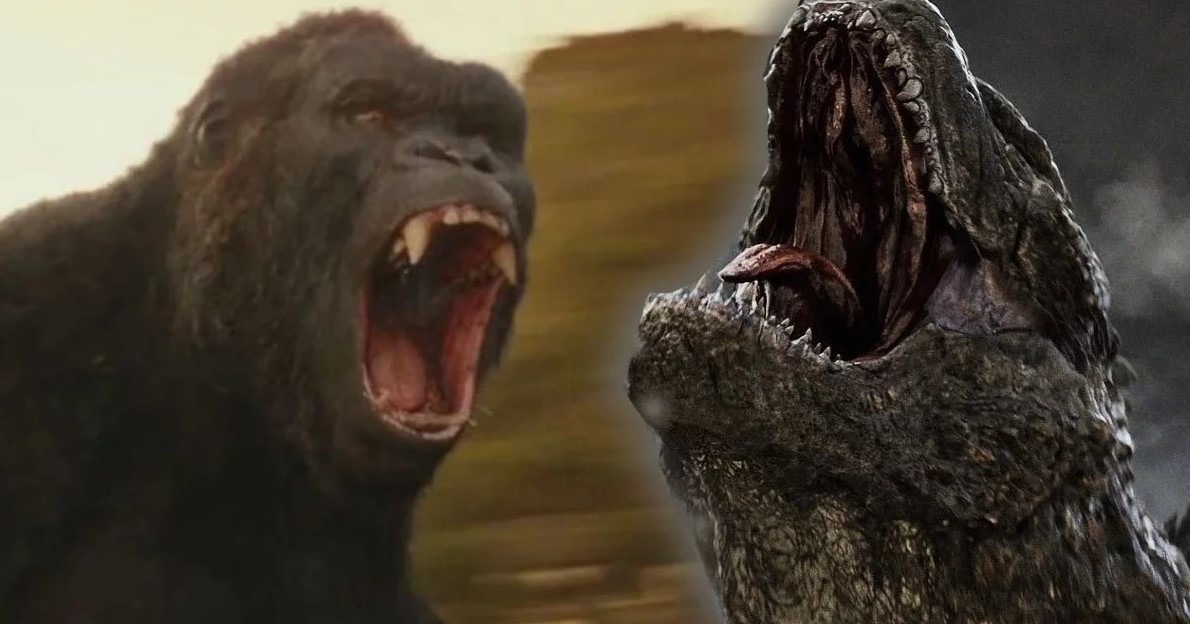 Godzilla vs Kong is next
While King of the Monsters didn't do all that well at the box office ($385.5 million), I happen to like the flick a lot as the special effects were great and the movie was a lot of fun.
The good news is that Godzilla vs Kong is up next with footage recently released said to be spectacular. Details include the flick will be set within the present day, that it will feature characters from King of the Monsters, and that Kong will be more rugged at aged (and assumed larger).
"It's a massive monster brawl movie. There's lots of monsters going crazy on each other, but at the end of the day, I want there to be an emotional drive to it. I want you to be emotionally invested in them. I think that's what's going to make it really cool," Godzilla vs King director Adam Wingard said back in 2017.
Update: A new poster and news of a MonsterVerse game have been released.
Godzilla vs Kong gets released March 13, 2020 starring Alexander Skarsgård, Eiza González, Millie Bobby Brown, Kyle Chandler with IMDb having The Walking Dead's Danai Gurira listed as rumored.