It's learned that Disney and Lucasfilm didn't have the decency to tell Gina Carano she had been fired from the Star Wars series, The Mandalorian.
Carano opens up about getting let go from the series due to a controversial social media post that compared political oppression to that of the Nazi's treatment of the Jews in WWII.
"Earlier on last year before The Mandalorian came out, they wanted me to use their exact wording for an apology over pronoun usage. I declined and offered a statement in my own words. I made clear I wanted nothing to do with mocking the transgender community, and was just drawing attention to the abuse of the mob in forcing people to put pronouns in their bio," Carano told Bari Weiss about the woke trans bullies.
The article notes that according to Carano, Lucasfilm's response was to exclude her from all press and promotion for the show.
"That was heart-breaking, but I didn't want to take away from the hard work of everyone who worked on the project, so I said ok. That was the last time I was contacted about any type of public statement or apology from Lucasfilm. I found out through social media, like everyone else, that I had been fired," she said.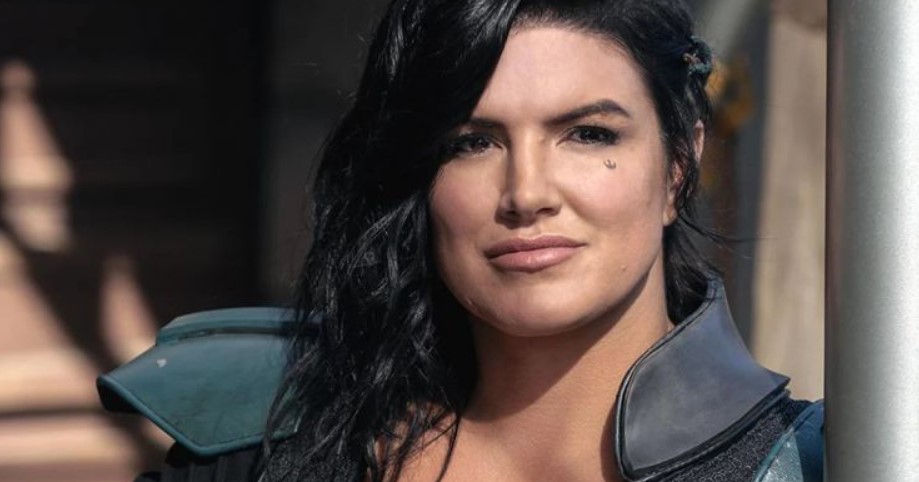 Disney, Lucasfilm are hypocrites
So instead of telling Carano that she had been fired, Disney and Lucasfilm, which includes Kathleen Kennedy and Jon Favreau, released a statement to their shill media sites that said the following, and then Carano heard about it on social media: "Gina Carano is not currently employed by Lucasfilm and there are no plans for her to be in the future. Nevertheless, her social media posts denigrating people based on their cultural and religious identities are abhorrent and unacceptable."
Disney found Carano's posts "abhorrent and unacceptable" yet employs Chris Evans who shared dick pics that reached underage kids on social media, James Gunn who tweeted about rape and pedophilia, a YouTuber who tweeted racist tweets, and even Carano's co-star who posted about Jews and Nazis.
It has also recently been learned that Hasbro has canceled Cara Dune action figures.
The good news is that Carano has since landed a movie deal with Ben Shapiro's The Daily Wire.