Disney has fired Gina Carano over her latest social media posts in regards to comparing political oppression to the Nazi treatment of the Jews in WWII.
Carano starred as Cara Dune in the Disney Plus Star Wars series The Mandalorian and was thought to be starring in the spinoff Rangers of the New Republic.
Lucasfilm released a statement earlier this evening saying, "Gina Carano is not currently employed by Lucasfilm and there are no plans for her to be in the future. Nevertheless, her social media posts denigrating people based on their cultural and religious identities are abhorrent and unacceptable."
Carano's agency, UTA, also dropped the actress.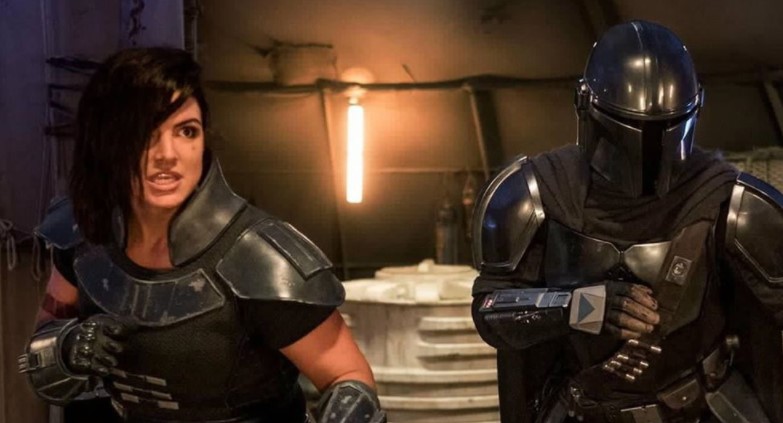 Gina Carano regularly attacked by the liberal mob
Carano has been regularly attacked by the liberal mob as Carano was attacked for not using SJW pronouns by radical trans leftists.
Oddly enough, Disney had no problems when Krystina Arielle tweeted racists tweets against white people as they hired her for a Star Wars YouTube show. Disney also had no problem hiring back James Gunn who tweeted tweets about rape and pedophilia and had no problem with Avengers star Chris Evans releasing dick pics on Instagram.
As a result of Gina Carano's firing, fans have taken to social media as #CancelDisneyPlus is now trending on Twitter.
I've also canceled my Disney Plus subscription.