The latest debacle to come out of Disney Star Wars is their social media account has come out in support of Krystina Arielle, but has never backed The Mandalorian star, Gina Carano.
Never heard of Krystina Arielle? You're not the only one, but Disney recently named Arielle as the host of the newly announced Star Wars: The High Republic show which follows the launch of the recent novel series tanking completely.
Why the controversy? Well, back in March of last year saw Krystina Arielle tweet racist tweets against white people, which is obviously in direct conflict with what Disney Star Wars tweeted.
Disney Star Wars tweet:
Our Star Wars community is one of hope and inclusivity. We do not stand for bullying and racism. We support @KrystinaArielle.

— Star Wars (@starwars) January 23, 2021
Krystina Arielle tweets: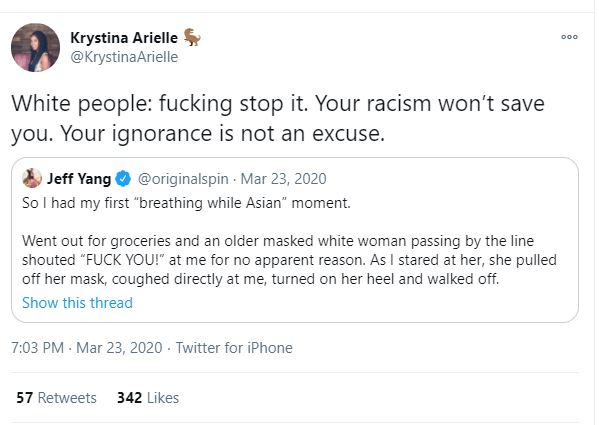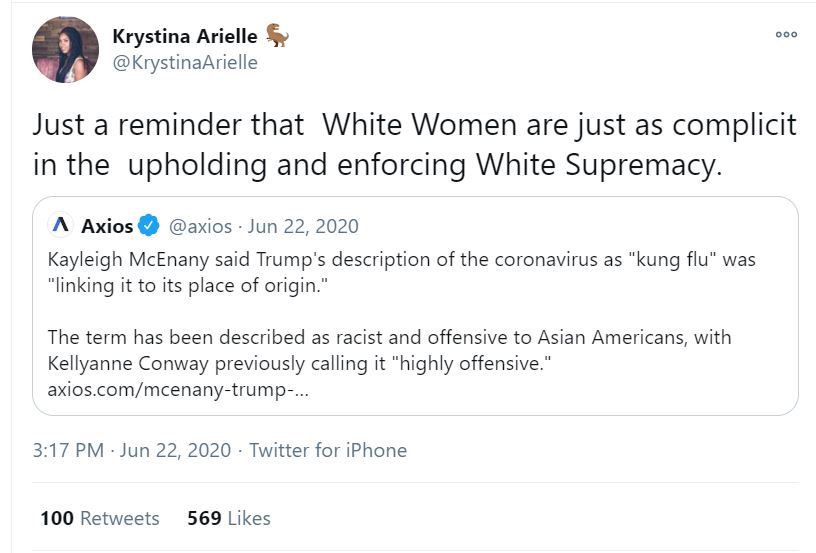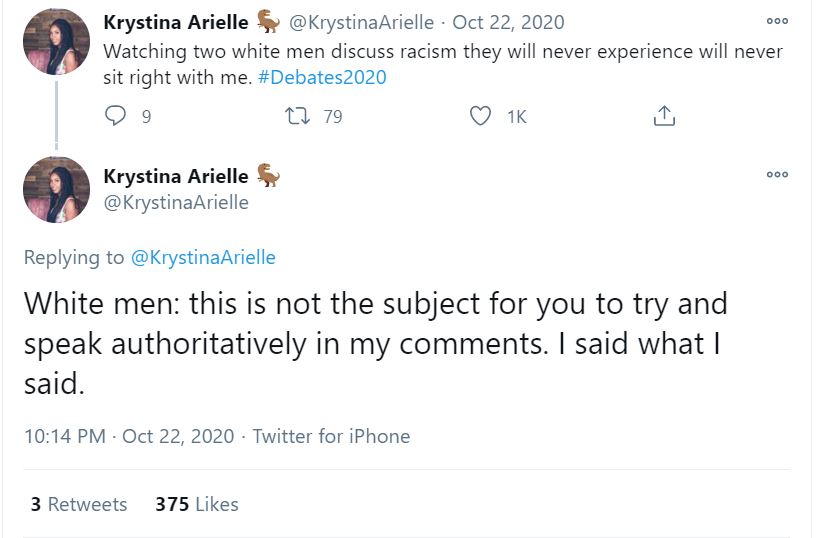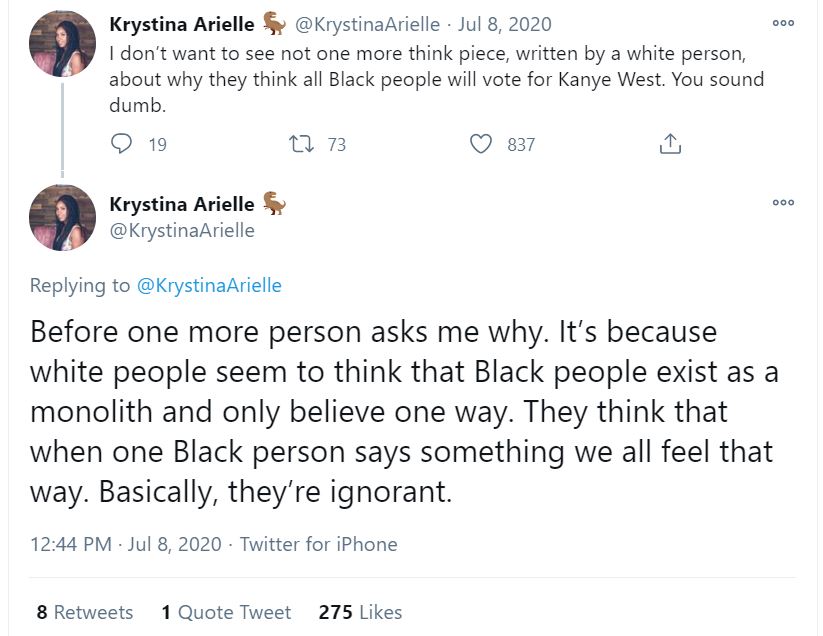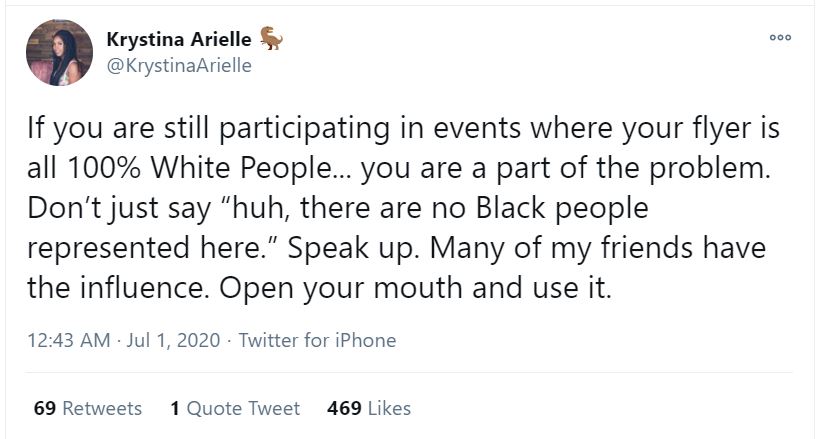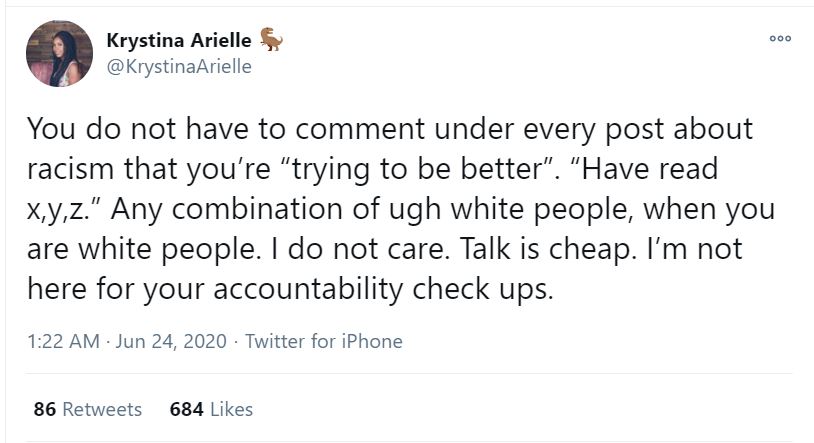 Gina Carano bullied
Regarding Gina Carano, Carano has been publicly bullied by thousands of fans on social media but never once has Disney Star Wars come to her defense.
Actually, the latest is that it is claimed Disney wanted to fire Gina Carano for her anti-JW stance, but that it was Jon Favreau who saved her job.
It's also claimed an artist removed Gina Carano from official artwork for The Mandalorian, where interestingly enough she was the only white character in the art.
SJW fans are also once again harassing Carano on social media and demand that Disney fire her.
(via boundingintocomics)