Check out a look at Gal Gadot as Wonder Woman in Shazam: Fury of the Gods from the new Japanese trailer.
While the recent trailer seemed to only tease Wonder Woman, the Japanese trailer makes it clear it actually is Gal Gadot returning as the character, something previously speculated and rumored.
Way back in March of last year, while talking about filming Disney's Snow White, Rachel Zegler said it wasn't her first time meeting Gal Gadot, so as Zegler first filmed Shazam: Fury of the Gods, putting the puzzle pieces together means Gal Gadot is appearing in Shazam: Fury of the Gods.
Watch Gal Gadot in Shazam: Fury of the Gods:
First look at Gal Gadot as Wonder Woman in 'SHAZAM! FURY OF THE GODS'.

The movie releases in theaters this March. ⚡️ pic.twitter.com/FKz7T9qBvL

— The Hollywood Handle (@hollywoodhandle) February 2, 2023
DC Japan has released a new #Shazam: Fury of the Gods trailer!

Below is a compilation of the new footage shown in the trailer!⚡️ pic.twitter.com/7rZKPq4DNB

— Shazam Updates (@ShazamNews) February 1, 2023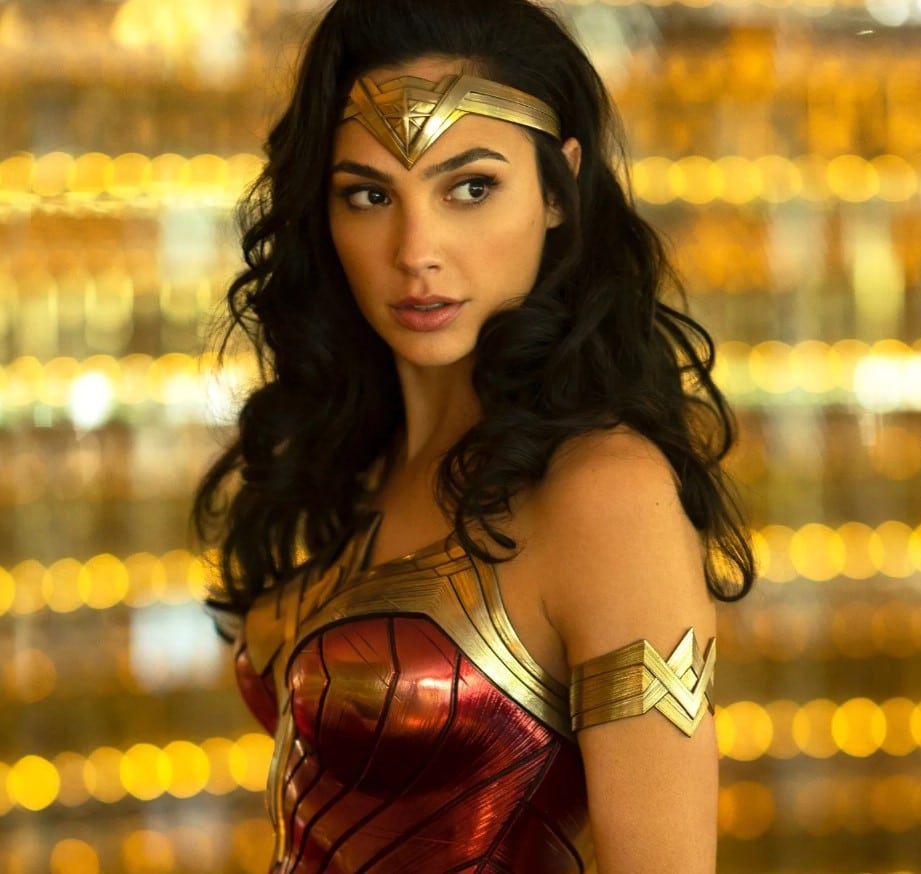 Will Gal Gadot remain as Wonder Woman?
There actually is a recent rumor that Gal Gadot as Wonder Woman has been cut from the end of The Flash along with Henry Cavill as Superman, Michael Keaton as Batman, and Sasha Calle as Supergirl, so whether or not Gal Gadot remains in Shazam: Fury of the Gods remains to be seen.
Tuesday saw the big news from James Gunn and Peter Safran about their DCU plans which includes a Wonder Woman TV series, but it's thought to be not featuring Gal Gadot.
The TV series is titled Paradise Lost ­and is described as set in Themyscira, the home of the Amazons and birthplace of Wonder Woman, this drama focuses on the genesis and political intrigue of an island of all women.
James Gunn also described the series as something like a Game of Thrones in Themyscira, so it sounds like it will be on the more mature side of things.
Gunn was also asked about what actors may or may not be returning and confirmed that The Flash will reset things and that some characters remain the same while some do not.
"We've talked to Gal [Gadot]. She's up for doing stuff. We're not sure what we're going to do with that. All I can tell you really right now is Henry [Cavill] and Ben [Affleck] are not part of this universe," said Gunn at the press event held Monday. 
Gunn also called out Wonder Woman 1984 when discussing how f'd up DC is and how its history is sh-t (Wonder Woman 3 is dead and Patty Jenkins is out).
"And we have Wonder Woman and we have Wonder Woman [1984], which doesn't even match what happened in Wonder Woman one," he said.
Shazam: Fury of the Gods gets released on March 17.