Today's big DC presentation comes with the news that Ezra Miller isn't quite done as The Flash and may even return to the role.
Worth a mention is that Warner Bros. has invested over $200 million into The Flash movie, so if Ezra Miller is indeed done as the Scarlet Speedster, James Gunn and Peter Safran are not going to admit it prior to the flick's release.
There are also rumors that Jason Momoa is done as Aquaman and that Zachary Levi is done as Shazam, but in the press event, Gunn and Safran actually said they are open to any of the actors returning that are appearing in the four upcoming movies.
Again, that could be all spin and the actors could be done as their respective characters and Gunn could be rebooting nearly the entire DC universe and is waiting for the announcement after those films get released, or per their words, maybe Ezra Miller will be back as The Flash along with some of the other actors.
James Gunn tackles the Jason Momoa rumors here, and an insider claims Zachary Levi is already done as Shazam.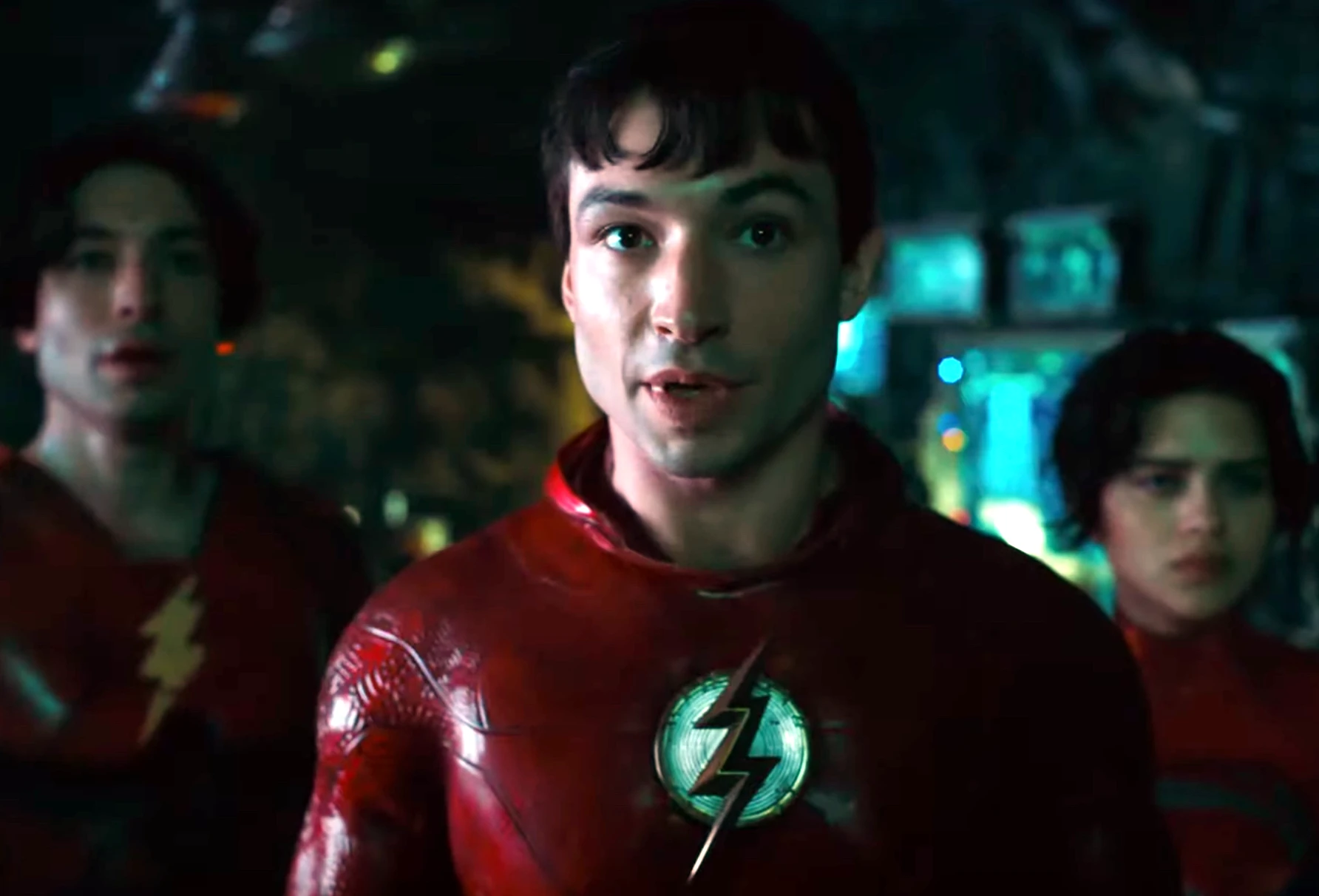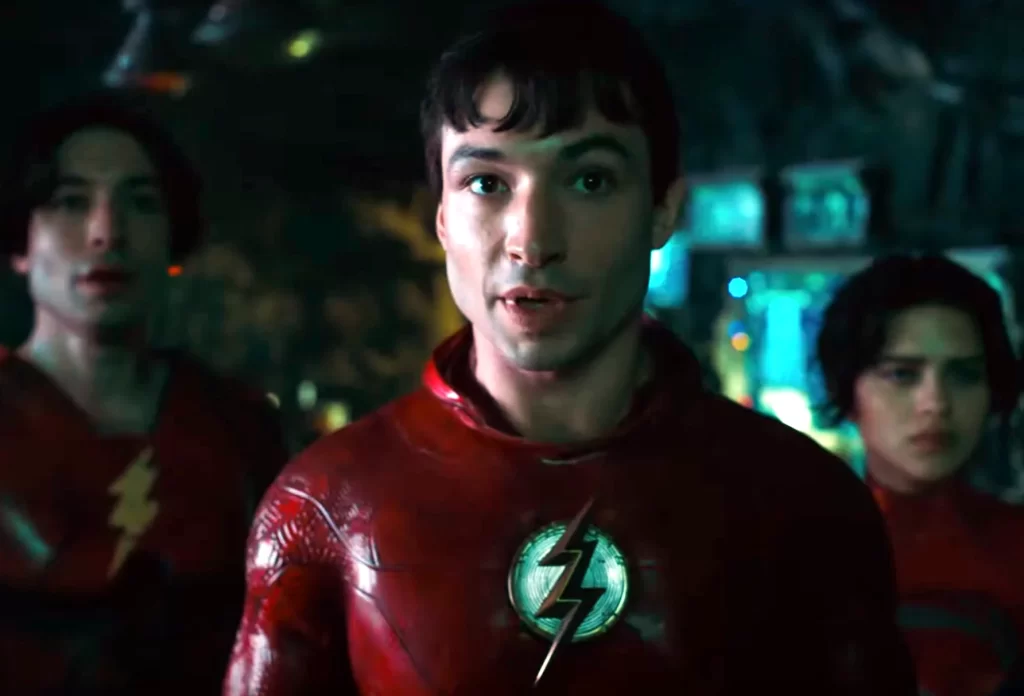 What is said about Ezra Miller returning as The Flash?
Regarding Ezra Miller, at Monday's press event, it has been reported that the fate of Ezra Miller reprising his role is to-be-determined, with it said producer and DC co-head Peter Safran was "very upbeat" about the actor's recovery.
"Ezra is completely committed to [his] recovery," said Safran. "We're fully supportive of that journey that [he is] on right now."
Safran added, "When the time is right, when [he feels he is] ready to have the discussion, we'll all figure out what the best way forward is. But right now, [Miller is] completely focused on [his] recovery. And in our conversations with [Miller] over the last couple of months, it feels like [Miller is] making enormous progress."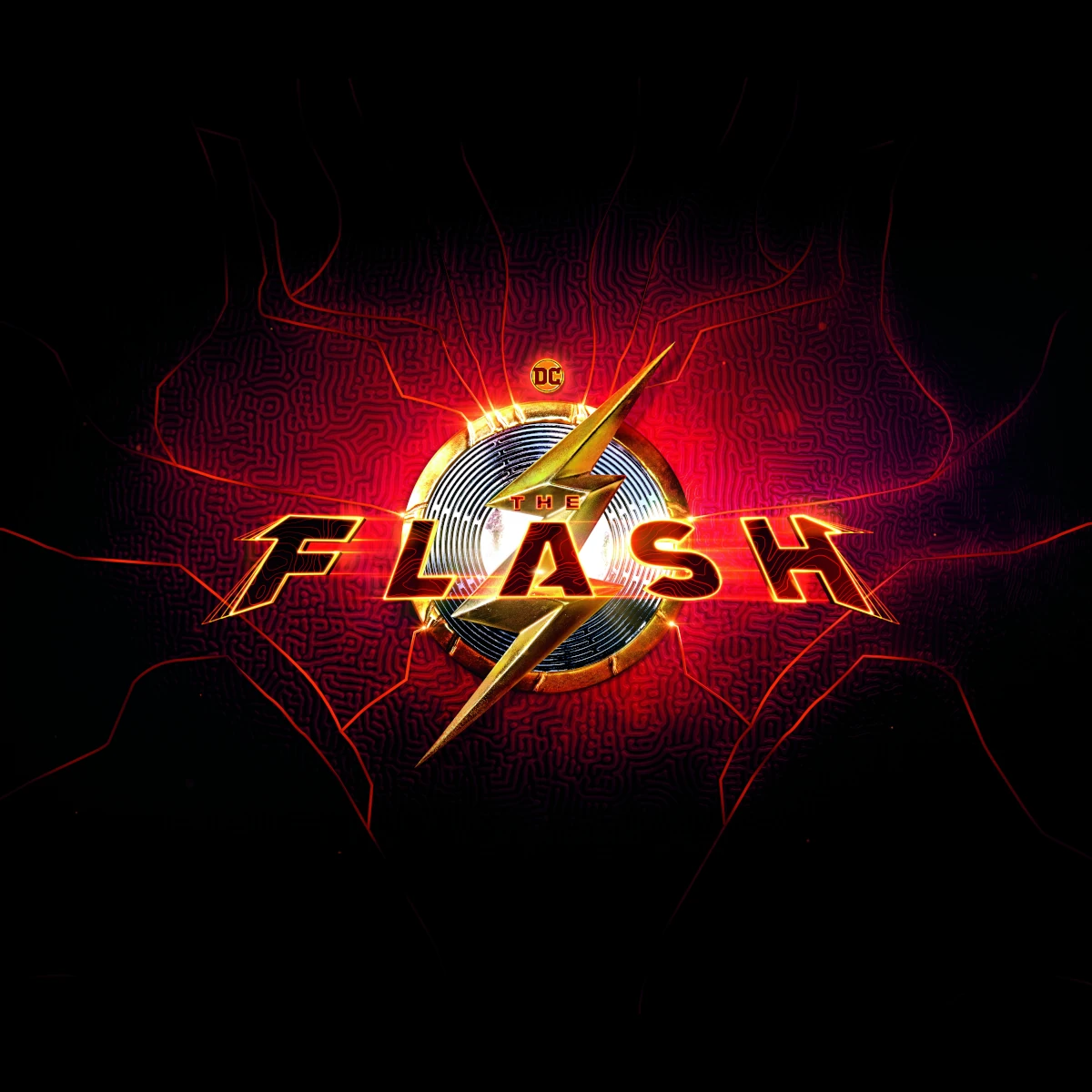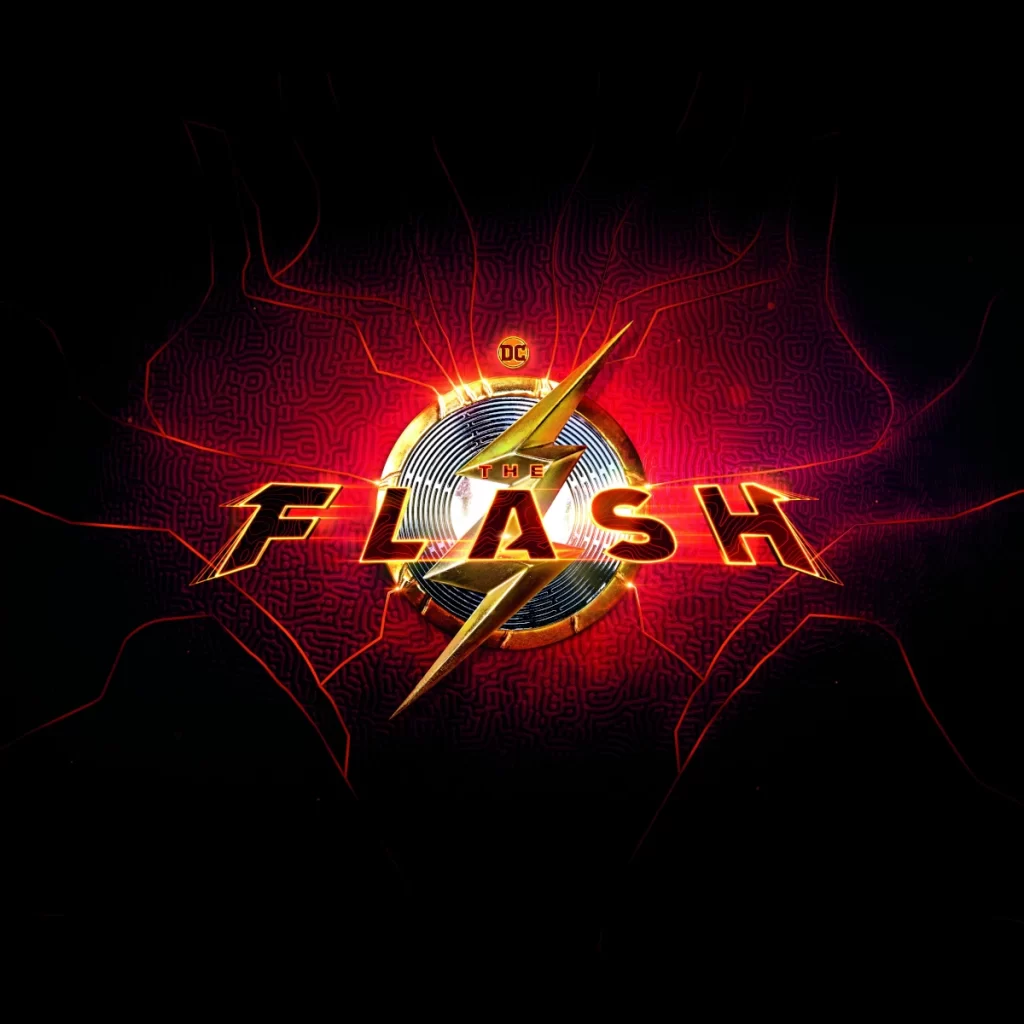 Did James Gunn and Peter Safran change The Flash movie?
In related news, Gunn and Safran also answered questions about The Flash movie, as with it announced a Supergirl: Woman of Tomorrow flick is in the works, the pair were asked if Sasha Calle would continue to play the character (rumors offer Sasha Calle has been removed from the end of The Flash movie).
"We're figuring it all out," answered Gunn.
The duo was also asked if they had to make any changes to The Flash.
"We had input on it for sure, but there's nothing we had to do in order to set up our universe," said Safran.
Gunn added, "We're very close to Andy Muschietti and Barbara Muschietti, the director and producer of The Flash. Andy's going to be doing some more stuff for us."
"I will say here that Flash is probably one of the greatest superhero movies ever made," Gunn said who also confirmed the flick will reset things.
"I think that we've gotten lucky with the next four movies because we have Shazam, which leads into Flash, which resets everything, which then goes into Blue Beetle, which is totally disconnected (from everything that came before) and can be a part of the DCU, which goes into Aquaman, which leads into Superman: Legacy, our first big project," he explained.
Gunn also said, "But the one thing that we can promise is that everything from our first project forward will be canon and will be connected. We're using some actors from the past, we're not using other actors from the past, but everything from that moment forward will be connected and consistent."
It's also said to expect a Super Bowl trailer for The Flash which will be around 2 and a half minutes in length.
The Flash gets released on June 16, 2023.