At Monday's big DCU presentation, James Gunn also tackled those Jason Momoa Lobo rumors as fans are speculating the actor might either be done as Aquaman or even play both characters.
Momoa has gone on record that he is involved with a DC dream role and recently Momoa posted how ecstatic he is about things to come which followed a meeting at Warner Bros.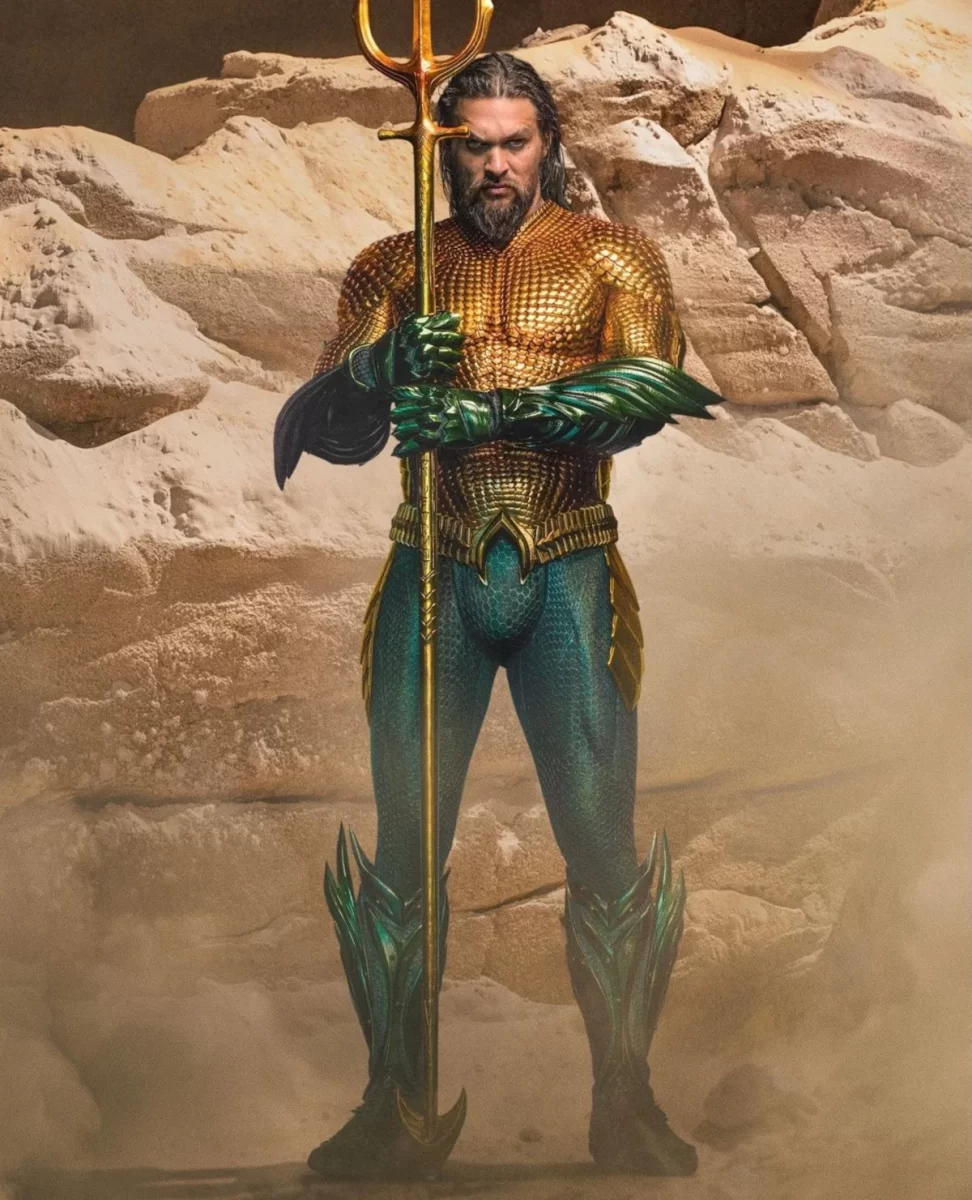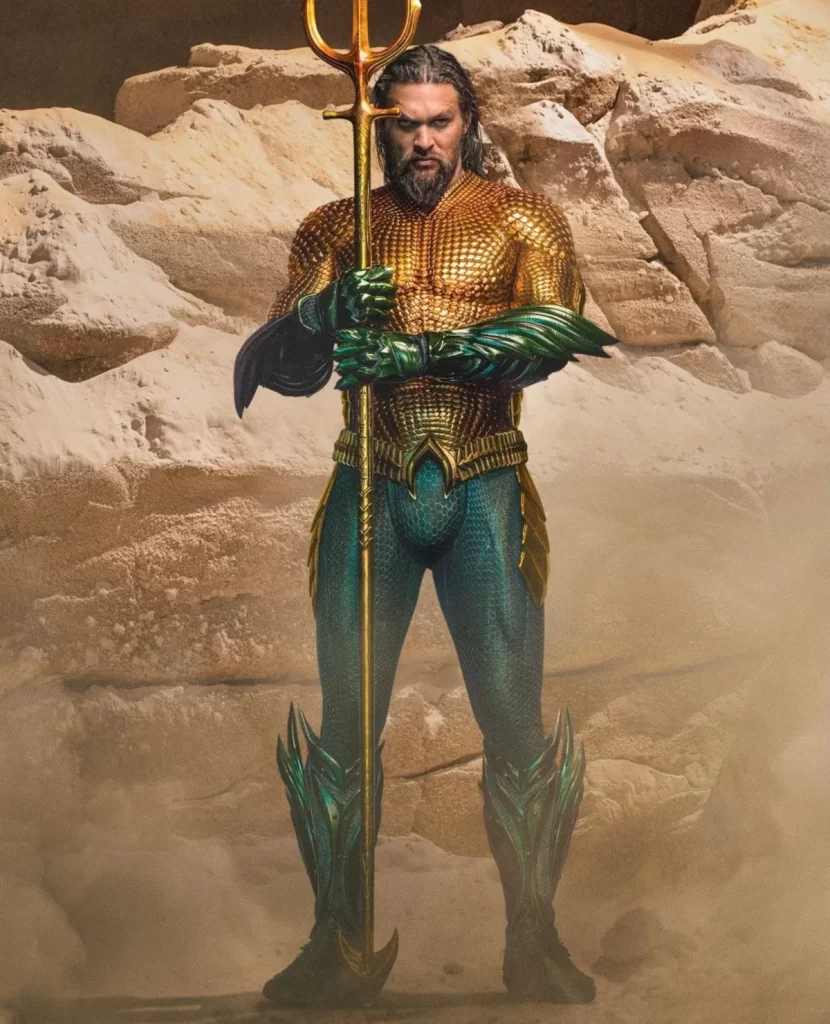 What does James Gunn say about the Jason Momoa Lobo rumors?
While it's guessed Jason Momos is playing Lobo as part of Gunn and Peter Safran's new DCU, Gunn stopped short of confirming Lobo, but did confirm Momoa will not be playing two characters in the DCU.
"Jason will not play two characters," said Gunn.
Peter Safran also happens to be Momoa's Aquaman producer who weighed in on the matter.
"It's too early to say. Jason always thought Aquaman was a trilogy in his own mind, but he also loves Lobo. He's been very clear about that too. He's never going to play two characters…" said Safran.
Gunn added, "…but we'll figure it out after Aquaman 2."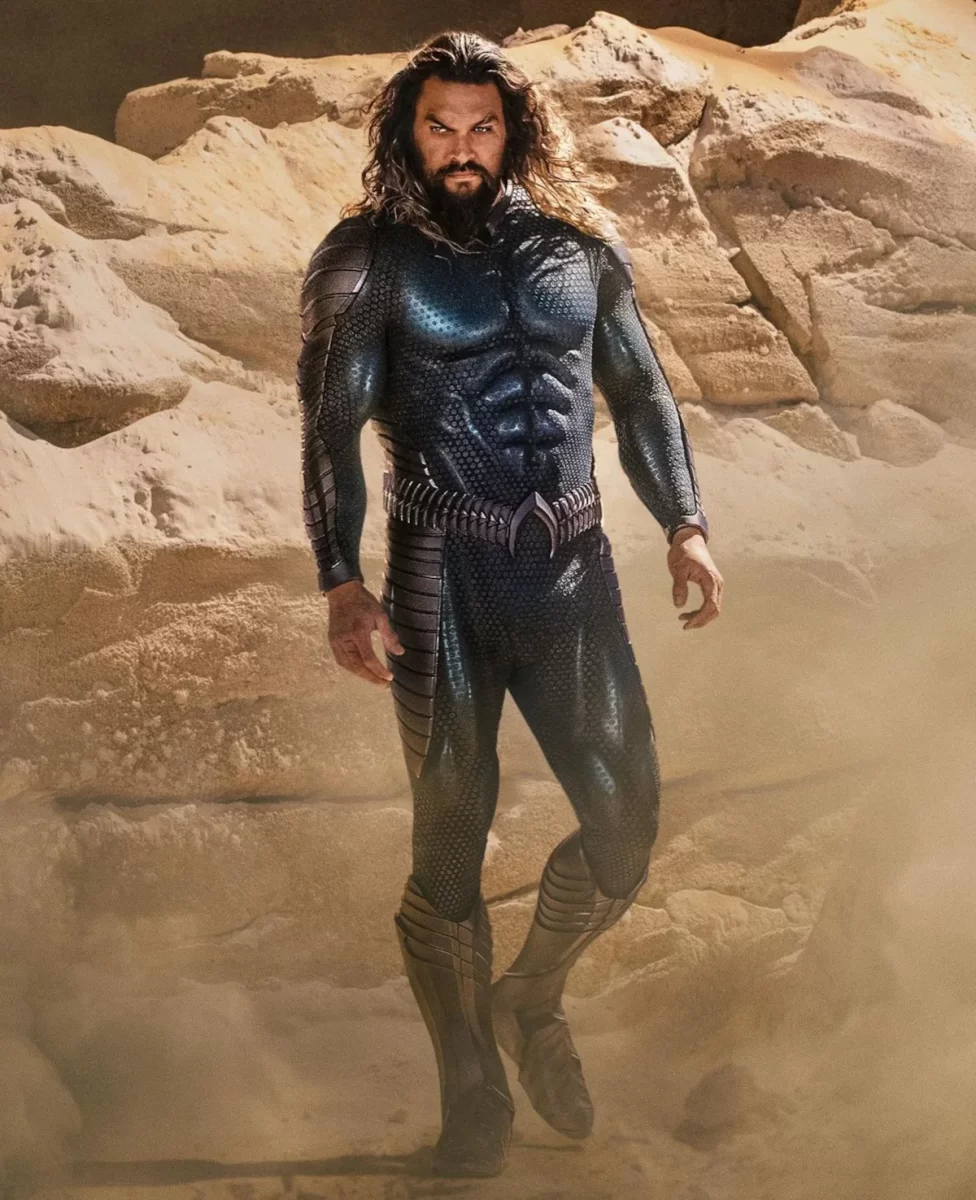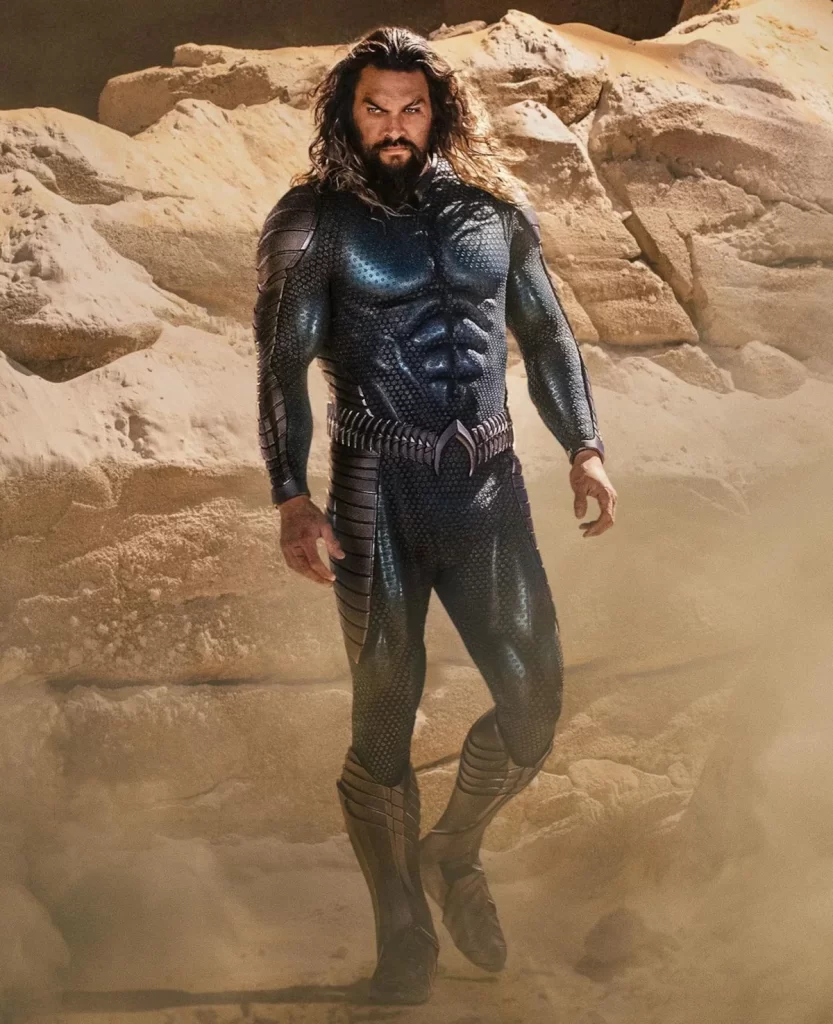 New DCU follows the Aquaman 2 release
The pair also said that they are not ruling out any of the actors for a return following the release of the upcoming movies, which include Shazam: Fury of the Gods, The Flash, Blue Beetle, and Aquaman and the Lost Kingdom.
"These four movies are terrific. There's no reason why any of the characters or the actors that play in those characters are not part of the DCU. There's nothing that prohibits that from happening," they said. "We'll incorporate characters from the past, but mostly we'll cast anew."
The press event also saw Gunn and Safran confirm The Flash changes everything and that the new DCU will follow the release of Aquaman 2.
"I think that we've gotten lucky with the next four movies because we have Shazam, which leads into Flash, which resets everything, which then goes into Blue Beetle, which is totally disconnected (from everything that came before) and can be a part of the DCU, which goes into Aquaman, which leads into Superman: Legacy, our first big project," Gunn explained.
Gunn continued, "But the one thing that we can promise is that everything from our first project forward will be canon and will be connected. We're using some actors from the past, we're not using other actors from the past, but everything from that moment forward will be connected and consistent."
Worth a mention is that Black Manta actor Yahya Abdul-Mateen II is now at Marvel.
Aquaman and the Lost Kingdom gets released on December 25, 2023.