Possibly confirming exactly what I predicted, it's rumored The Flash movie is going to erase and fix Zack Snyder's disappointing Superman movie, Man of Steel.
Note: Potential spoilers follow for The Flash, so be forewarned.
Update: Henry Cavill is back as Superman
Update: Henry Cavill is back as Superman in Black Adam, and Man of Steel 2 is in early development.
It's also reported Henry Cavill will now appear in The Flash.
So it seems we can thank Dwayne Johnson, Warner Bros. Discovery, and CEO David Zaslav for the return of Henry Cavill as Superman, which also means the Zack Snyder Superman will now not be erased in The Flash.
Original article continues: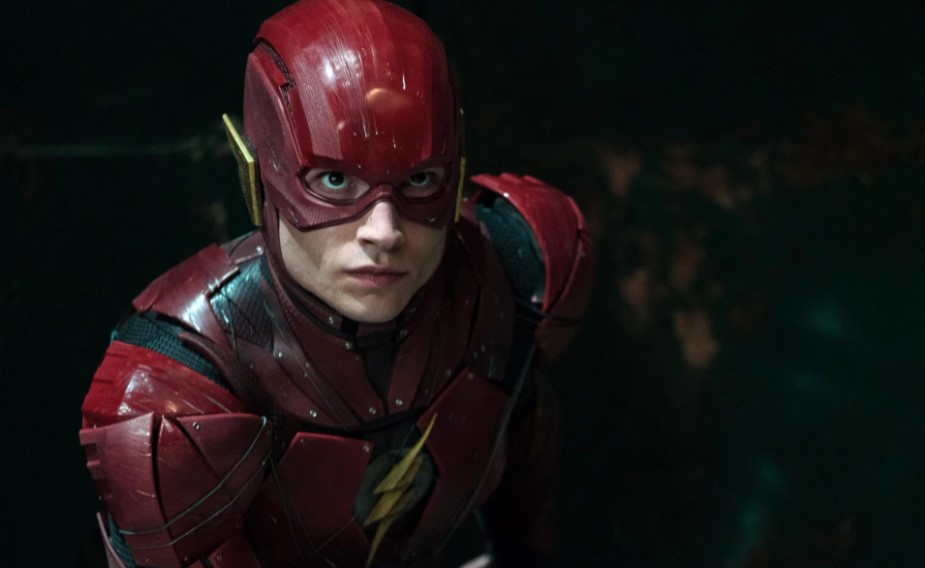 The Flash is rumored to bring back Michael Shannon as Zod:
Multiple sources are offering that The Flash movie is going to bring back Michael Shannon as Zod and that going forward, Zod will now be alive in the DCEU.
The rumor comes from Twitter user MyTimeToShineHello, which is backed up by the Twitter user fansite, The Flash Film News.
Worth a mention is that the rumors follow Warner Bros. recently confirming that both Michael Shannon and Antje Traue (Faora) will be appearing in The Flash.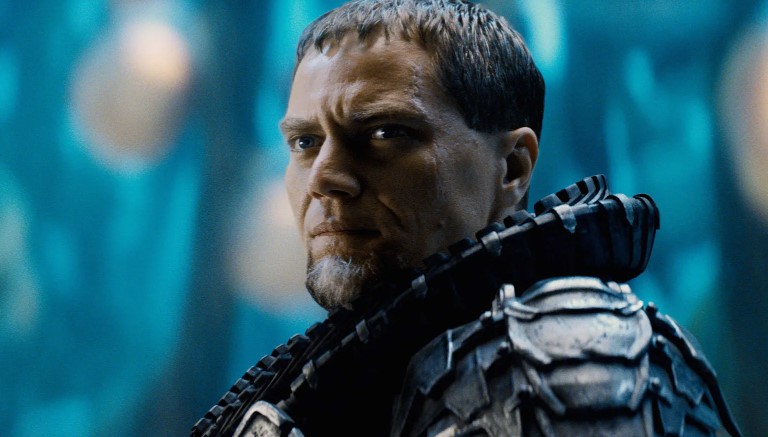 The Flash fixing Man of Steel Zod ending
Regarding erasing and fixing Man of Steel, a lot of Superman fans didn't like the ending (like a real lot) where Henry Cavill's Superman snapped the neck and killed Zod.
So as I recently guessed and it seems to be backed up by the above rumor, I am guessing that The Flash movie will reverse Superman killing Zod somehow, where a previous idea discussed for Man of Steel was to instead freeze Zod in space, and that way, Michael Shannon and Zod, an epic villain, could have stuck around the DCEU.
However, instead of keeping Zod alive and using him in future DC movies, Zack Snyder went with his "Dark Knight" approach to Superman which failed miserably and is the real reason why his DCEU failed, as Warners wanted Man of Steel to hit a billion dollars at the box office which followed the Nolan Batman movies.
We can also add that if Michael Shannon and Zod are being brought back to the DCEU, that means Batman vs. Superman is also getting erased where the Zod corpse became Doomsday (another awful approach from Snyder that fans hated) where the Henry Cavill Superman was killed off after only being introduced a movie prior.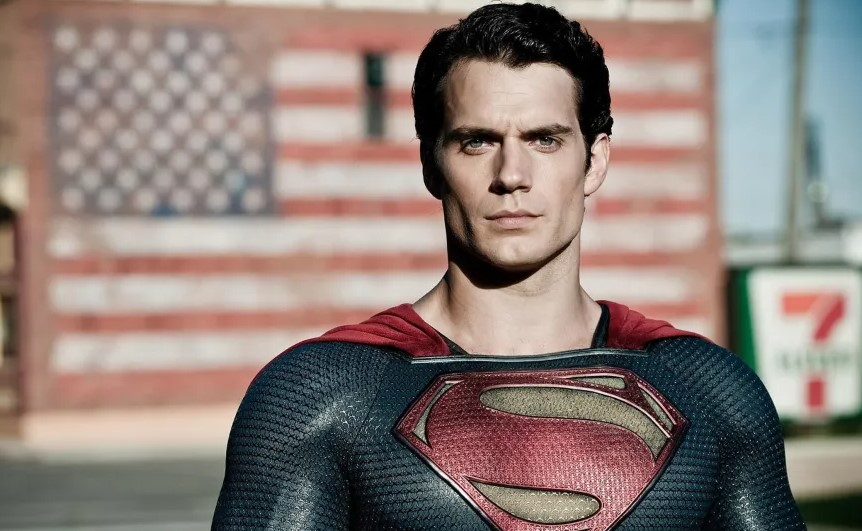 Original plan was to have Superman Henry Cavill spearhead the DCEU
As I have stated many times for the past ten years, the original plan was to have Superman Henry Cavill spearhead the DCEU and build Justice League around him and bring in a Batman in his second year of being a hero in a movie titled The Batman with a pretty boy actor in the role (sound familiar? I was told this ten years ago), but when Superman fans saw Zack Snyder's hopeless approach to Man of Steel, they rejected it, and Man of Steel only brought in $668 million, which instead of a young Batman and the formation of Justice League around Henry Cavill, led to Ben Affleck being brought in as Batman, but that, too, failed for various reasons.
On a side note, I also now believe this is what led to Zack Snyder butting heads with Geoff Johns, where in hindsight, Johns' ideas for the DC universe are the better ones (I believe Johns was against Snyder's Superman ideas, and the younger Pattinson Batman idea also comes from Johns, and recall how Johns got his start with Superman director Richard Donner, and I also now believe Ray Fisher has been attacking Johns because of Zack Snyder).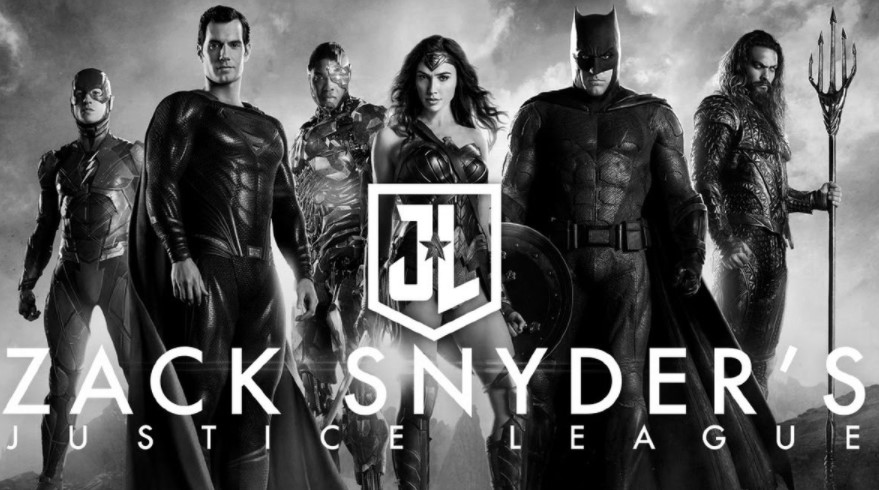 Snyder Verse getting "erased"
While others have come out and said the Snyder Verse is not getting "erased," including Ezra Miller, that sounds like spin as to not tick off Snyder's cult following, but going forward it sure sounds like the Snyder Verse will be "erased" as both Michael Shannon and Antje Trau (who doesn't want to see Faora vs Gal Gadot's Wonder Woman?) could be sticking around the DCEU, with Affleck gone as Batman, and the Snyder movies never referenced again.
Additional rumors also offer the new Sasha Calle Supergirl will be the "Superman" of Earth going forward as part of a DCEU reboot to come about out of The Flash.
Sure sounds like an erasure to me.
Now, again, let's also hope The Flash fixes the Pa Kent death scene in Man of  Steel (please?).