More rumors and speculation surround Marvel's first family as similar to what I first told you years ago, Fantastic Four might actually be a period piece film.
Fans spotted an updated listing for FF on IMDB that shows three-time Academy Award winner Dante Ferretti has joined Fantastic Four as the Production Designer.
Well, Ferretti's credits include movies such as Interview with the Vampire, Casino, Gangs of New York, The Aviator, Shutter Island, Hugo, and Cinderella, as well as Hugo, Meet Joe Black, and lots more.
So with Dante Ferretti having lots of experience with period piece films and coupled with the rumors, Fantastic Four could very well be set in the past.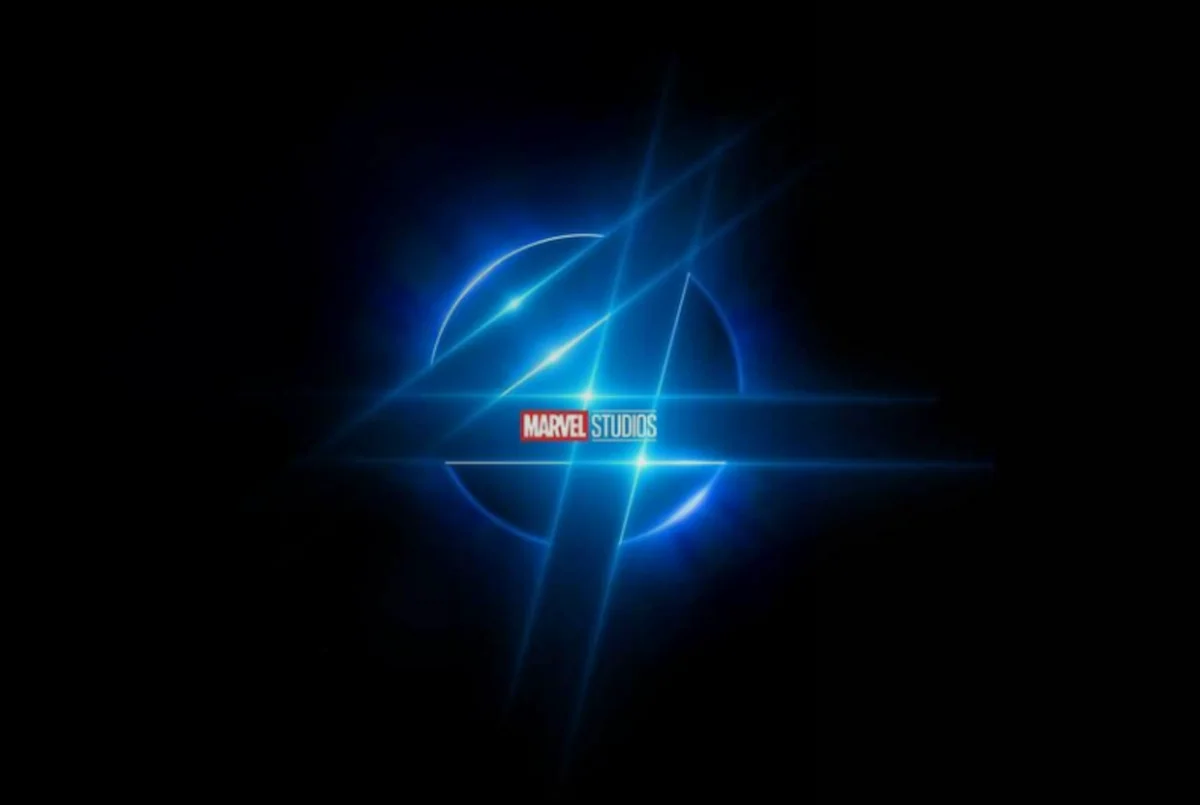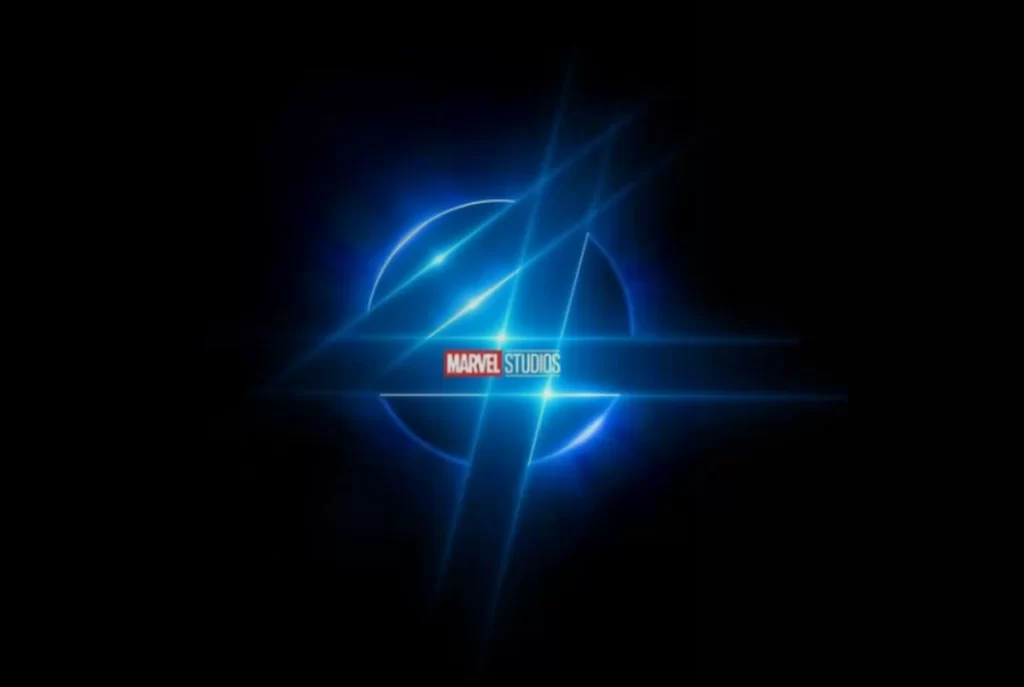 What do the Fantastic Four rumors say?
A friend of Marvel filled me in that the Fantastic Four will have an origin where they always have been a part of the MCU.
So where have they been and how come they weren't around for The Avengers movie or Infinity War or Avengers: Endgame?
I was told they have been stuck in the Negative Zone!
MCU insiders told me a potential origin story of how the Fantastic Four will be introduced in the MCU is to take a page from Captain America.
According to what I was told, the Fantastic Four will be shown as existing in the past alongside Michael Douglas' Hank Pym and Michelle Pfeiffer's Wasp (so maybe in the '60s or so).
I was told they get trapped in the Negative Zone, and when they come out, it is the present day MCU, and they haven't aged!
We see it's similar to Cap who was frozen in ice and then came to the present day, and it's also similar to how Ant-Man went into the Quantum Realm in Ant-Man 2 and then reappeared after the blip five years later knocking on the Avengers door but it was only moments for him.
So if we put the puzzle pieces together, the Fantastic Four movie might be more of a standalone flick set in the '60s, then sometime in the movie, they go into the Negative Zone end emerge in the present day, and haven't aged one bit.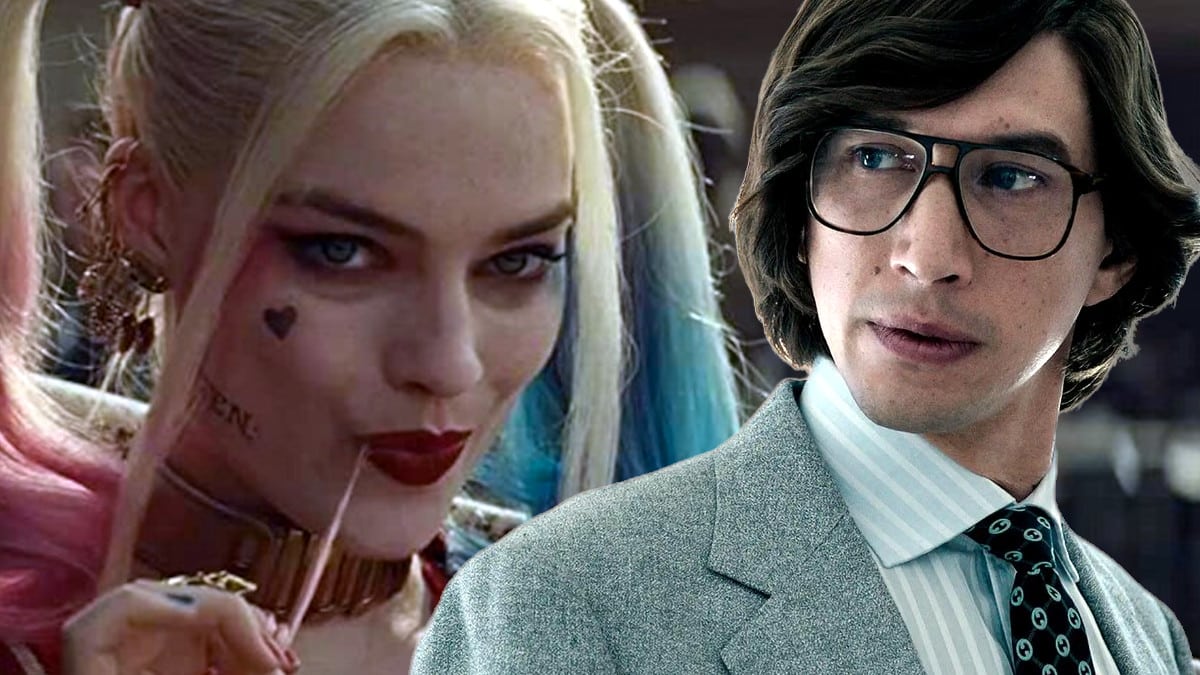 Adam Driver said to be a lock
Additional rumors offer Adam Driver is a done deal as Mr. Fantastic Reed Richards, and that Margot Robbie is in talks to play Invisible Woman Sue Storm, with Paul Mescal as her brother, Johnny Storm aka The Human Torch.
Regarding The Thing, it's actually been rumored Mila Kunis was up to play She-Thing, but Kunis said she isn't in the movie. Whether that means She-Thing is going to be a part of FF, or if She-Thing is replacing The Thing, or if both characters are going to be in the flick is anybody's guess.
We should also note that Kevin Feige bringing on three-time Academy Award winner Dante Ferretti also seems to fit with it said that Marvel is trying to fix the MCU by bringing in better writers — meaning Disney and Marvel are now paying out some good cash for quality creators.
Josh Friedman is now writing the script, with Matt Shakman directing.
Fantastic Four has a Feb. 14, 2025 release date, and shouldn't be impacted by the writers strike as filming is expected to start early next year.