A batch of Fantastic Four rumors have surfaced that include Margot Robbie, Mila Kunis, Paul Mescal, and Antonio Banderas.
Also, throw Adam Driver's name in the mix who is said to be Marvel's choice to play Mr. Fantastic Reed Richards.
Consider everything a rumor as of now but maybe we'll find out the cast this Summer at the San Diego Comic-Con.
Margot Robbie rumors
According to the rumors, Margot Robbie, known for playing DC's Harley Quinn, is up to play Sue Storm aka the Invisible Woman.
It has actually been claimed Margot Robbie has been offered the role, which I think is surprising, as again she is known for Harley Quinn, but since she couldn't get DC right, maybe she can Marvel? I'll be surprised if it happens.
James Gunn is now in charge of the DCU and rebooting things, so maybe Harley Quinn won't be a part of it, as Harley is in Joker 2 played by Lady Gaga, or another actress will be playing the DCU Harley Quinn as James Gunn has confirmed he is also going with a new Batman actor.
Margot Robbie is next starring in Asteroid City out in June, and Barbie for WB out in July.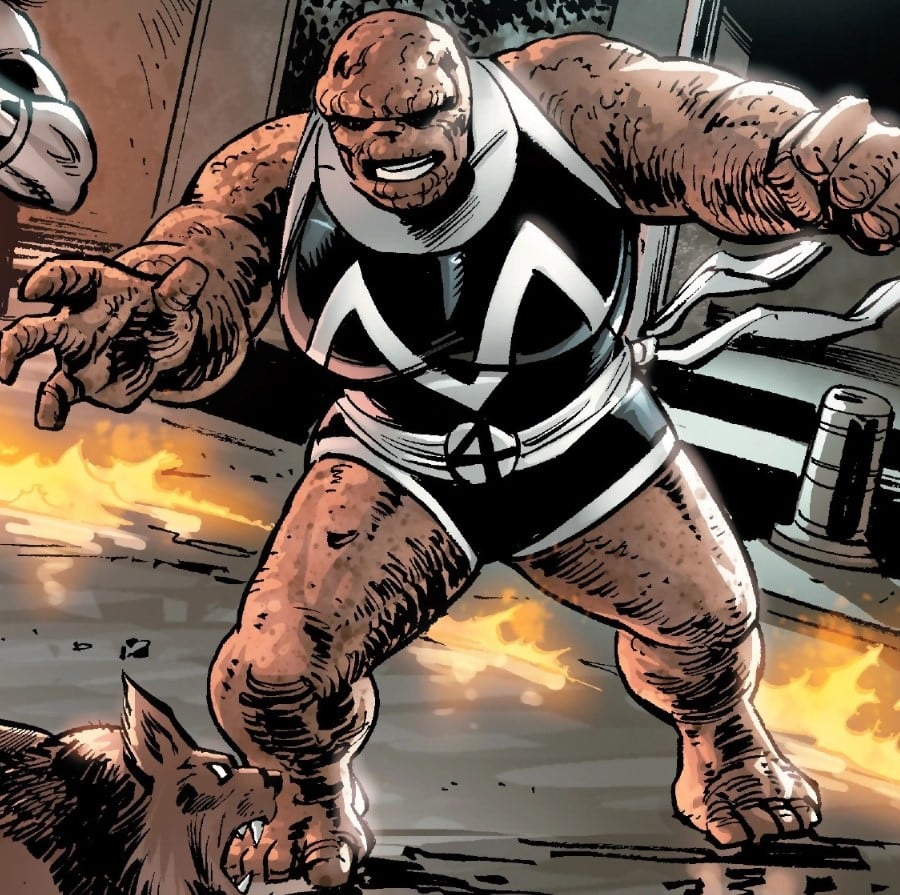 Mila Kunis rumors
Mila Kunis was said to be up to play She-Thing, a female version of the Ever Lovin' Blue-Eyed Thing, but recently shot down that rumor and says she knows who is in the movie; however, that doesn't necessarily mean She-Thing also isn't in the flick. Obviously, that fits with Marvel and Feige's diverse approach to the MCU, so does that mean the regular Thing is out (please, get the CGI right)? Recall that Marvel producer said we'll all be surprised by the flick.
"Apparently, if you go to lunch with somebody who is also in the industry, you then start working together according to the internet," Kunis said about being friends with director Matt Shakman. "We went to a deli and had lunch together and the next day, I was somehow in Fantastic Four. I am not in Fantastic Four, but I know who is."
Grace Randolph actually first teased Mila Kunis for Fantastic Four along with Vanessa Kirby, Allison Williams, and Jodie Comer.
Mila Kunis on if she's playing Sue Storm in Marvel Studios 'FANTASTIC FOUR':

"I am not in Fantastic Four, but I know who is"
(Via: @wandjuul)

Who do you think is playing Sue Storm in #FantasticFour?pic.twitter.com/yu2WDrjufM

— The Cine Geek (@CineGeekNews) April 29, 2023
Paul Mescal rumors
Paul Mescal, who just got cast in Gladiator 2 as Lucius, is said to be up to play Johnny Storm aka the Human Torch.
Admittedly, I don't know much about him but he looks like a fun guy, which is what the role requires.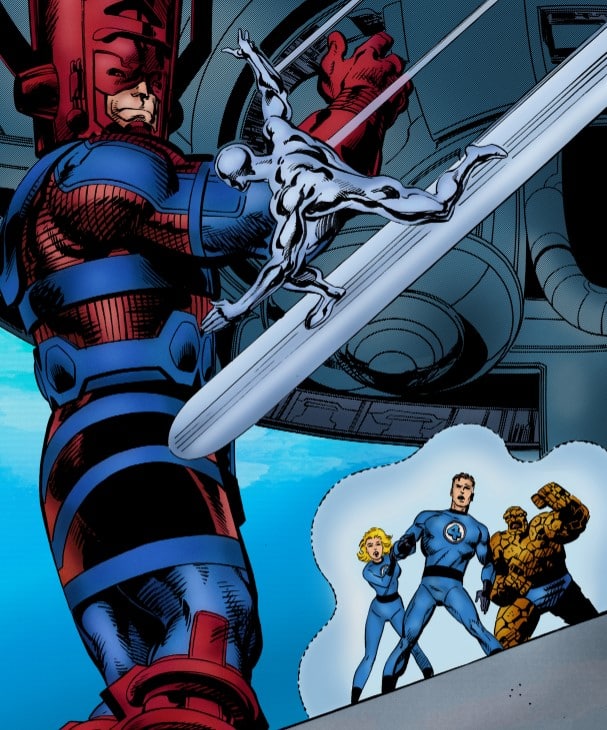 Antonio Banderas rumors
Antonio Banderas is actually said to be playing Galactus, with rumors offering the Silver Surfer won't appear in the Fantastic Four movie but will get some kind of spinoff.
It's said Galactus won't have Silver Surfer as his herald but it might be Terrax and possibly more heralds.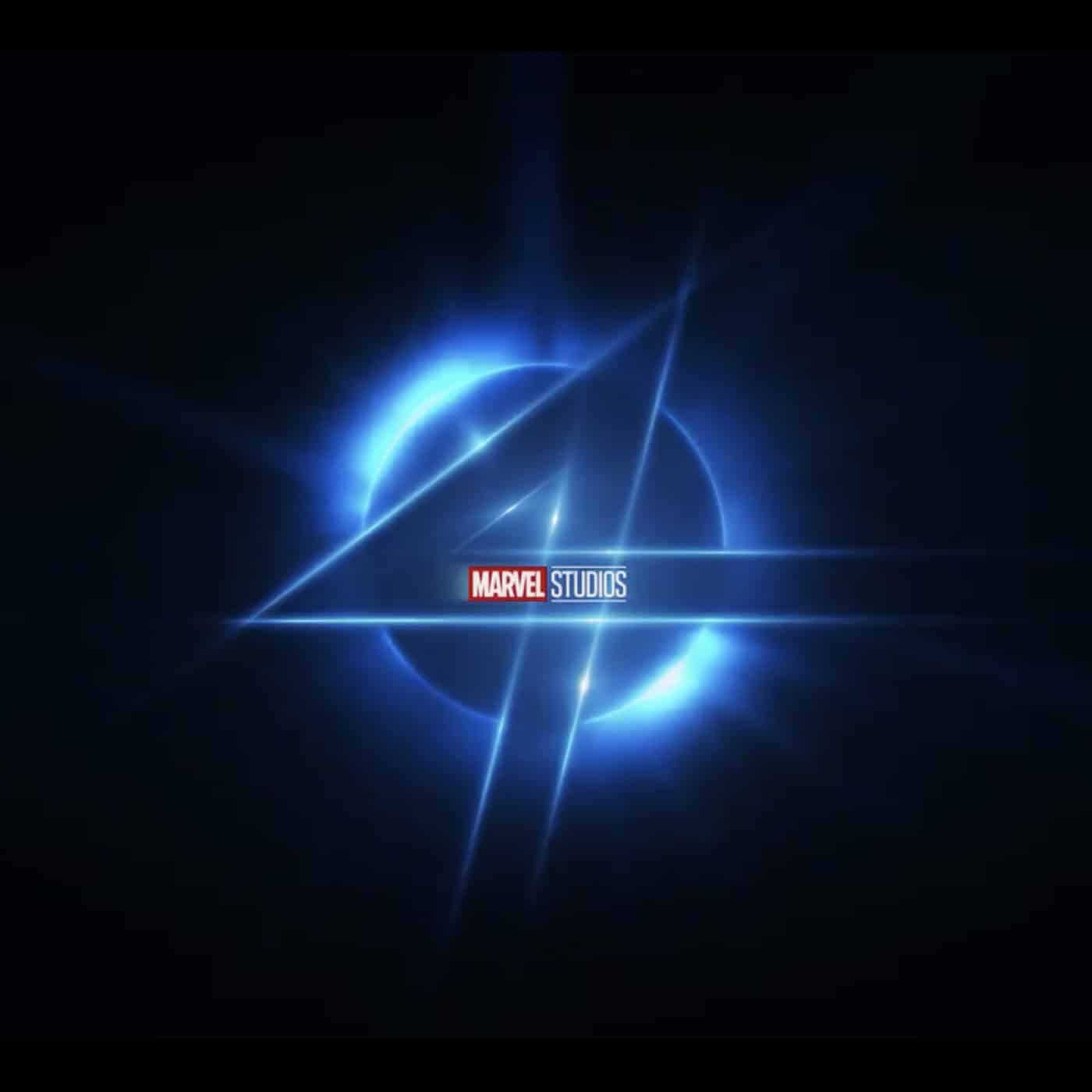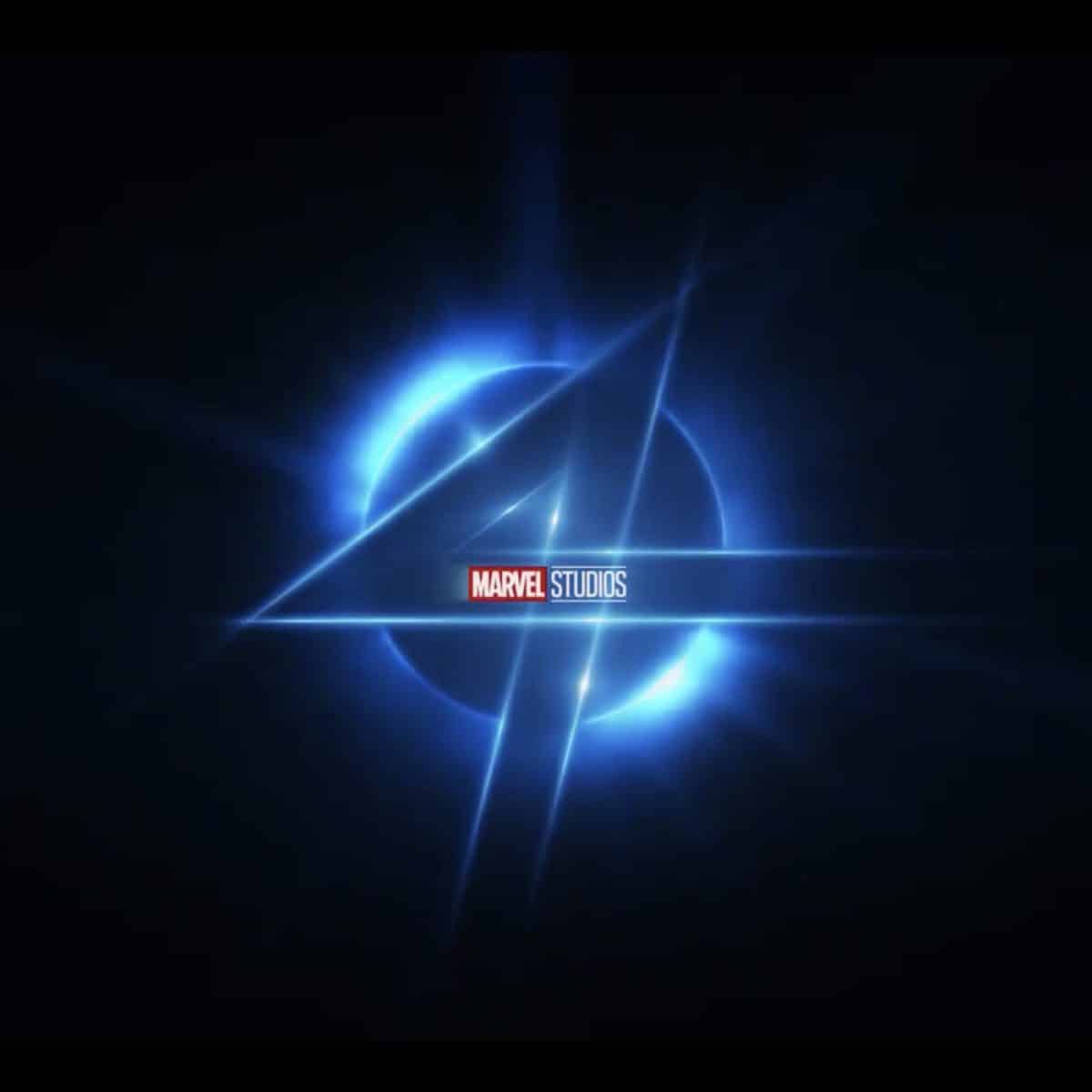 Is this our Fantastic Four cast?
So if these rumors are true, Adam Driver is Reed Richards, Margot Robbie is Sue Storm, Paul Mescal is her brother, Johnny Storm, She-Thing might be replacing The Thing, and Antonio Banderas is Galactus.
Fantastic Four has a February 14, 2025 release date and has Josh Friedman now writing who is known for writing Avatar: The Way of Water, the Snowpiercer TV series, Terminator: Dark Fate, Terminator: The Sarah Connor Chronicles, War of the Worlds, and Chain Reaction.