We may have found our Sue Storm in Marvel's Fantastic Four with Vanessa Kirby which follows the earlier report about how Adam Driver is in final talks to play Reed Richards.
The info comes from YouTube Grace Randolph who first mentioned Vanessa Kirby while discussing the Adam Driver Reed Richards rumor where Randolph then tweeted Vanessa Kirby is in the running but the role is still yet to be cast.
"UPDATE – it seems the rumor I heard re an actress for Sue Storm is indeed legit! In the running only, not decided," she tweeted.
Randolph also tweeted three images of other actresses including Mila Kunis, Allison Williams, and Jodie Comer.
"I think if they go with Driver, Kirby is the best match," tweeted Randolph.
April 19, 2023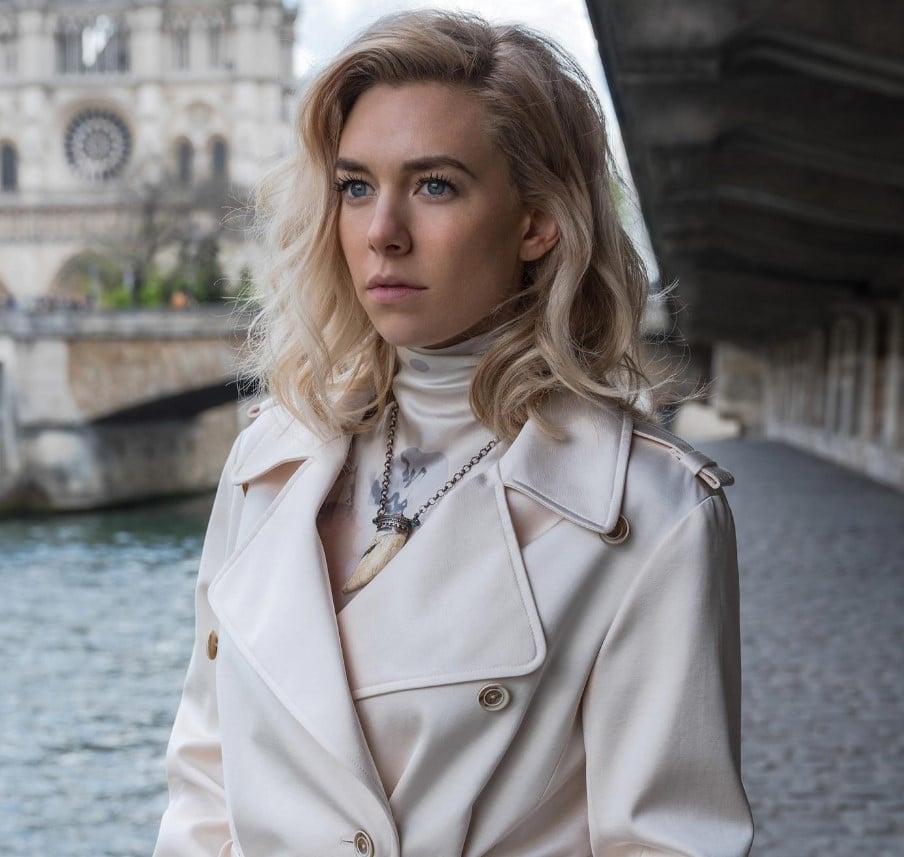 Is this Marvel's first family?
The 35-year-old Vanessa Kirby is known for The Crown, Pieces of a Woman, Fast & Furious Presents: Hobbs & Shaw, Mission: Impossible – Fallout, and she'll be featured in Mission: Impossible – Dead Reckoning Part One and Mission: Impossible – Dead Reckoning Part Two.
Randolph also says that the 39-year-old Adam Driver has been offered the role of Reed Richards in Fantastic Four and that if he wants it, it's his.
You have to admit Vanessa Kirby and Adam Driver would make a great pair as Mr. Fantastic and Invisible Woman, so we'll have to see how it all plays out.
Rumors have offered Adam Driver was also up for the role of Doctor Doom, but since he played a bad guy in Star Wars with Kylo Ren, it's guessed he will be playing a hero this time around.
Fantastic Four gets released on February 14, 2025, directed by Matt Shakman, and no official casting has been announced by Marvel Studios.
Check out more of Vanessa Kirby below and fan art of Adam Driver as Reed Richards.