It's claimed that Adam Driver is in final talks with Marvel Studios to star as Reed Richards in the upcoming Fantastic Four movie.
The info comes from scooper Daniel RPK via Twitter and check out fan art below.
Update: It is also claimed Vanessa Kirby is in the running to play Sue Storm.
🚨 Adam Driver serait dans la phase finale d'une négociation pour incarner Reed Richards dans le #MCU !

– via @DanielRPK pic.twitter.com/stA1cOQdiY

— Steven – LDG (@LesDossiersGeek) April 19, 2023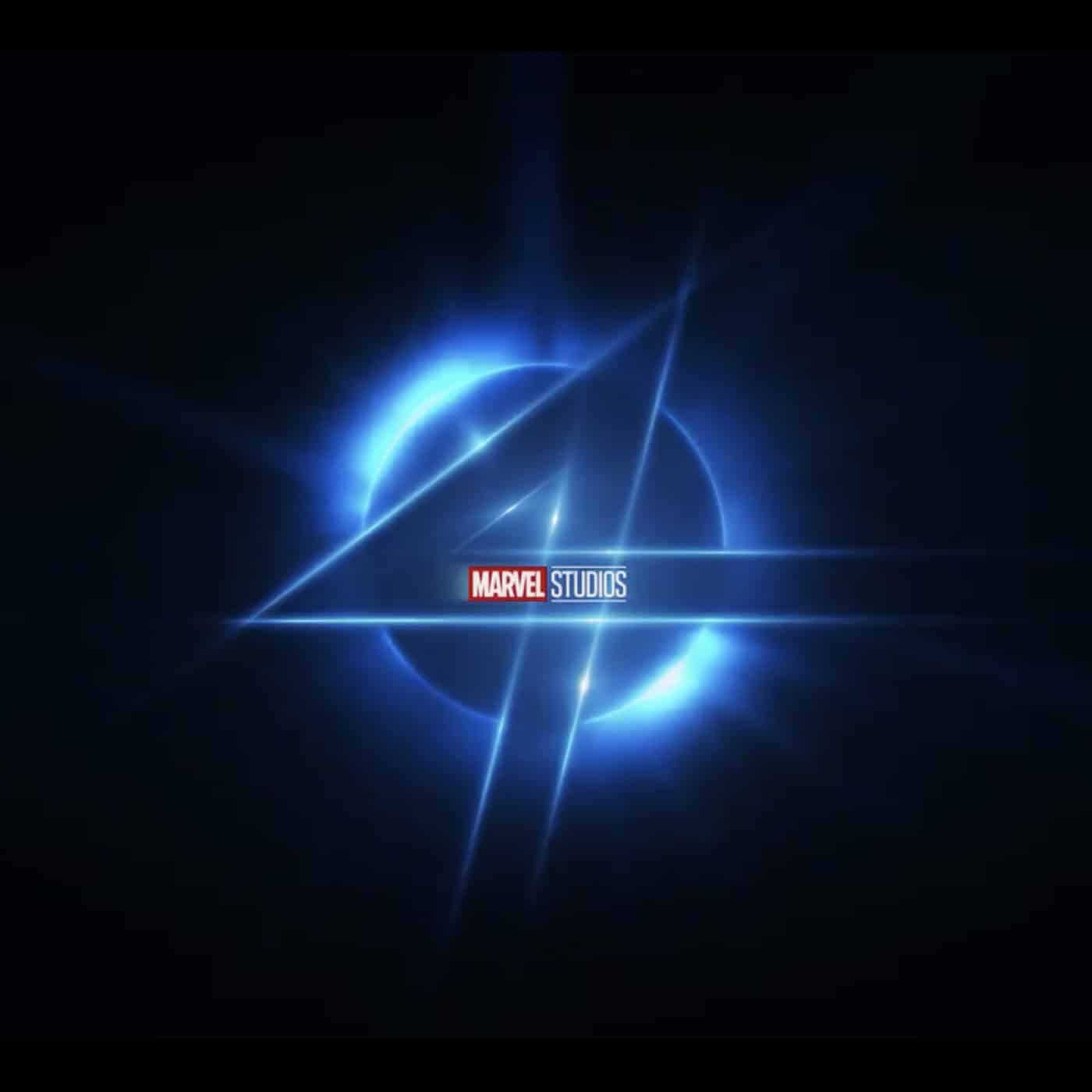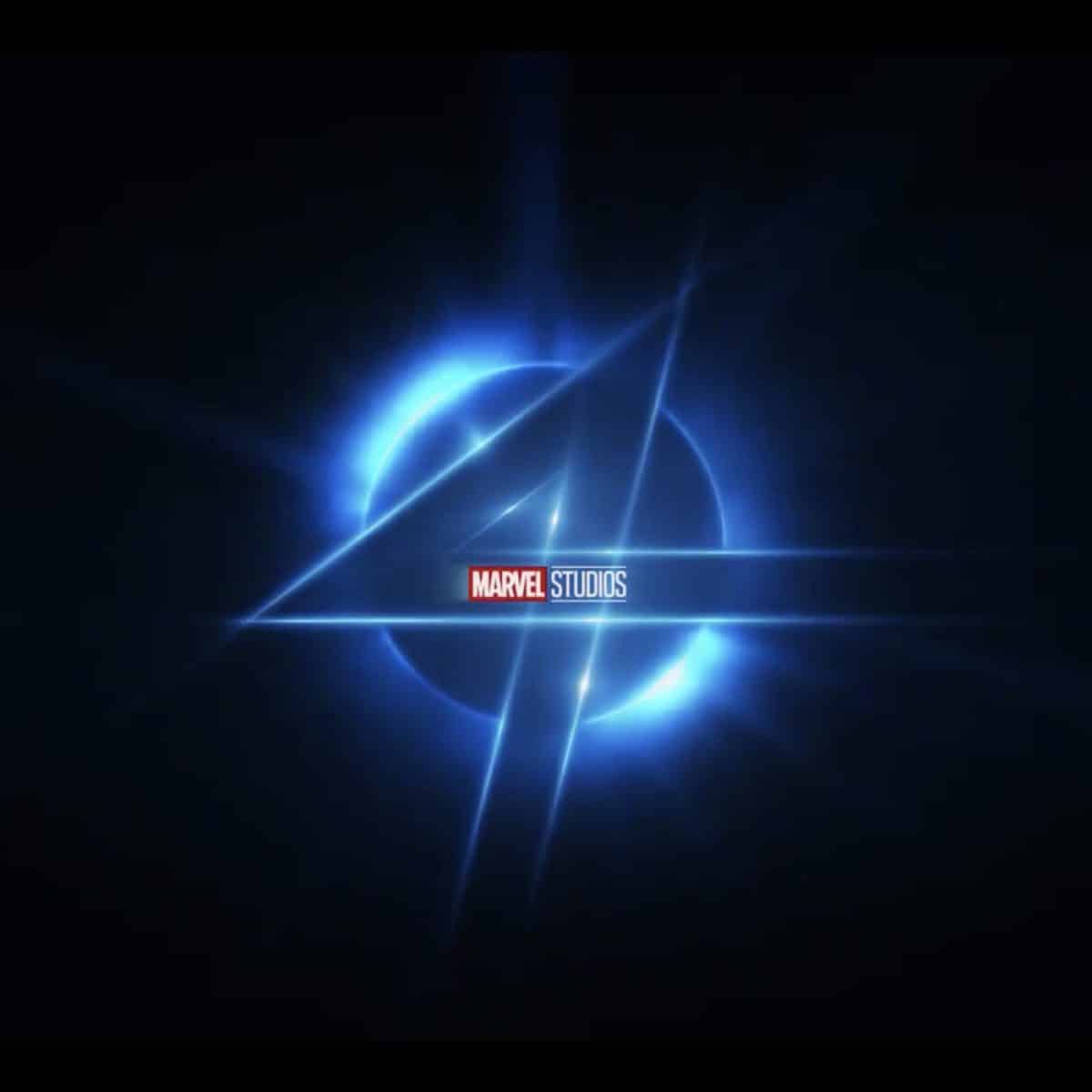 Is Adam Driver the perfect choice to play Reed Richards?
The actor known for playing Kylo Ren in the Disney Star Wars movies was previously rumored to be joining Fantastic Four back last October.
The rumor even claimed the actor is up to play Doctor Doom, with it said Driver met with Marvel last July or August.
Since Adam Driver played the bad guy in Star Wars, it was also guessed that he wouldn't be playing Doctor Doom, but this time around is playing a hero with Reed Richards which the above info seems to indicate.
So who's playing Doctor Doom? A name thrown out there includes Ryan Gosling.
Adam Driver doesn't look to be a bad choice to play Reed Richards as he recently played a smart nerdy-type character in House of Gucci.
The 39-year-old actor is also capable of handling action scenes as again he starred in Star Wars and recently starred in the sci-fi movie, 65, and Adam Driver is a Marine Corps veteran so he is no stranger to physical activities. With Reed Richards having the ability to stretch his skin, some sort of physicality is going to be needed.
Kevin Feige has also stated the FF won't have an origin story in the MCU, as the previous flicks at Fox Studios all featured origin stories. Interestingly enough, Marvel insiders filled me in a while back that the Fantastic Four will have a similar origin as Captain America, meaning the FF have always been around and a part of the MCU. So where have they been? I was told the FF were friends of Hank Pym years ago and got stuck in the Negative Zone or Quantum Realm, and much like we saw with Ant-Man in Avengers: Endgame, when the FF step out of the Negative Zone, no time has passed and its the present day.
Fantastic Four gets released on February 14, 2025 directed by Matt Shakman, no official casting has been announced as of yet.
Adam Driver Reed Richards fan art: