Check out the trailer for Wes Anderson's new comedy Asteroid City, which boasts an all-star cast including Scarlett Johansson, Tom Hanks and Bryan Cranston and is set far into the future.
The collaboration is a reunion among Anderson, Focus Features, and Indian Paintbrush productions following 2012's Moonrise Kingdom.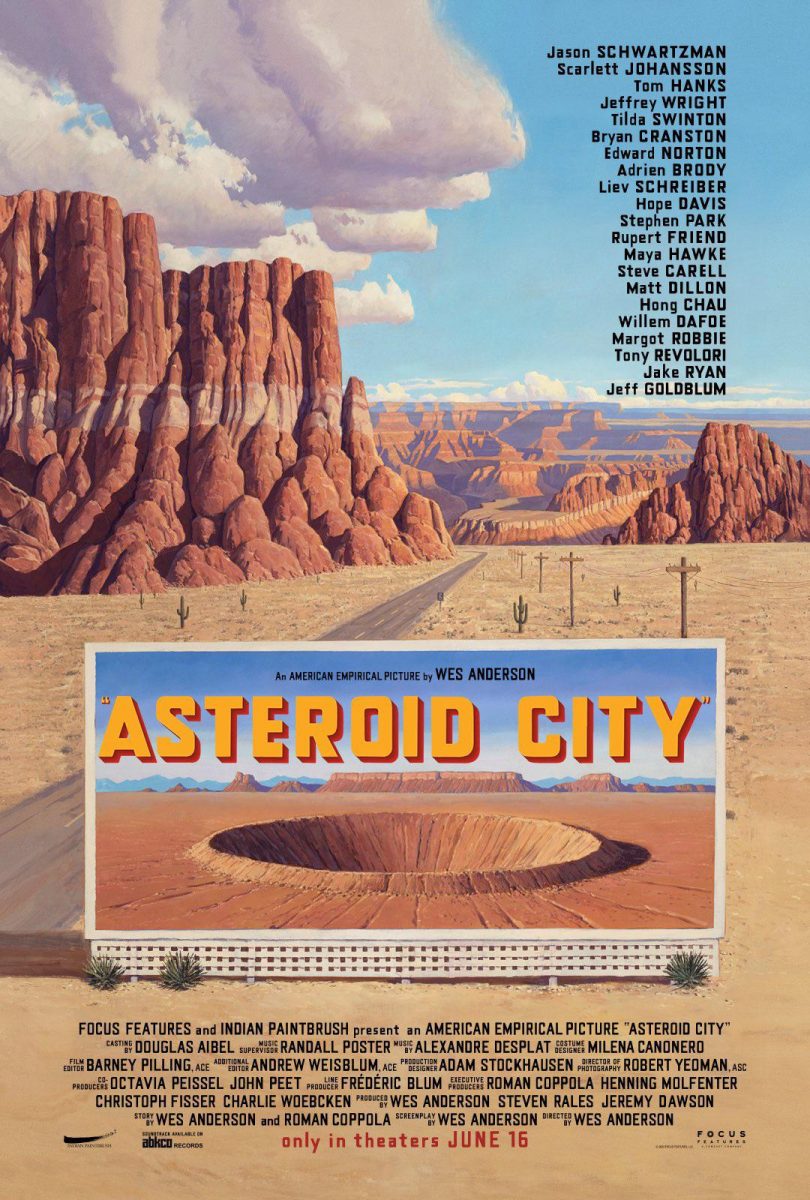 What is Asteroid City about?
The film takes place in a fictional American desert town circa 1955.
The offical synopsis offers: The itinerary of a Junior Stargazer/Space Cadet convention (organized to bring together students and parents from across the country for fellowship and scholarly competition) is spectacularly disrupted by world-changing events.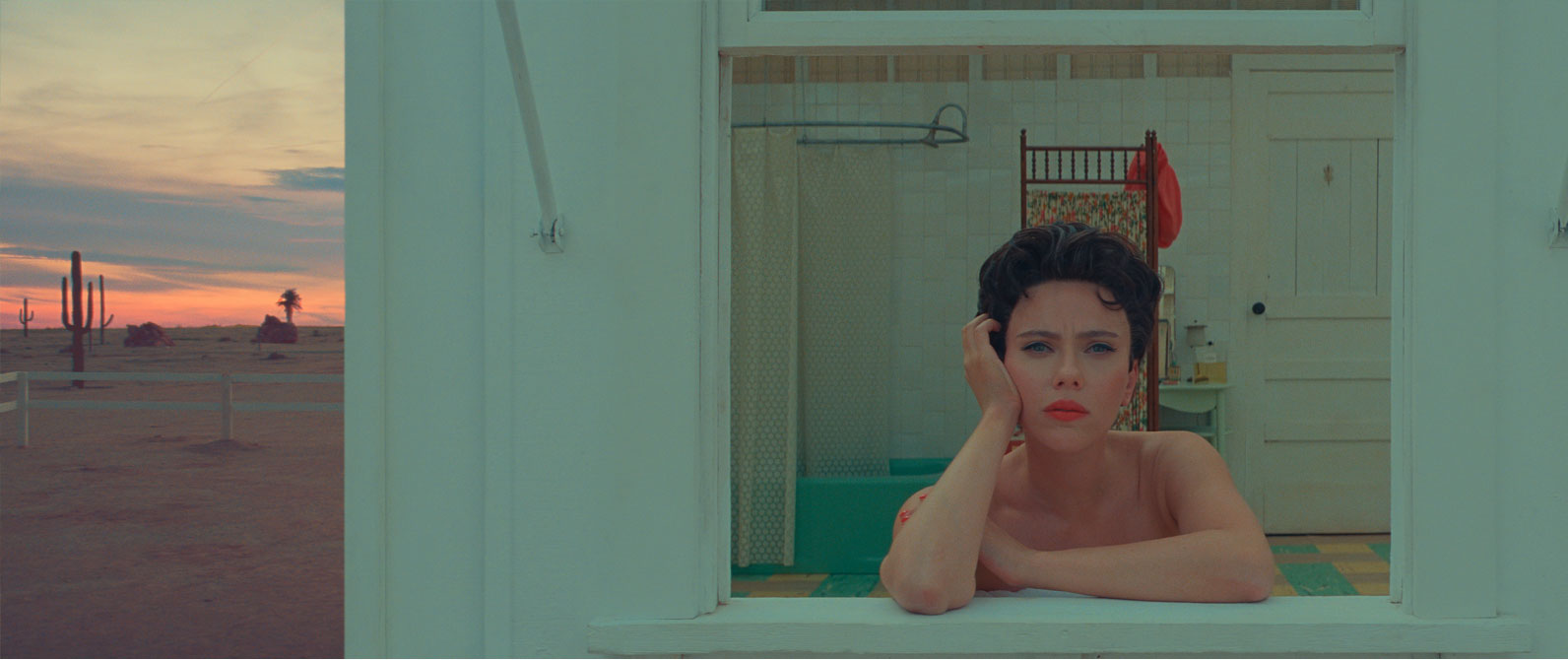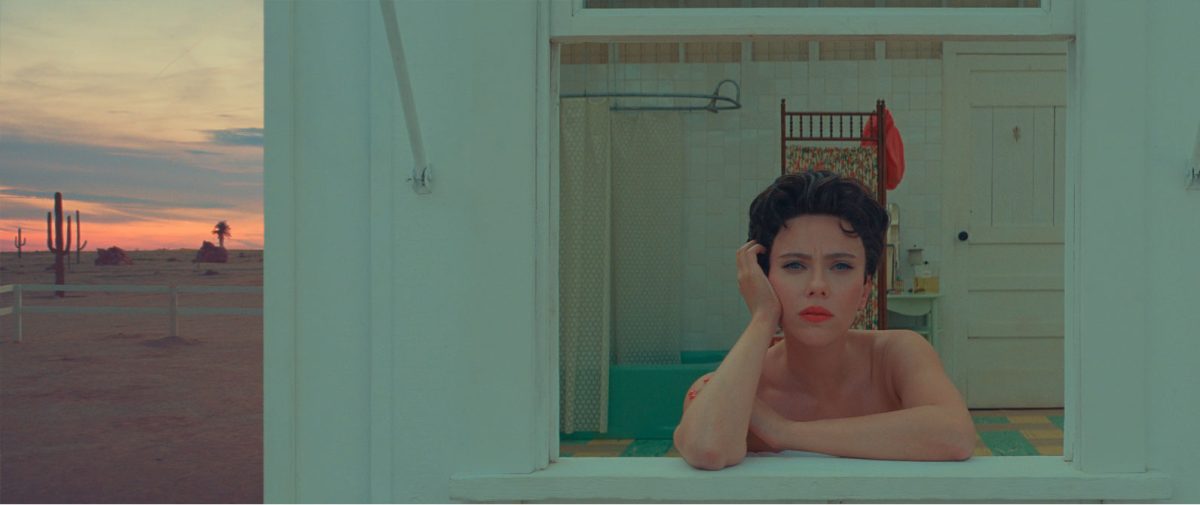 Who stars in Asteroid City?
The much-anticipated film stars Jason Schwartzman, Scarlett Johansson, and Tom Hanks.
The stacked cast also includes stars such as Jeffrey Wright, Tilda Swinton, Bryan Cranston, Edward Norton, Adrien Brody, Liev Schreiber, Hope Davis, Stephen Park, Rupert Friend, Maya Hawke, Steve Carell, Matt Dillon, Hong Chau, Willem Dafoe, Margot Robbie, Tony Revolori, Jake Ryan, and Jeff Goldblum.
Asteroid City premieres in theaters on June 16, 2023.
Watch the trailer: