Ewan McGregor says the Obi-Wan Kenobi Disney Plus series has been delayed, which confirms the earlier rumors and the report from Thursday.
While attending an event for Birds of Prey in Los Angeles, which also saw him confirm the Black Mask is gay, Ewan McGregor commented on the Kenobi situation.
"It's not been put on hold, it's just been pushed back a little bit. The scripts are excellent and they just want them to be better. So we just pushed it back, but it's not — it very dramatic, it would seem, online, there's all kinds of s— online about it, but it's only just slid back a bit. We're still shooting it, I think it will still be aired when it was meant to be and I'm really excited about it. It'll be fun to play again."
Ewan McGregor also filled in IGN:
"Now that Episode IX came out and everyone at Lucasfilm has got more time to spend on the writing, they felt they wanted more time to write the episodes. I've read about 80, 90 percent of what they've written so far, and it's really, really good. Instead of shooting this August, they just want to start shooting in January, that's all. Nothing more dramatic than that."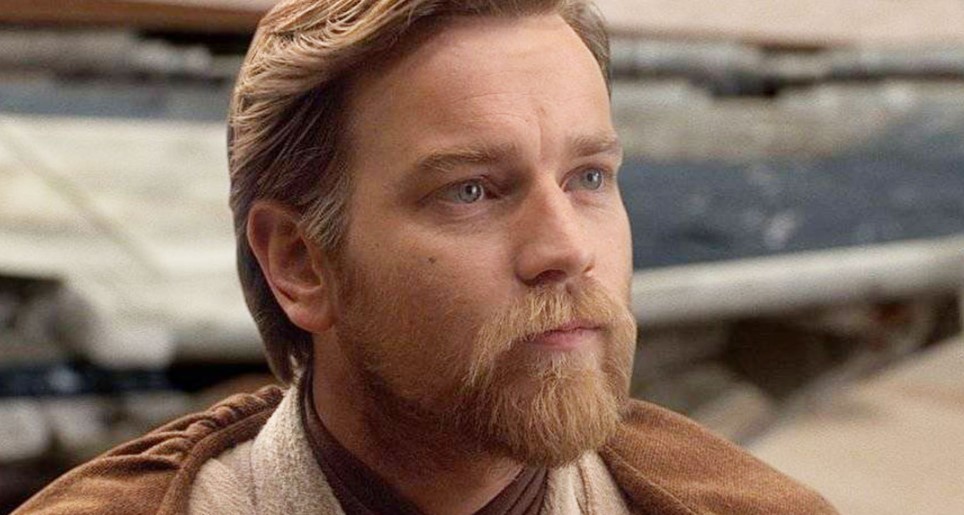 Ewan McGregor still involved with Kenobi on Disney Plus
The rumors and recent reports offer that Ewan McGregor is butting heads with Disney behind-the-scenes which is causing all kinds of drama and has led to a delay in filming.
It's said that LucasFilm president Kathleen Kennedy was not happy with the Kenobi scripts, and that Disney and LucasFilm scrapped the scripts and are looking for new scripts. In addition, the writer of the series is also said to have left the show, though McGregor and director Deborah Chow are still attached.
It is also claimed the reason for getting a new writer and scripts on Kenobi is that the story was thought to too closely resemble Jon Favreau's The Mandalorian, as Kenobi would have been about Obi-Wan protecting a young Luke Skywalker and Princess Leia, which is thought to be too similar to the Mandalorian protecting Baby Yoda.
Reports also offer that as a result of the problems behind-the-scenes with the writing, that Disney is cutting the number of episodes down from six to four, which has led to a rumor that the Disney Plus series is being scrapped in favor of a Disney Plus Kenobi movie as well as fans calling for the firing of Kennedy.
Per Ewan McGregor's comments, obviously there is a lot of drama going on online, but the good news for fans is that he says Kenobi is still happening and that he is excited and involved.
Kenobi has been said to start filming in July, so we'll have to see if things remain on schedule.