Following the news of the Ewan McGregor Obi-Wan Kenobi Disney Plus series being placed on hold, it's said, instead, a movie is in the works.
In THR's own report on Kenobi getting put on hiatus, it's mentioned that Disney is reconfiguring the series from six episodes to four.
The article from THR was followed up by a tweet from Jordan Maison of Cinelinx about the Kenobi movie rumor:
Welp, since I've had more than two (separate) people tell me, I can share a tidbit. Seems like they were (or are, hard to say right now) considering shifting it back to a MOVIE instead of a show. The lower episode count would mean they've certainly trimmed elements down.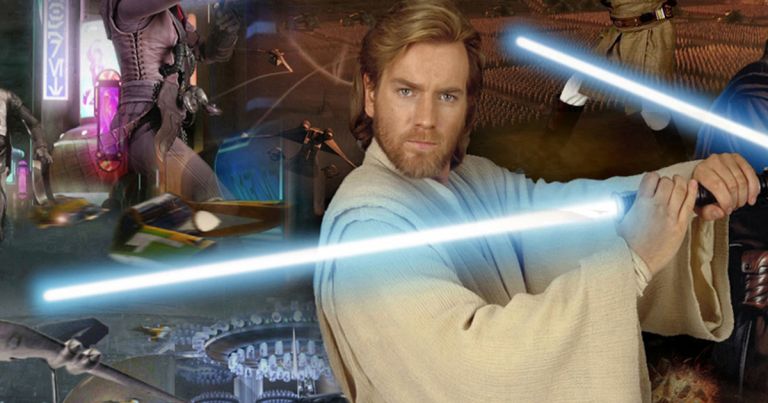 Kenobi could be a Disney Plus movie
As some Redditors have noted, the Kenobi series getting cut down to only four episodes may suggest a movie is in the works as the runtimes could be similar, and it is also suggested the Kenobi movie would get released on Disney Plus and not in theaters.
At one time an Ewan McGregor Obi-Wan movie was actually being developed, but it was shelved due to the failure of Solo and repackaged as a Disney Plus series (or was).
Regarding what is happening with the current Obi-Wan Kenobi Disney Plus series, pre-production is on hold as the show recently lost its writer and scrapped its scripts, with Disney currently looking for a new writer as well as brand new scripts.
THR says the story for Obi-Wan may have been too close to The Mandalorian, which sees Mando protecting Baby Yoda, as Obi-Wan would have protected a young Luke Skywalker and possibly even Princess Leia.
At the same time, rumors have offered the series is dead and that Ewan McGregor is butting heads with LucasFilm.