Elon Musk takes to X, formerly Twitter, to show off a photo of his former girlfriend, Amber Heard, cosplaying as Mercy from the Overwatch video game.
Amber Heard is back in the spotlight not only due to the new Aquaman movie but also because of a new Elon Musk biography where the billionaire reflected on his relationship with the actress and said, "It was brutal."
Biographer Walter Isaacson filled in People that Elon Musk visited Amber Heard in Australia while filming Aquaman in 2017 and included mention of the Mercy cosplay from Overwatch:
Among other tidbits about their dynamic, Isaacson said Musk flew to Australia in April 2017 to visit Heard while she was filming Aquaman, and that she once commissioned a costume to "roleplay" a character Musk said she reminded him of: Mercy, from the video game Overwatch.
Elon Musk took notice of a tweet and replied with the following image of Amber Heard as Mercy which has been viewed 7.7 million times with 66.8k likes and 11k retweets:
September 13, 2023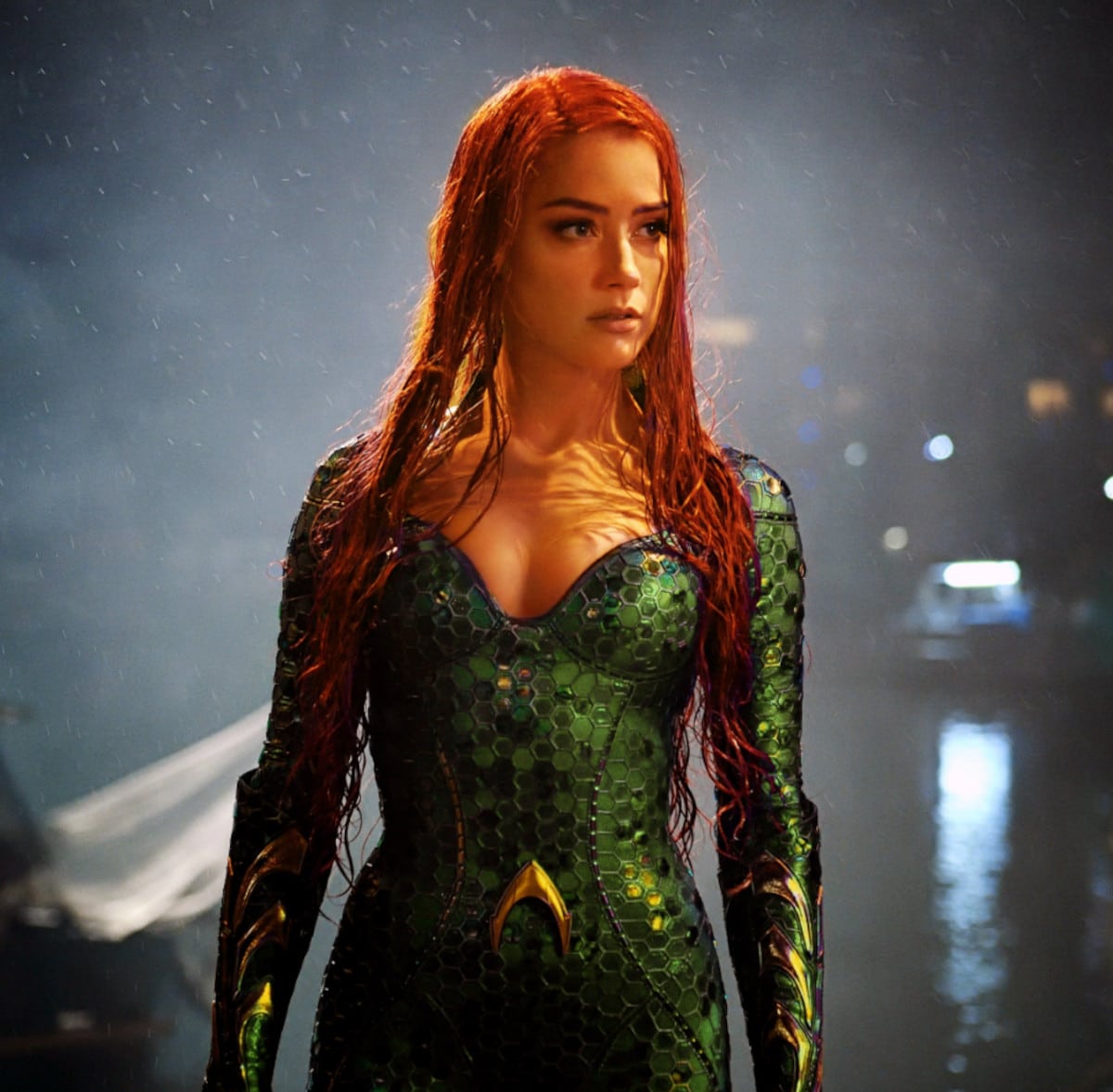 What about Aquaman 2 and Amber Heard?
Regarding the new Aquaman movie, Amber Heard was missing from Sunday's teaser, but is expected in Thursday's full release of the trailer.
Director James Wann recently tackled bad press surrounding the movie as Amber Heard has claimed her role as Mera has been cut short while testifying in the Johny Depp trial.
"I always pitched this to everyone from the get-go. The first Aquaman was Arthur and Mera's journey," said Wan. "The second movie was always going to be Arthur and Orm. So, the first was a romance action-adventure movie, the second one is a bromance action-adventure movie. We'll leave it at that."
Amber Heard did appear as Mera in the earlier CinemaCon trailer.