Director James Wan responds to negative press involving Aquaman 2 ranging from Amber Heard to Batman to James Gunn to reshoots.
The Aquaman 2 trailer gets released on Thursday, and following Sunday's teaser, Wan is featured in an article and interview with Entertainment Weekly where he tackles negative press surrounding the movie.
The article also features new images of stars Jason Momoa, Patrick Wilson, and Yahya Abdul-Mateen II.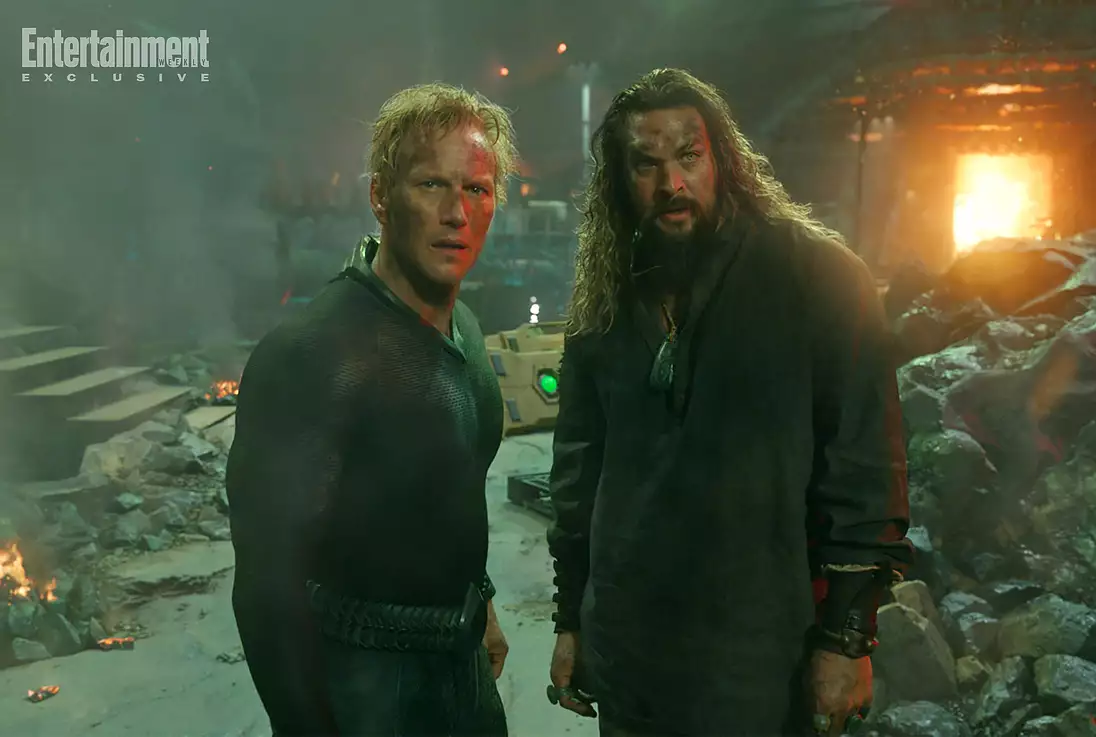 What about Amber Heard?
Regarding Amber Heard who was absent from Sunday's teaser, during the Amber Heard and Johnny Depp trailer, Heard said her role as Mera had been cut down or even removed from Aquaman 2.
Wan only responded his vision for the sequel was always only about it being focused on Momoa and Wilson's characters:
"I always pitched this to everyone from the get-go. The first Aquaman was Arthur and Mera's journey. The second movie was always going to be Arthur and Orm. So, the first was a romance action-adventure movie, the second one is a bromance action-adventure movie. We'll leave it at that."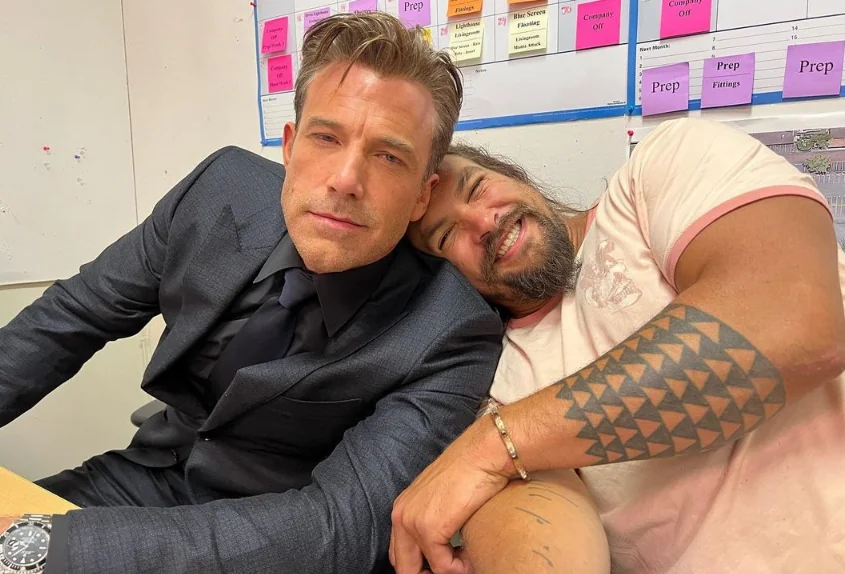 What about Batman?
It has been reported that originally in Aquaman and the Lost Kingdom, a scene was going to feature Batman appearing in the film having a discussion with Arthur about how something is wrong with the Earth's core.
It's been said the Michael Keaton Batman was going to be used for that scene, but then Jason Momoa confirmed Ben Affleck was being brought in for reshoots (recall what I was told about the real ending of The Flash); however, now it's claimed the Ben Affleck Batman scene has been cut, much like how The Flash also cut Affleck out from the end. Wan is mum on Batman:
 "That's a 'no comment,' right now," the director says. "You're going to have to wait for the movie to come out."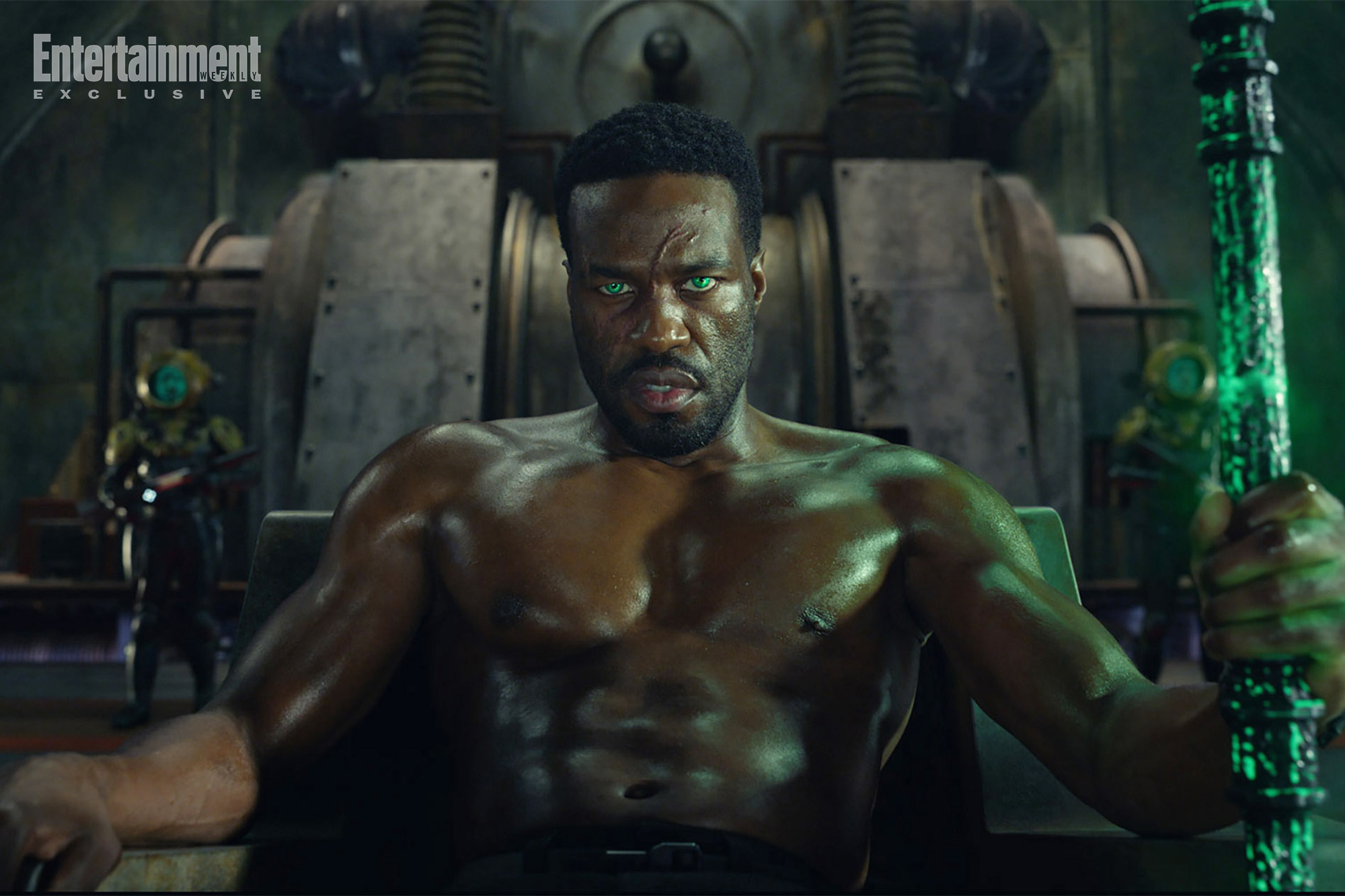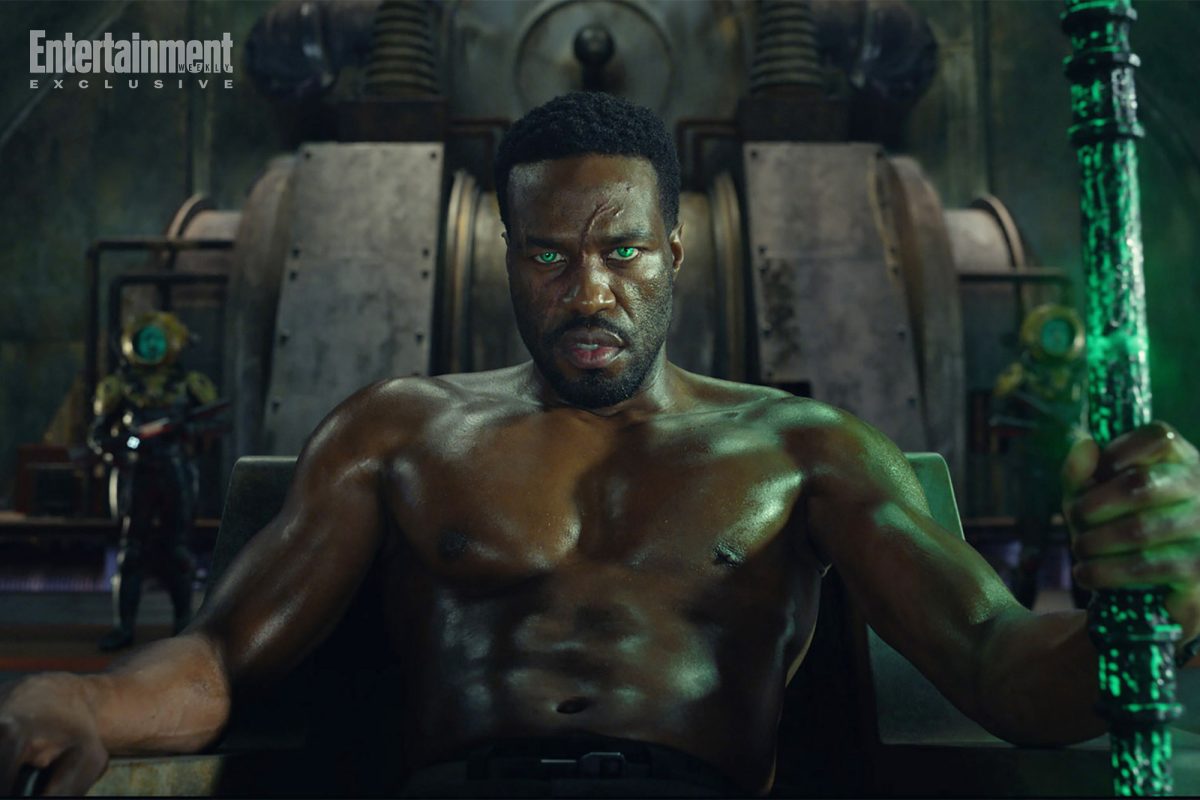 Aquaman movies are separate
James Wan actually goes so far as to say his Aquaman movies exist in their own universe:
"Obviously, I have to be mindful," he says. "If I'm living in a house, and the house is getting renovated around me, it's hard for me to not take notice, because the roof, the ceiling's missing, right? But the beauty of this movie, this Aquaman world, is that, very early on, we always said that we are our own separate universe. My goal was always: If we could spin off a Seven Kingdoms universe, that would be my ideal dream. So, what we do, ultimately, doesn't get affected by all that stuff, all that noise."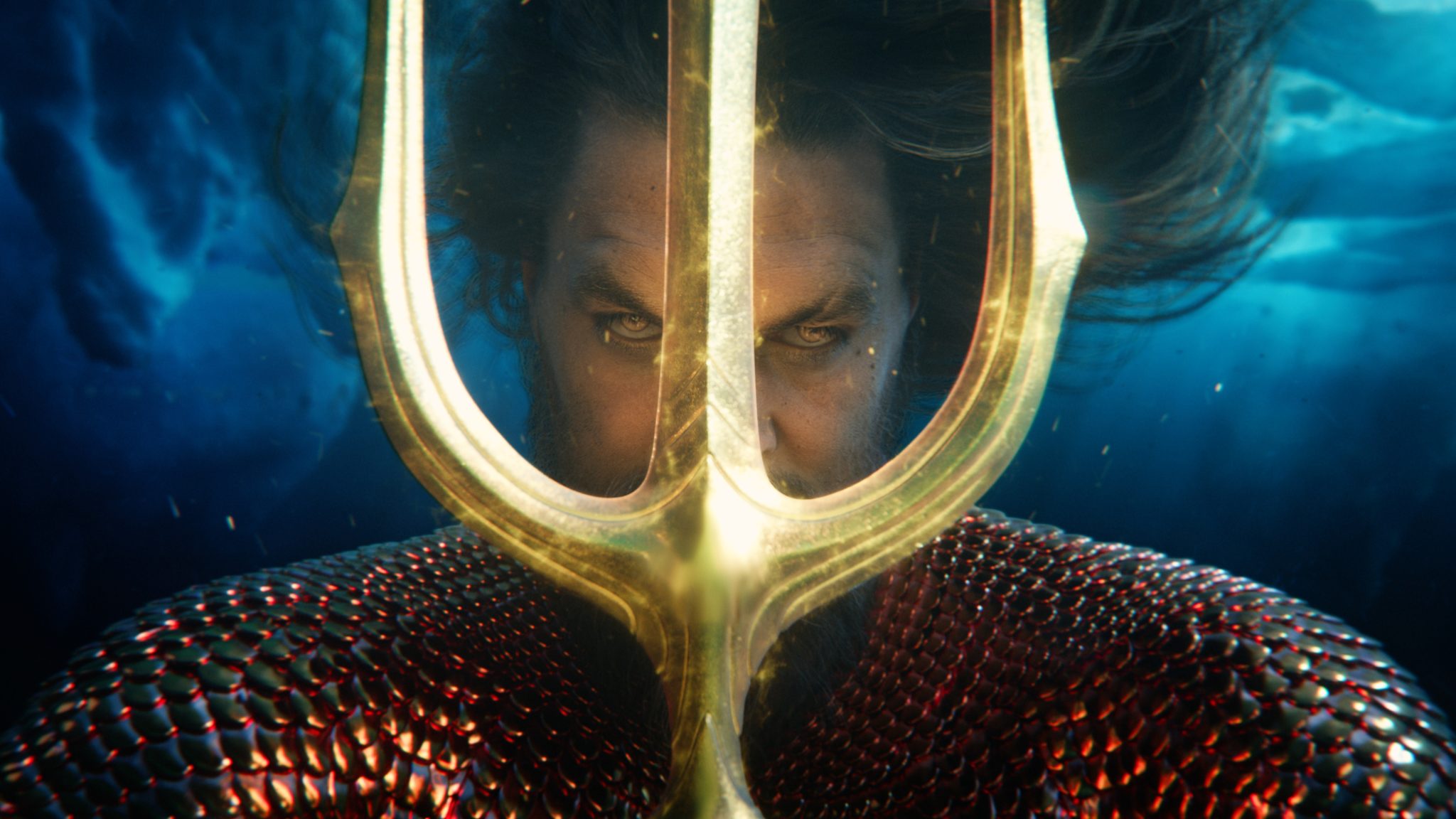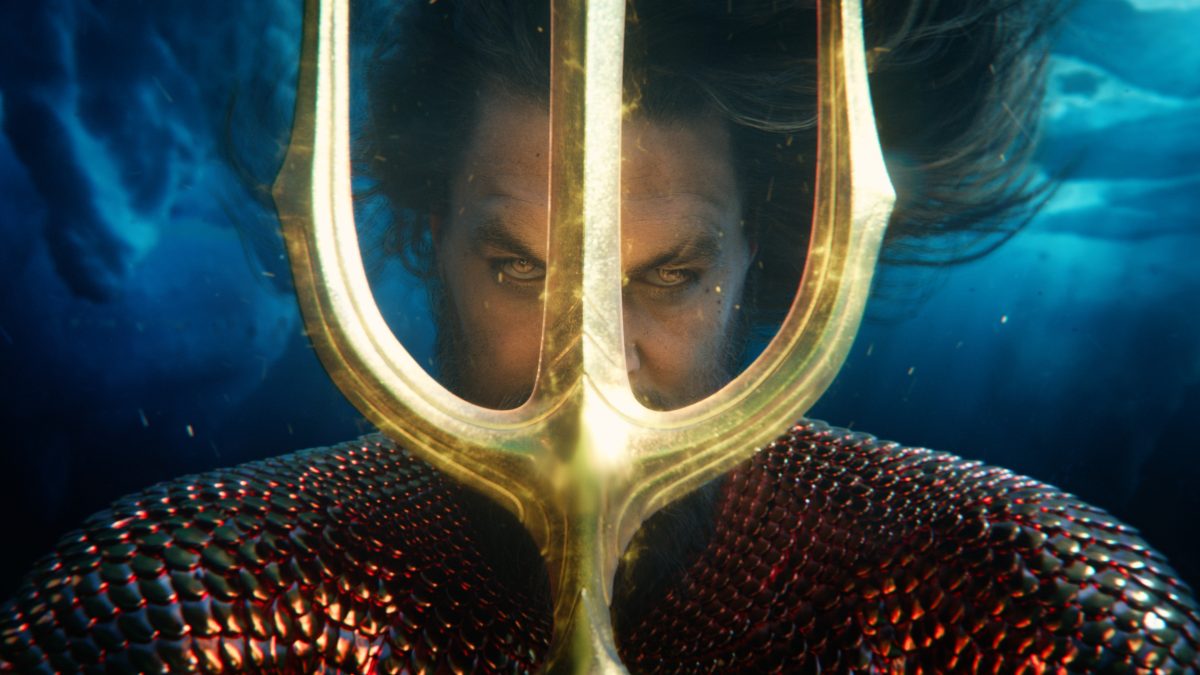 What about James Gunn?
James Gunn and Aquaman producer Peter Safran are now in charge of the DC films universe. It has been said Gunn changed the ending of The Flash movie and had input with Aquaman 2.
Wan confirms Gunn got involved but still says it is his movie:
Wan doesn't dispute THR's reporting that Gunn had "weighed in" on the Aquaman sequel, but the filmmaker also asserts that the end product is very much his vision. "I've known James since way back, right?" he says. "We're horror guys, and so I'm definitely open to ideas. But, at the end of the day, this is my movie."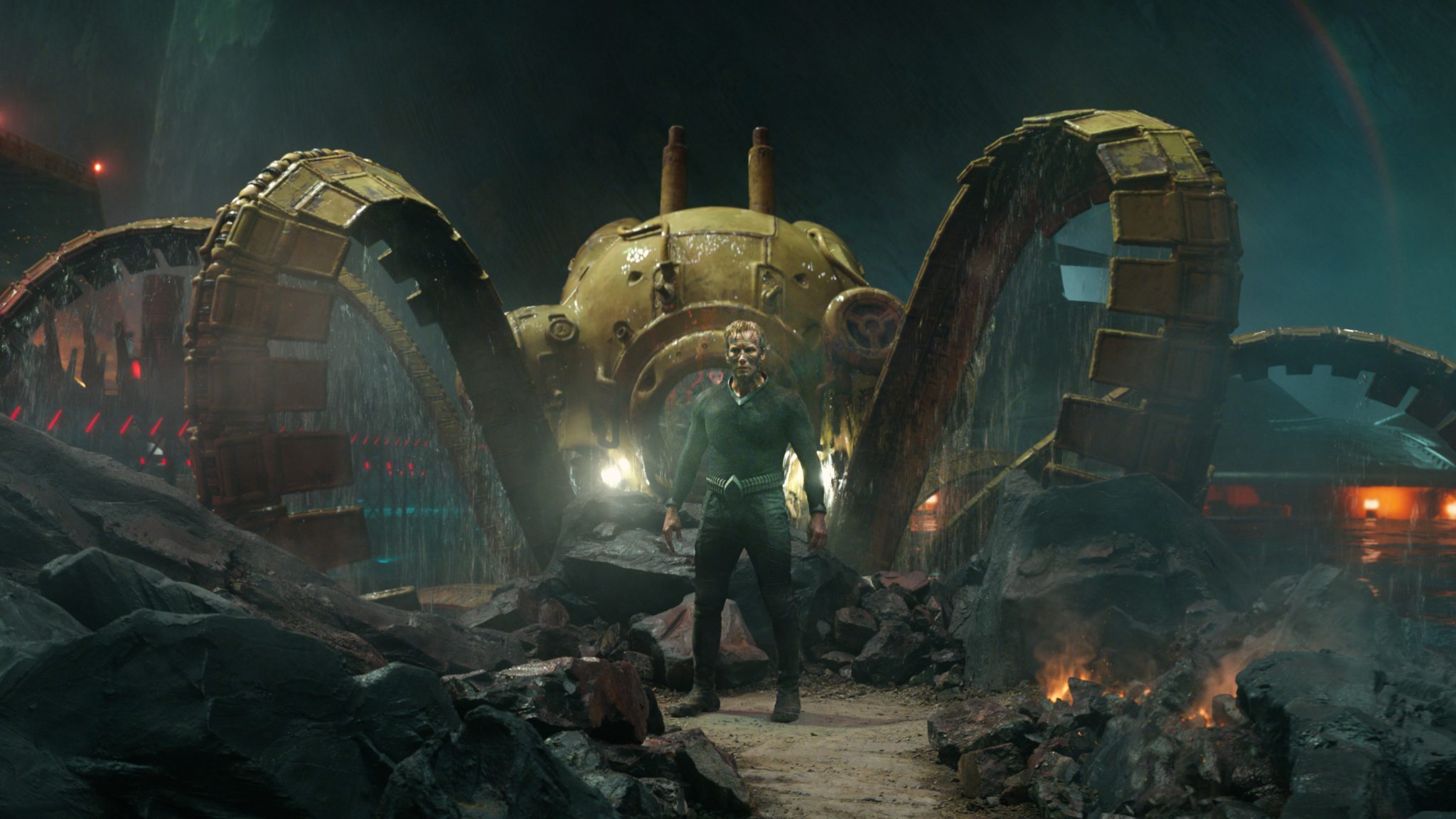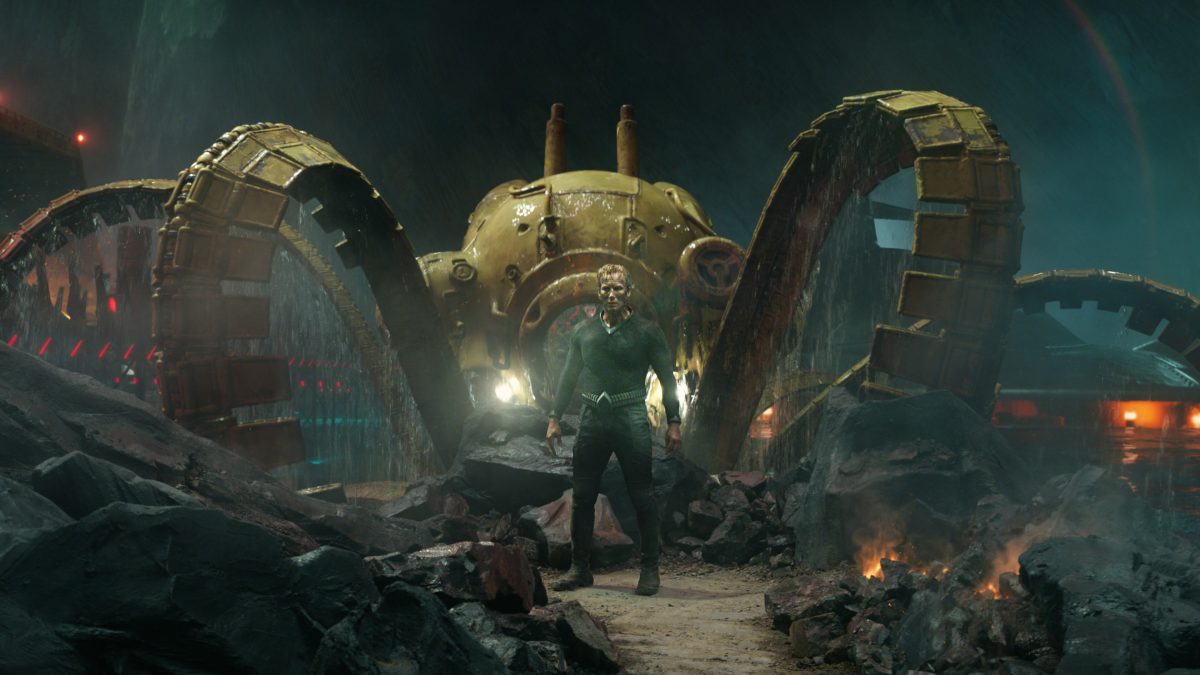 What about the reshoots?
Regarding all the reshoots, Wan plays them down and says it's normal for big tentpole movies:
"We have big actors in this movie, and everyone's schedule is really hard. So, we had to break up our shooting schedule into sections. We'll shoot a bit here now, because this actor's available, and then we'll do another shoot now, because this guy's available. People are like, 'Oh, they're doing a whole bunch of different shoots!' No. If we actually combined them all together, it's actually not that many number of days at all."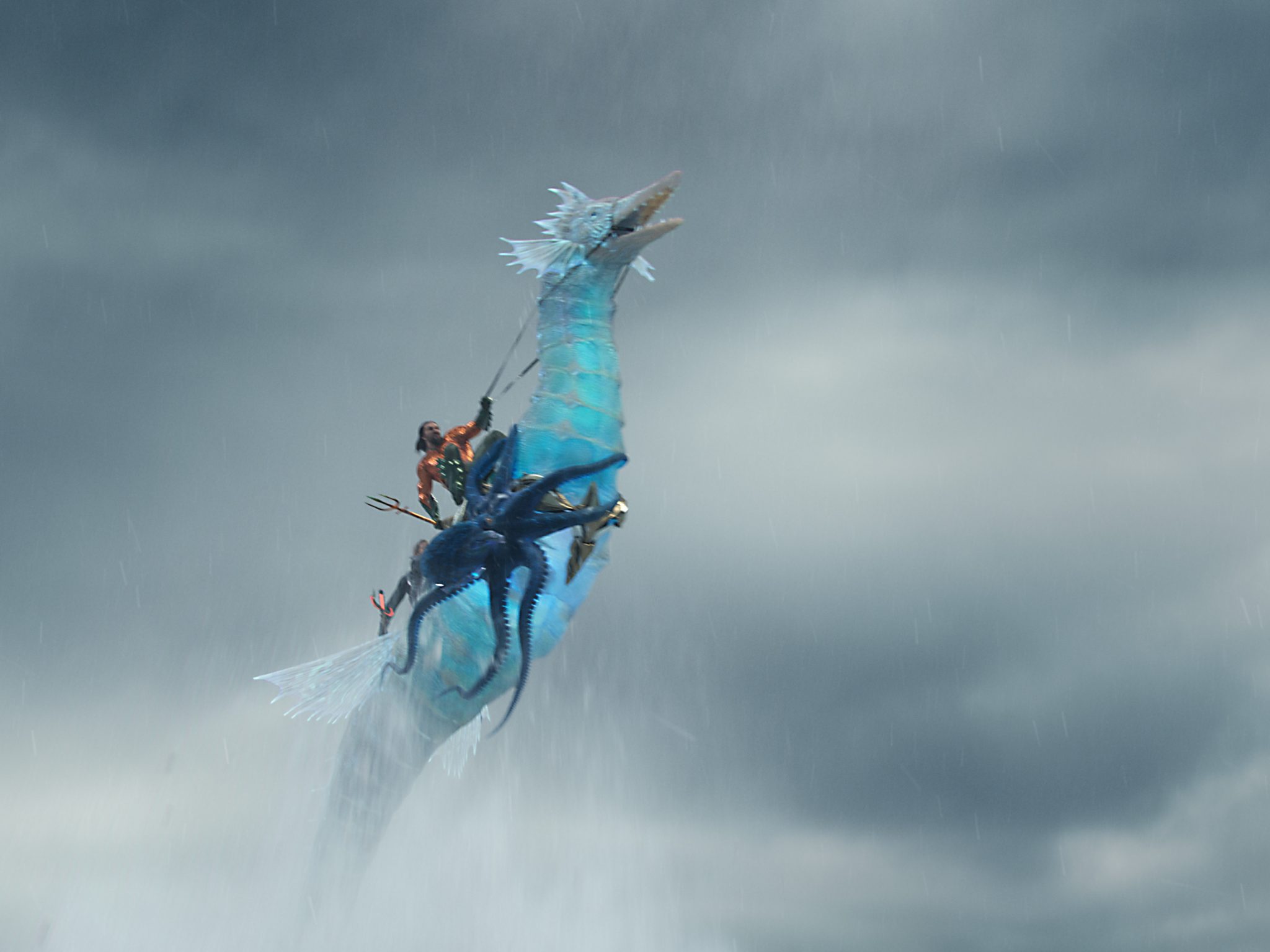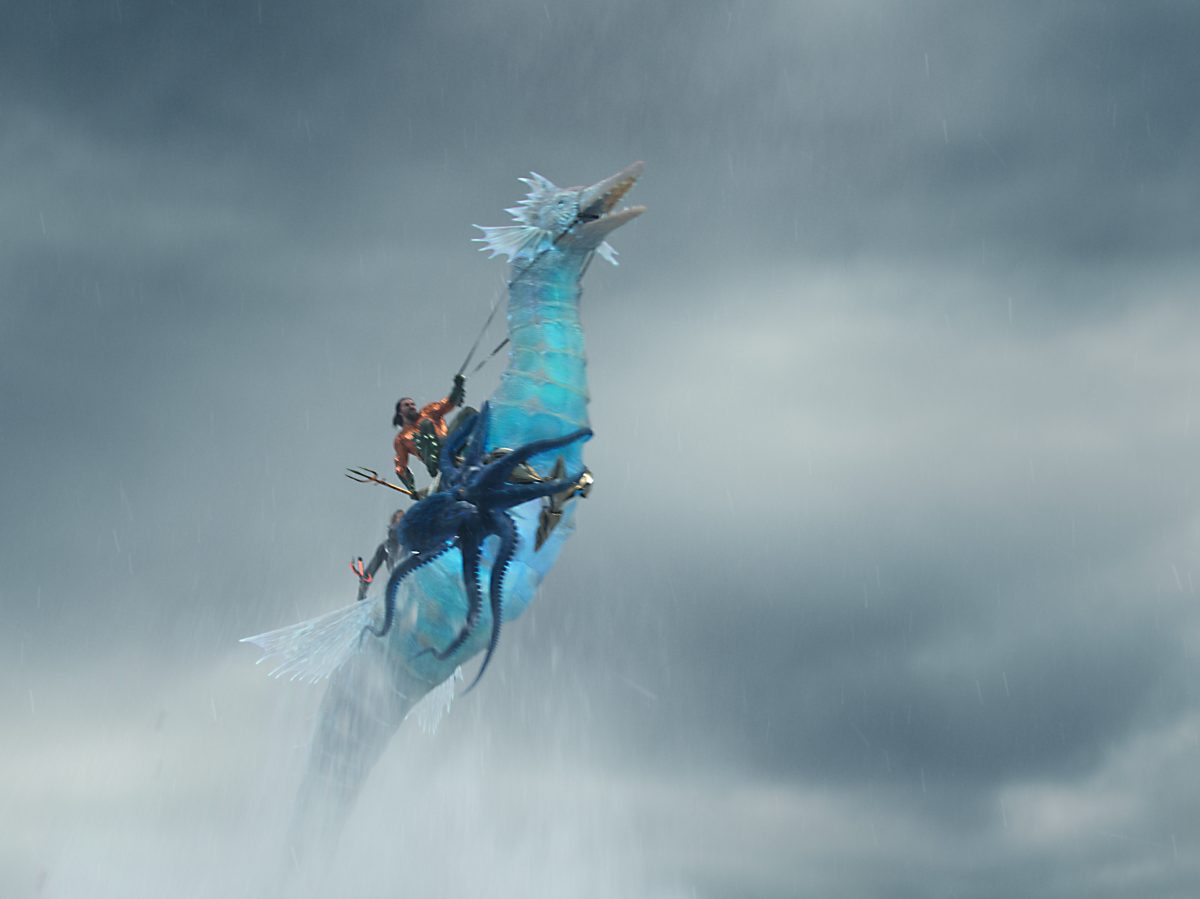 Aquaman 3 in doubt?
When asked about Aquaman 3, James Wan seems to shed some doubt he will direct:
Oh, buddy," he says. "I don't know. This film has taken up so, so much of my life, so much of my time, all I can think about now is taking a long break." Somewhere not too close to the ocean, perhaps.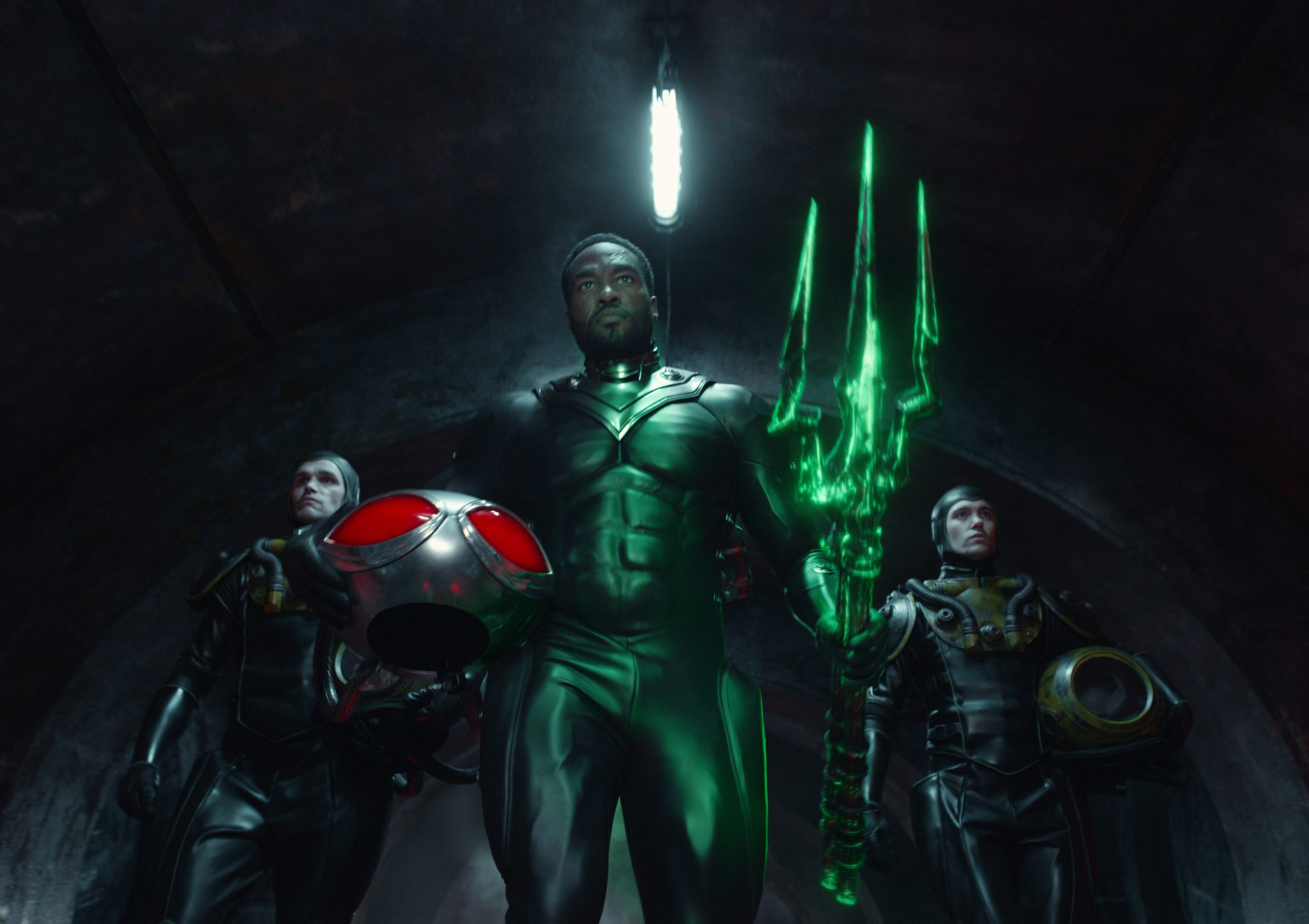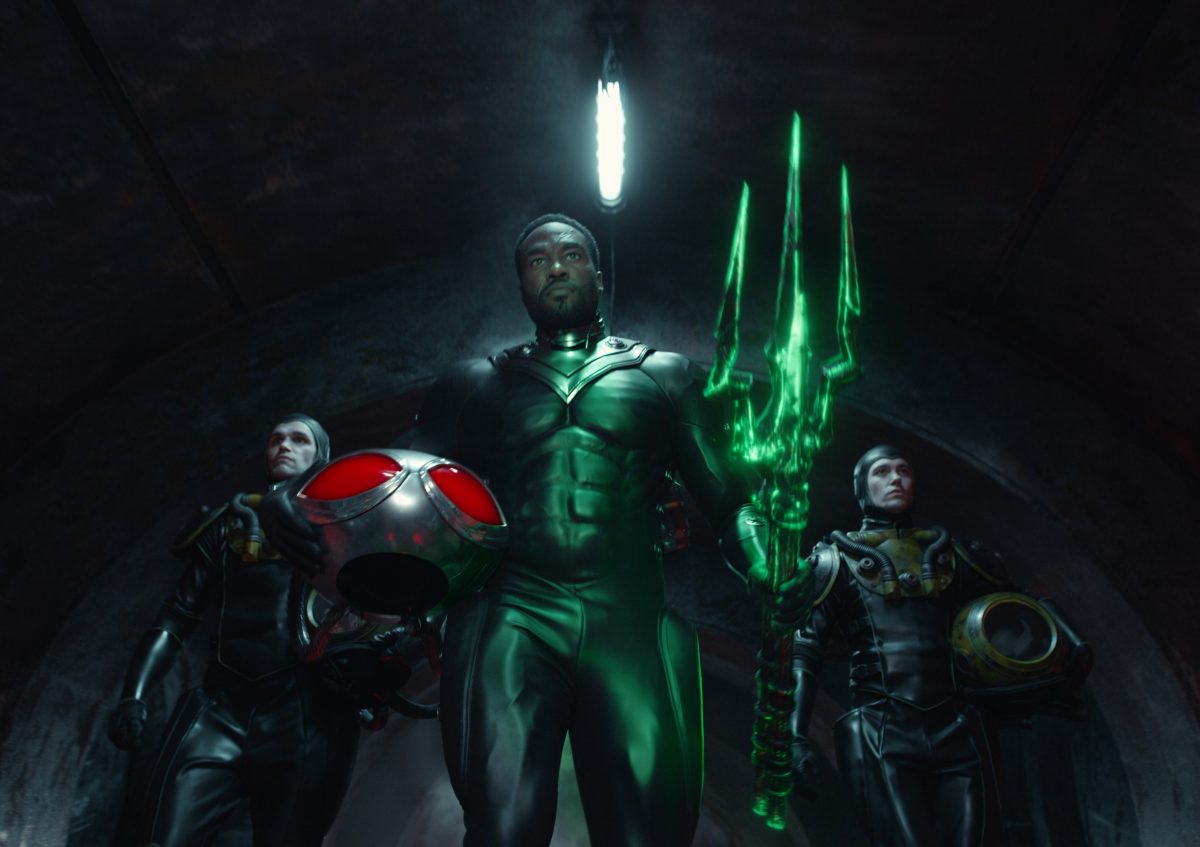 Aquaman and the Lost Kingdom gets released on Dec. 20.
Watch the teaser:
Don't miss the full trailer this Thursday. #Aquaman and the Lost Kingdom – Only in theaters December 20. pic.twitter.com/byL0YTj4Ag

— Aquaman Movie (@aquamanmovie) September 11, 2023
(via EW)