Mortal Kombat creator Ed Boon wants to see an Injustice movie as well as the Snyder Cut version of Justice League.
Boon took to social media to offer up that he was catching a replay of the recent Zack Snyder Batman vs. Superman watch party.
"Watching BATMAN V SUPERMAN with @ZackSnyder …kind of. 😉 I met Zack twice, he was kool & let us visit the set in Chicago when they were filming the 'death of the Waynes' scene. Makes me wanna see the JUSTICE LEAGUE #ReleaseTheSndyerCut even more," Boon tweeted.
Boon followed up with a pair of tweets with art of the Injustice: Gods Among Us video game featuring Batman vs. Superman and included the hashtag #InjusticeMovie: "….at the same time I think INJUSTICE would make for a great feature film.
Ed Boon Injustice Movie and Snyder Cut tweets: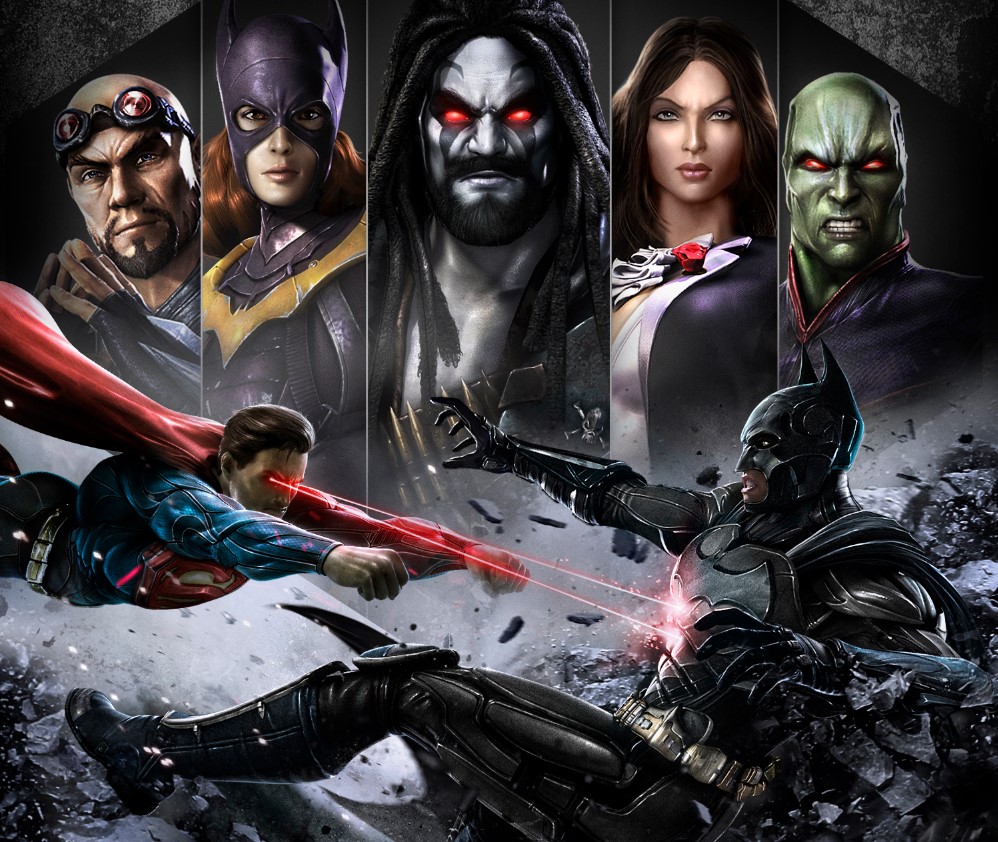 Interestingly enough, it seems Zack Snyder was in part inspired by Injustice as his "Knightmare Batman" and "Knightmare Cyborg" scenes looked to have drawn heavily on the game where Lois Lane dies and Superman becomes a bad guy.
Speaking of Mortal Kombat, a new animated movie gets released next week with Mortal Kombat Legends: Scorpion's Revenge. Watch the mature Red Band trailer below.
Mortal Kombat 11 also recently added Spawn, Joker, and the Arnold Schwarzenegger T-800 Terminator.
Injustice: Gods Among Us also led to a sequel and a popular comic book series.
Regarding the Snyder Cut, it's thought to be getting an HBO Max release.
Mortal Kombat Legends: Scorpion's Revenge Red Band trailer: