Throughout the filming and promotion of Black Adam, Dwayne Johnson teased that "the hierarchy of power in the DC universe is about to change."
The Rock had high hopes for The Man In Black but those hopes sank with the appointment of James Gunn and Peter Safran as the co-heads of Warner Bros. CEO David Zaslav's DC Studios.
It probably also didn't help that the Black Adam box office wasn't as electrifying as expected.
In addition, Dwayne Johnson went above and beyond to get Henry Cavill back as Superman with talks of Man of Steel 2 in the works, but just like Black Adam, Henry Cavill as Superman and Man of Steel 2 fell flat.
Tuesday saw the news that Dwayne Johnson will no longer be playing Black Adam.
"James Gunn and I connected, and Black Adam will not be in their first chapter of storytelling. However, DC and Seven Bucks have agreed to continue exploring the most valuable ways Black Adam can be utilized in future DC multiverse chapters," said Johnson.
Johnson added, "These decisions made by James and DC leadership represent their vision of DCU through their creative lens. After 15 years of relentless hard work to finally make Black Adam, I'm very proud of the film we delivered for fans worldwide. I will always look back on the fan reaction to Black Adam with tremendous gratitude, humility and love. We did great.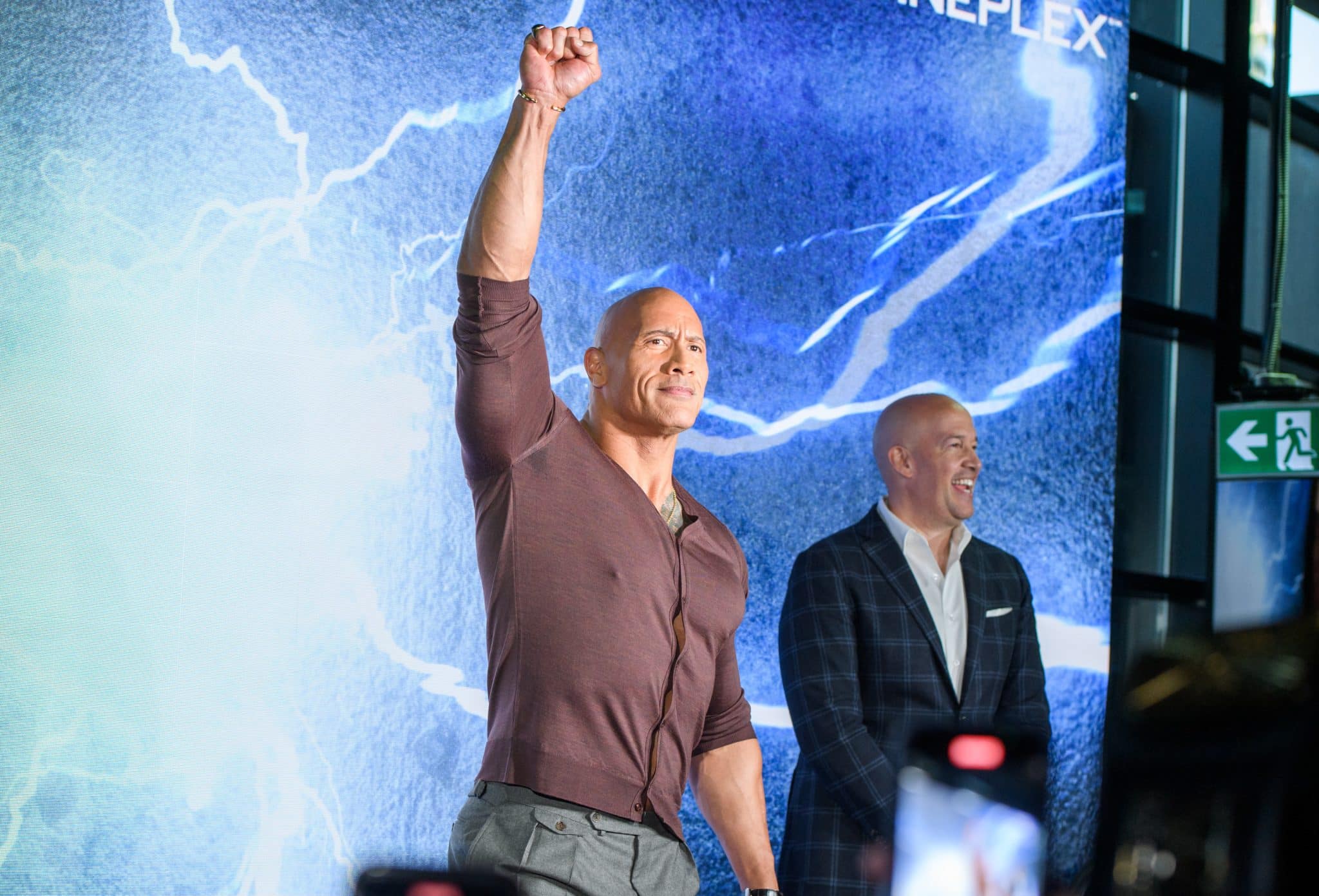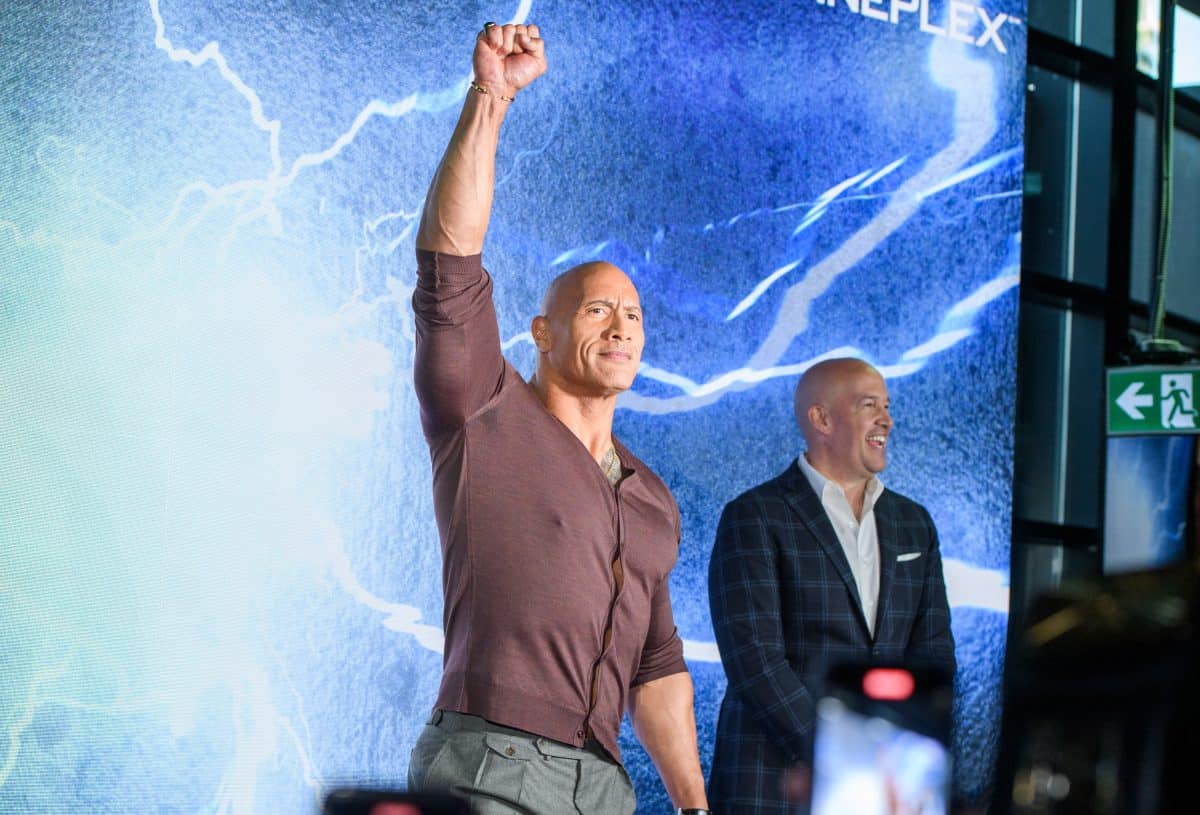 The Rock exits Black Adam graciously
The Rock posted his message on Instagram where he has 354 million followers.
"Appreciate all the support and love, it's been very cool to see," said Johnson. "We gave it our best shot, delivered a great movie and now we move on down the road." 
One fan made a comment, "The hierarchy of power really had changed."
Johnson willingly to admit defeat replied in good spirits, "It sure did."
In addition to Dwayne Johnson and Henry Cavill, it's thought James Gunn is rebooting all the Justice League actors, which means Gal Gadot is out as Wonder Woman, Ben Affleck won't be Batman, Ezra Miller is done as The Flash, and it's speculated Jason Momoa will no longer be playing Aquaman but will instead play Lobo.
It's also thought both Zachary Levi as Shazam and John Cena are safe, as Levi shot down rumors he isn't playing the role, and Cena name-dropped Peacemaker last week while making a surprise appearance on WWE Smackdown. Blue Beetle could be safe as well along with the cast of The Suicide Squad and Peacemaker.
James Gunn is presently developing a new Superman movie, which looks to spearhead his "JGU" aka his new DCU.
"Our choices for the DCU are based upon what we believe is best for the story & best for the DC characters who have been around for nearly 85 years. Perhaps these choices are great, perhaps not, but they are made with sincere hearts & integrity & always with the story in mind," Gunn recently tweeted.