More controversy hits the net surrounding Captain Marvel as it is suggested that Disney may be faking the numbers and lying about the film's high box office reported to be $153 million domestically, with a $455.7 million global haul.
Users on social media have been posting screenshots of their local movie theaters where screenings for Captain Marvel are empty. I can also add that none of my local theaters had sold out shows, including the Thursday previews, with 3D screenings being particularly empty (that I noticed).
Conservative author Jack Posobiec, who called for the Captain Marvel boycott, posted the following video on Twitter which has received nearly 50k views, questioning, "What is going on here?"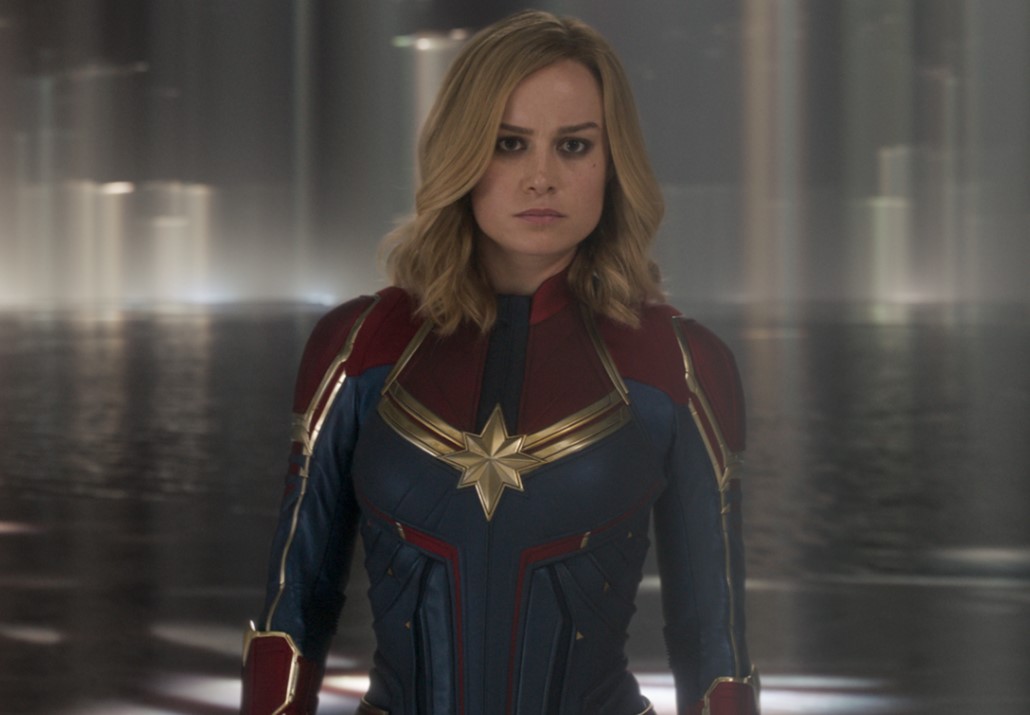 The video shows screenshots from Twitter users who note, "Here's my local theater on Friday night before 10:20 Captain Marvel showing. Wow!"
Another user posted, "The three Saturday evening showings for my local are almost empty. Identity politics marketing, Brie Larson, rumors of Captain Marvel being hamfisted into Endgame over established characters, it's killed any buzz ."
"I'm really not complaining but three Star Wars movies and now Captain Marvel in empty cinema. This must be how Bob Iger lives life!!" another added about the Disney CEO.
"Advantage of not working Fridays: almost empty cinemas for Captain Marvel. Hell, yes!" says another.
"Parking lot for Captain Marvel 90% empty today. Just like it was Thursday at 7 theaters I checked when the media lied and said it did $20 million. Thank u next!" another fan tweeted.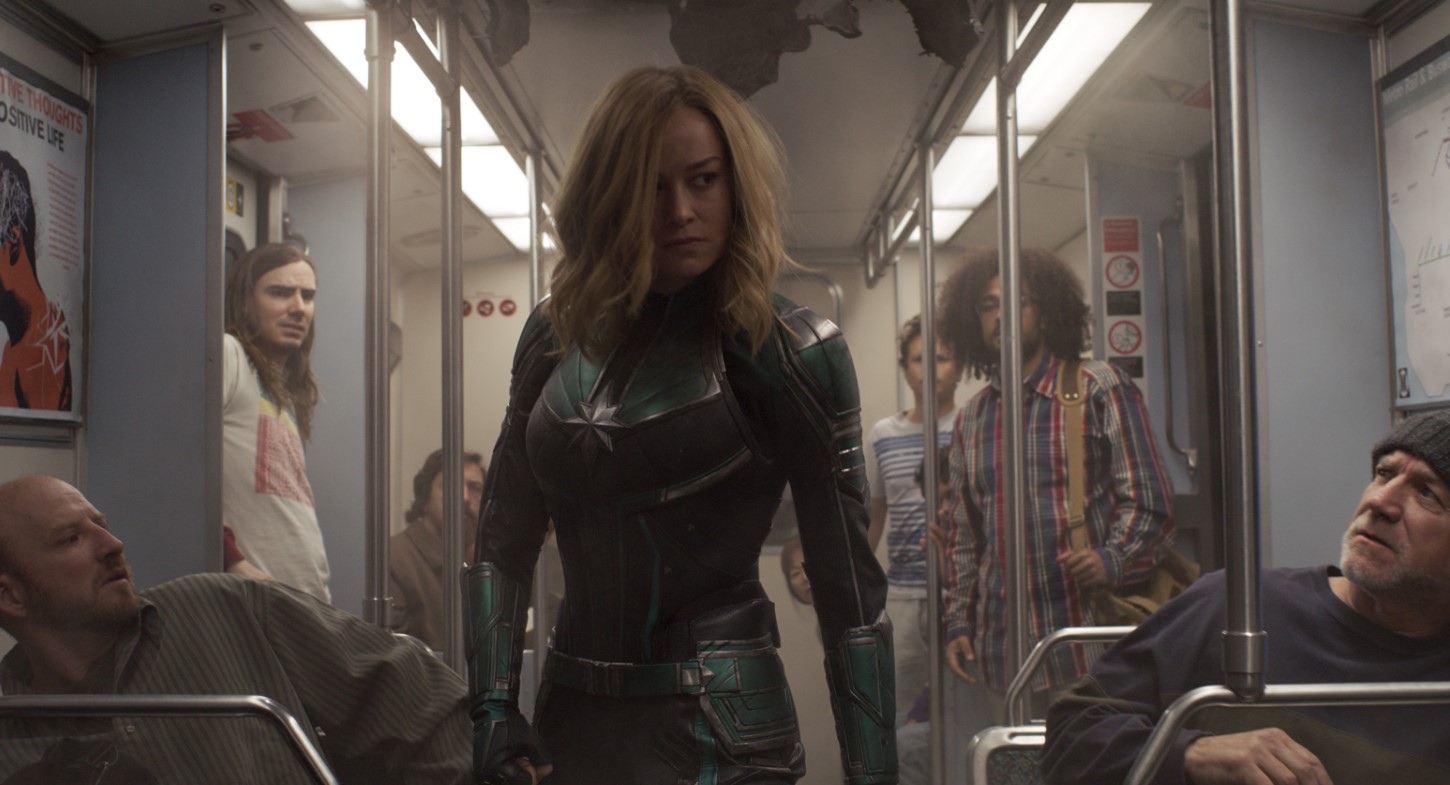 While it is unknown if Disney is actually lying about the box office numbers, the Hollywood trade site Deadline did fib about the flick's initial numbers when it claimed Captain Marvel brought in over $160 million in an attempt to put down the "trolls." The site also initially reported the Chinese box office numbers incorrectly as they reported it to be the #2 MCU movie in China, but it actually came in at #3 (and now it is learned it is fading fast in China). Obviously, Deadline was spinning the numbers to make Captain Marvel look a lot better than it is to create hype in an attempt to get more people to see the movie — just like I said they were doing, while I reported the correct numbers.
Prior to the film's release also saw the movie review aggregate site Rotten Tomatoes, run by a former Disney exec, turn off users' ability to rate and comment on the movie. Rotten Tomatoes also restarted the Audience Score following Captain Marvel's release while it was at an all-time low.
I do have some friends that run large movie theaters, so I'll see if I can find any info on the Captain Marvel sales and report back.