Captain Marvel soared into its opening weekend, which was expected, bringing in $153.4 million in the U.S. and $302.3 million in international markets, giving the flick a current worldwide gross of $455.7 million, with talk now turning to the potential of a billion dollar box office. The movie stars Brie Larson as the cosmic super powered Carol Danvers who battles the Kree and the Skrulls, with the Earth caught in the middle.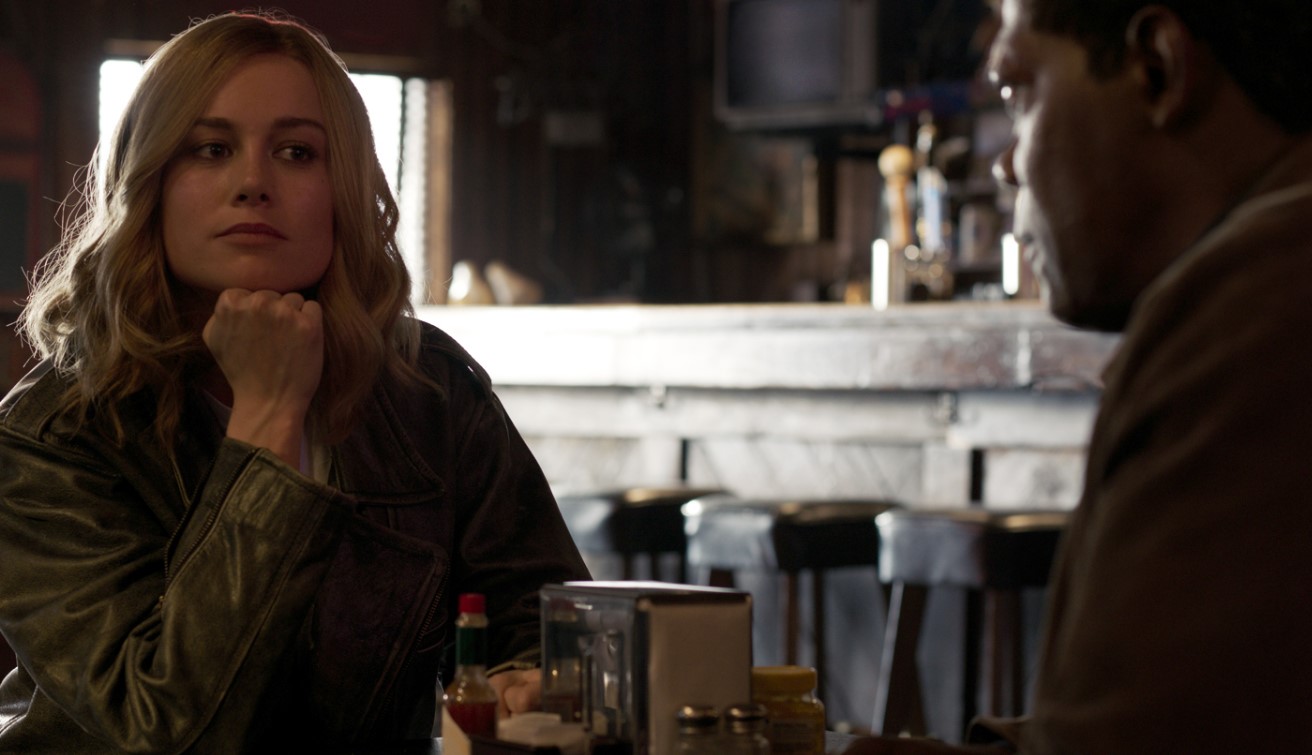 Cause for Concern?
While the numbers are good, they did fail to meet the January high estimates of $180 million, as well as Deadline's recent estimate of $160 million-plus from a couple of days ago that tried to prove the "trolls" wrong. It was also initially claimed that the movie opened in China behind Infinity War, but Captain Marvel actually trailed both Captain America: Civil War and Infinity War in the Middle Kingdom (and Venom) to give it the third best (not second) opening for an MCU film. Captain Marvel also had a steep 36% Saturday-Sunday drop in China, which is more than normal.
We could also argue that Captain Marvel could have had Black Panther opening numbers ($202 million), but that some fans stayed home due to the controversy surrounding Brie Larson, so the cause for concern is there.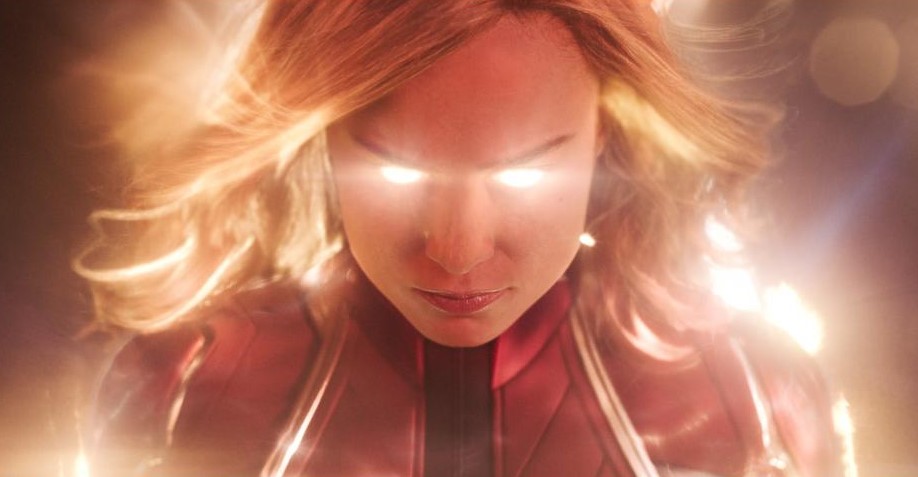 Will Captain Marvel Hit A Billion?
With Captain Marvel off to a good start, there is already talk of possibly hitting a billion dollars, which might be a stretch, but it could happen. Next weekend will be a big test for the film which will reveal if it has any staying power or if the opening weekend simply saw the hardcore fans show up. Comparisons are being made to Batman vs. Superman, which had a high $166 million opening, but its second weekend saw a whopping 69.1% drop, with its third weekend dropping another 54.5%, and its fourth weekend dropping 61.4% more.
Disney and Kevin Feige obviously are hoping the "Batman vs Superman effect" doesn't happen to Captain Marvel as they are hoping their gamble casting Brie Larson in the role in addition to changing major story elements of the MCU doesn't cause a backlash, similar to Star Wars: The Last Jedi. What made Black Panther such a huge success was that a lot of fans went to see it more than once and that it didn't insult those fans, but with Captain Marvel having so many lackluster reviews and being hostile, it doesn't come close to having the same repeat viewing power as Black Panther (Captain Marvel is just not a very good movie).
Comparing Captain Marvel to movies with similar opening numbers such as Rogue One, The Dark Knight, Hunger Games: Catching Fire, and The Hunger Games reveals a potential box office of around a billion to $700 million. Batman vs. Superman finished with over $873 million.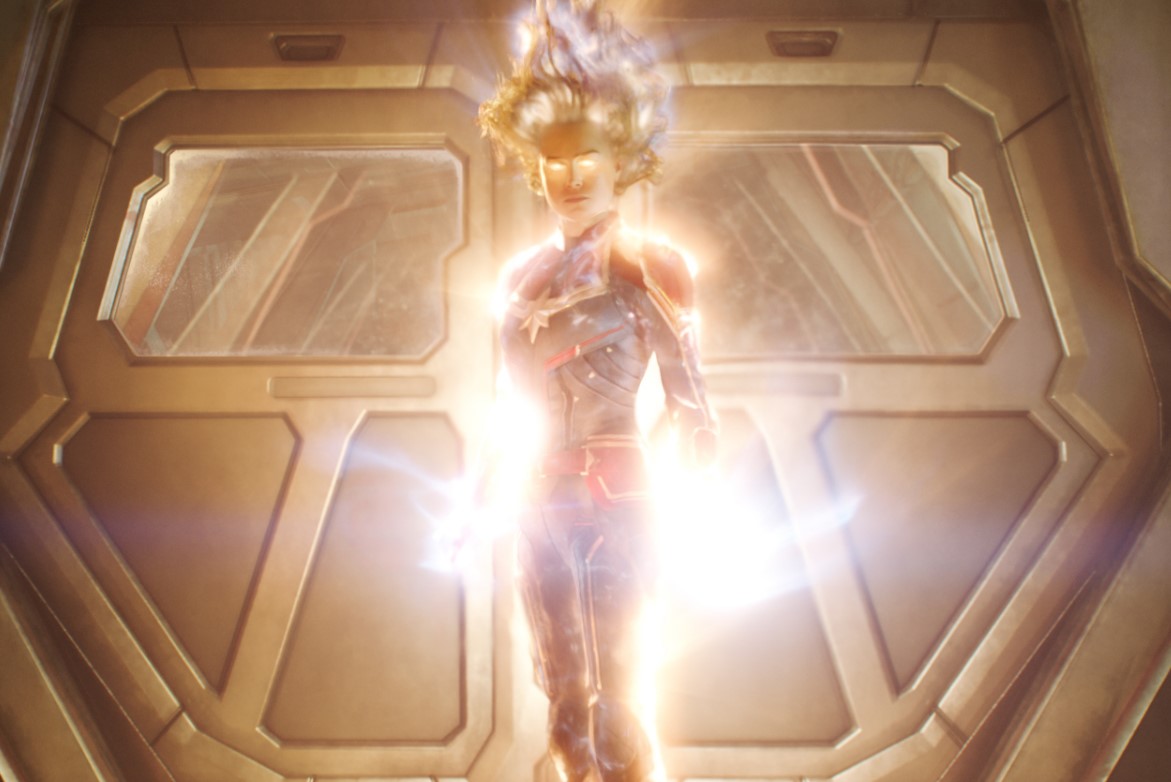 Brie Larson, Captain Marvel, The Avengers: Endgame and Phase 4
Disney and Feige also have The Avengers: Endgame coming out in a few weeks, which will feature Brie Larson, reportedly having a major role, so they wouldn't want any Captain Marvel fallout to affect their final Avengers movie featuring the original cast. Avengers: Endgame is more than likely safe from any potential Brie Larson backlash, so there is probably not too much to worry about there. Disney also released a cool clip from Endgame at a recent investor meeting featuring Carol Danvers meeting Thor and the rest of the Avengers.
The bigger worry will come with Marvel's Phase 4, when characters and actors such as Robert Downey Jr. as Iron Man, Chris Evans as Captain America, and Chris Hemsworth as Thor are no longer a part of the MCU. Kevin Feige has already confirmed that Brie Larson is essentially replacing both Downey Jr. and Evans (which the CM movie retconned) as the new face of the MCU going forward (not Benedict Cumberbatch as Doctor Strange or Chadwick Boseman as Black Panther), but will her draw be as big as the Avengers?