It is reported that Captain Marvel has a Friday box office opening of $62 million, which includes the $20.7 million from Thursday night advance previews.
Assuming the numbers don't fall, Captain Marvel could open to as high as $160 million, which is higher than Disney's own projection of $125 million.
Update: It is estimated the film brought in $61.3 million on Friday, with estimates now anywhere from $145-155+ million.
Update #2: Saturday and Sunday's numbers can be found here.
The film stars Brie Larson as the cosmic superhero Captain Marvel who battles the alien races known as the Kree and the Skrulls. A post-credit scene also ties into The Avengers: Endgame, and footage Disney exclusively revealed at an investor meeting features Captain Marvel meeting Thor and the other Avengers as they decide what to do about Thanos.
For comparison, Infinity War opened Friday with over $106 million, Black Panther with almost $76 million, Guardians of the Galaxy 2 with $56 million, Spider-Man: Far From Home with $50.7 million, and Doctor Strange with $32.5 million.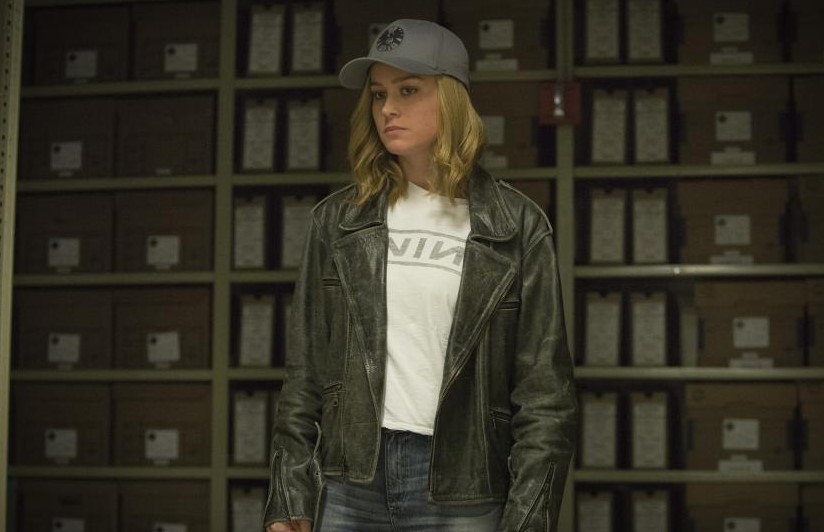 The film is still without controversy as just today saw Rotten Tomatoes restart its user ratings surrounding the flick, said to be due to a glitch, but it is beginning to seem as if more is at play, as their excuse doesn't hold up. The Audience Score is now at 50%, with the critics score staying flat at around 79%. The movie aggregate site Metacritic, which actually has a much better critic rating system, has the film at a 65.
The Hollywood trade sites, known to shill for the movie business, are also promoting Captain Marvel and are attacking people who think negatively about the film, calling them internet "trolls." Deadline, probably the biggest Hollywood shill site out there, has already priced the Captain Marvel opening weekend prior to Saturday and Sunday's numbers being available, as they posted an article titled: "Captain Marvel' Tramples Internet Trolls & Skyrockets To $160M Opening." The article goes on to spin that Captain Marvel is a "huge hit" — and it has barely been out in theaters for 24 hours.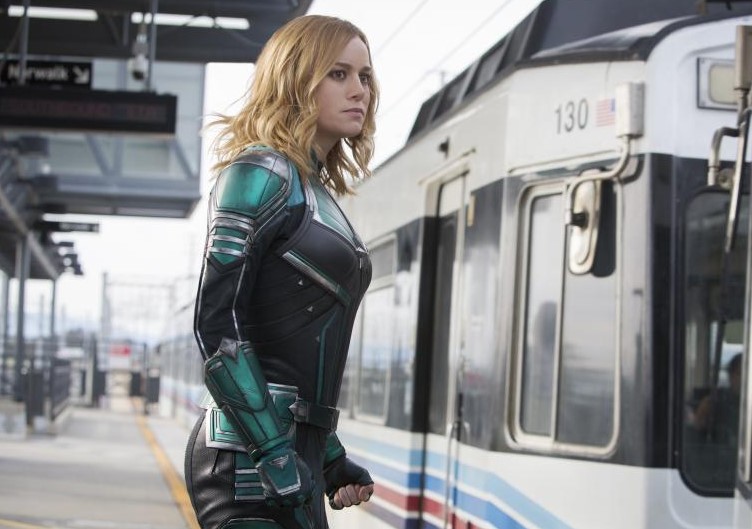 As I stated previously, Captain Marvel could very well end up similar to Batman vs. Superman in that all the hardcore fans show up for the opening, but the general fans do not. If that is indeed the case, expect the Captain Marvel box office to plummet in subsequent weeks, hardly a "huge hit." I also stated that the international audience could end up saving Captain Marvel, which would be similar to Aquaman and Venom, both of which did just okay in the U.S., but had huge overseas numbers. It is going to be an interesting next couple of weeks. You can read my review here where I give the flick a 2 out of 5.