With Friday's numbers estimated to be $61.3 million, which includes $20.7 million from Thursday night advance previews, it is now estimated that Captain Marvel will have an opening weekend box office anywhere from $145-155+ million.
The $61.3 million on Friday is actually only $5.2 million higher than the opening day for Guardians of the Galaxy Vol. 2, which went on to open with $146.5 million, so Captain Marvel's numbers will probably be right around there. The number also surpasses Disney's projected opening box office of $125 million.
The bigger story will be if Captain Marvel has any legs and doesn't fade away like Batman vs. Superman, which opened big, but its box office draw fell in subsequent weeks.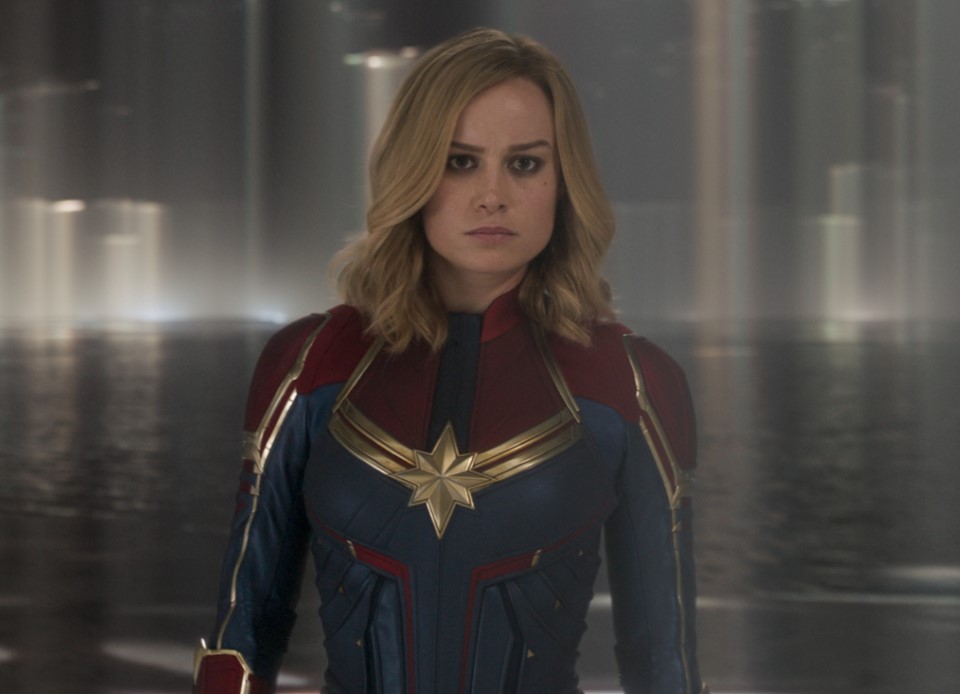 The good news for the flick is that its international box office seems to be doing really well as reports have it bringing in possibly $300 million or more. Captain Marvel is also the #2 MCU movie to debut in China (trails Infinity War) and the #3 overall Marvel film (trailing Venom and Infinity War).
Rotten Tomatoes is more of the same, coming in at a 79% critics score with 331 reviews counted: 260 Fresh to 71 Rotten, but, again, there is controversy surrounding the Audience Score. This time, there appears to be fake positive reviews for the movie posted by bots, as numerous reviews all say the same thing. Mediacritic, a better movie review aggregate site which takes into account positive, mixed and negative reviews, gives the flick a 65.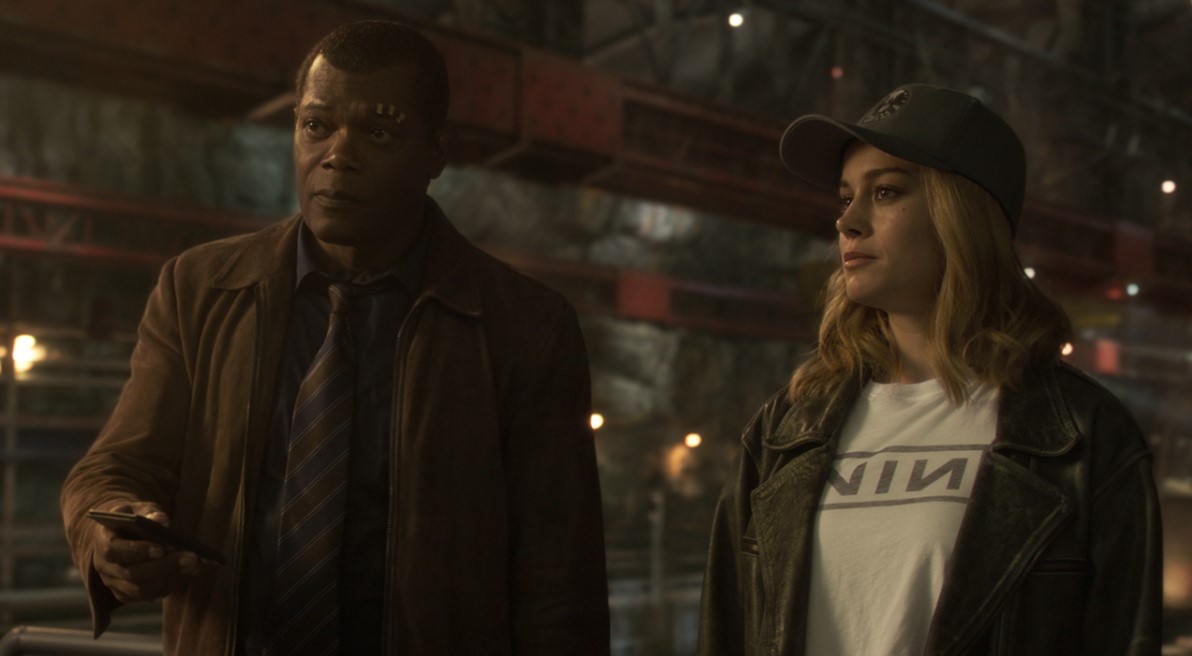 There also is a huge division among MCU fans regarding the flick, with the more hardcore and comic book loyal fans really not liking the movie, while the general mom and pop "popcorn" fans being in favor of the film. It remains to be seen which group, if any (if it matters), will make a difference in how the film is perceived or how well it does at the box office.
While there is ongoing controversy surrounding the film, Marvel Studios Kevin Feige was obviously aware it would happen, which is why he bookended the flick with Infinity War and The Avengers: Endgame. The post-credit scene ties into the Infinity War sequel, and Disney also released footage at an investor meeting on Thursday of Captain Marvel in The Avengers: Endgame meeting Thor and the Avengers.