Following my report yesterday how a soft DCEU reboot is underway involving the Robert Pattinson Batman and a young Superman, now it is claimed that it may involve "Flashpoint" and The Flash movie.
The info comes from the website We Got This Covered who is taking credit for my Tom Welling and Lynda Carter in Crisis In Infinite Earths scoop, so bear that in mind.
Worth a note is that We Got This Covered uses a Basecamp site to write their articles where they connect to other sites' articles. All you have to do is check your analytics where we see the following (lol):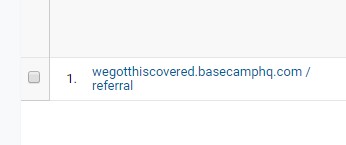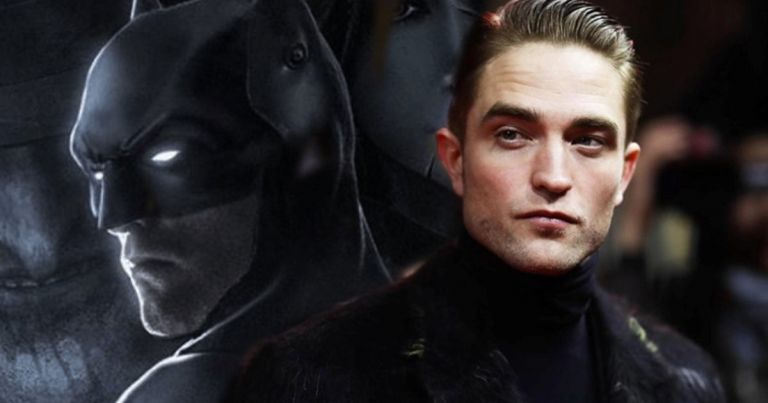 Robert Pattinson Batman a part of soft DCEU reboot
Anyway, it's claimed a way that the Robert Pattinson Batman may make his way into the DCEU is through the "Flashpoint" storyline in a movie for The Flash 2.
In the comics, Barry changes the past, which has dire repercussions on the future creating an alternate reality, so we see the DCEU can always use some sort of adaptation of "Flashpoint" to explain why Robert Pattinson is the new Batman.
Likewise, I am also the first to have said J.J. Abrams is tackling the DCEU and will recast Superman with a younger actor, meaning Henry Cavill is out, which a "Flashpoint" story could further explain.
"Flashpoint" was actually said to have been thrown out of being involved with a movie for The Flash in favor of a lighthearted flick in the tone of the Back To The Future movies, but so many directions and ideas have come and gone that nobody knows for sure what is taking place.
I was also told Crisis On Infinite Earths may be involved in the soft DCEU reboot, so we'll have to see what happens. The casting of Jeffrey Wright as the new Jim Gordon has confirmed something is happening.
The latest on The Flash is that is being directed by IT Chapter Two director Andy Muschietti and that Ezra Miller will return.
Muschietti also recently hinted he probably won't be using "Flashpoint," so there is that.