While promoting Ford v Ferrari, both Christian Bale and Matt Damon react to the news of Robert Pattinson playing the new Batman.
Of course, Christian Bale played Batman three times for director Christopher Nolan in The Dark Knight Trilogy, with Bale supporting this fellow English actor in the following video from Variety while at the recent Toronto Film Festival.
"Oh, good!" Bale said with a thumbs up. "Good choice. He's interesting."
Matt Damon chimed in, " Did you see the Safdie brothers movie [Good Time] that he did? He's fantastic. He's really good."
Christian Bale is also asked if he has any advice for Pattinson.
"Oh, same as for Ben, just be able to pee by yourself. You don't feel much like a superhero when you can't take a p-ss by yourself," he said.
Update: Watch Bale react to Joaquin Phoenix Joker.
Christian Bale, Matt Damon react to Robert Pattinson as Batman: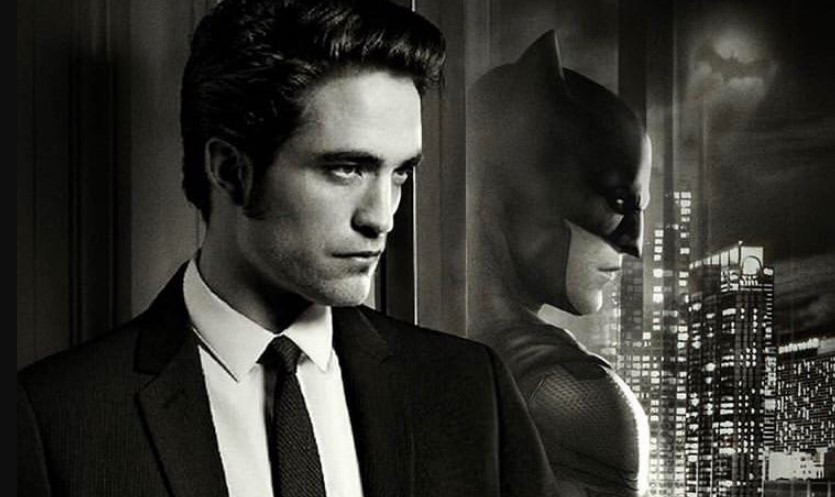 The Batman has Christopher Nolan connection
Interestingly enough, Robert Pattinson recently revealed he found out about getting the part while filming with Nolan on the director's latest movie, Tenet, which also helped to alleviate his anxiety.
"So I haven't got enough anxiety space in my head to really get too anxious about it yet. So I'm kind of quite happily just figuring out how to do things without really thinking about the pressure yet," Pattinson said.
It's also been said that director Matt Reeves will be taking a different approach to The Batman as it will be in part using a comic book story that hasn't been explored in films.
Rumors offer the flick will in part be adapting the DC Comics "Long Halloween" storyline, with the plot rumored to be exploring a detective case where people start dying in strange ways so Batman must go deep into the dark world of Gotham City to find the clues and solve the mystery/conspiracy connected to Gotham City's history and criminals. Rumored villains also include Penguin, Riddler, Catwoman, Two Face, Mad Hatter, Firefly, and Rihanna is rumored as Poison Ivy.
The Batman has a June 25, 2021 release.