While promoting his latest movie, The Lighthouse, Robert Pattinson talks about The Batman, which sees him star as the new DC Caped Crusader.
"I really like Matt Reeves and his set up. I mean it's an interesting direction. It's something from the comics which hasn't been really explored yet," Pattinson told Variety. "You know, it's kind of crazy shoes to film. I mean, it's interesting what different directions you can take with it. When somebody plays a specific character, it's actually quite a lot of leeway. When you look at the different tones of all these movies and the TV shows, I mean you can do quite a lot with it."
Robert Pattinson also says that the character was his favorite while growing up, specifically the Michael Keaton version.
"Yeah, Batman was really the only kind of superhero who I really had any kind connection with when I was growing up, and really, from the Tim Burton ones," he said. "I was just kind of obsessed as a kid."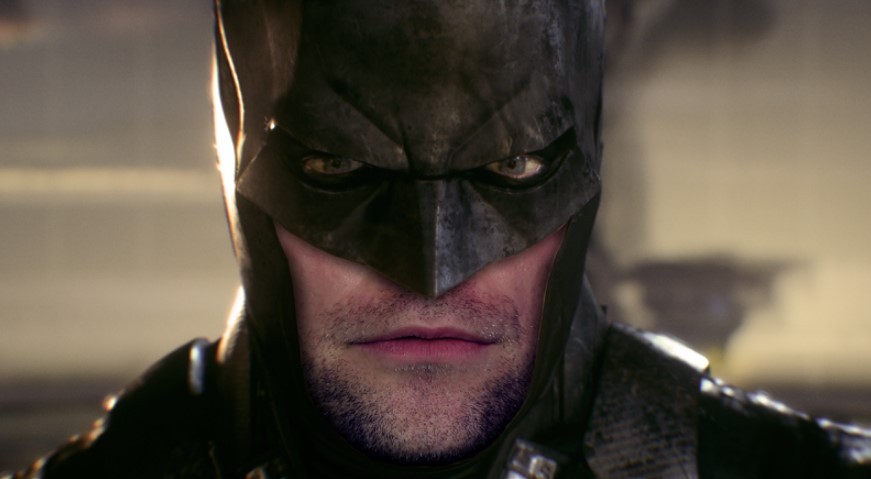 Robert Pattinson is The Batman
Robert Pattinson also offers his reaction to playing the Batman and says he is glad he is working with director Christopher Nolan on Tenet.
" I don't know, I mean, it's very, very daunting," he said. "It's weird, I'm quite glad I'm doing Chris' movie right now because I got something else to be nervous about. So I haven't got enough anxiety space in my head to really get too anxious about it yet. So I'm kind of quite happily just figuring out how to do things without really thinking about the pressure yet."
Ironically, Christopher Nolan directed the Dark Knight movies, and while filming Tenet is when Pattinson first learned about landing the Batman part.
"I think my first day with Chris Nolan, which is pretty insane," Pattinson said.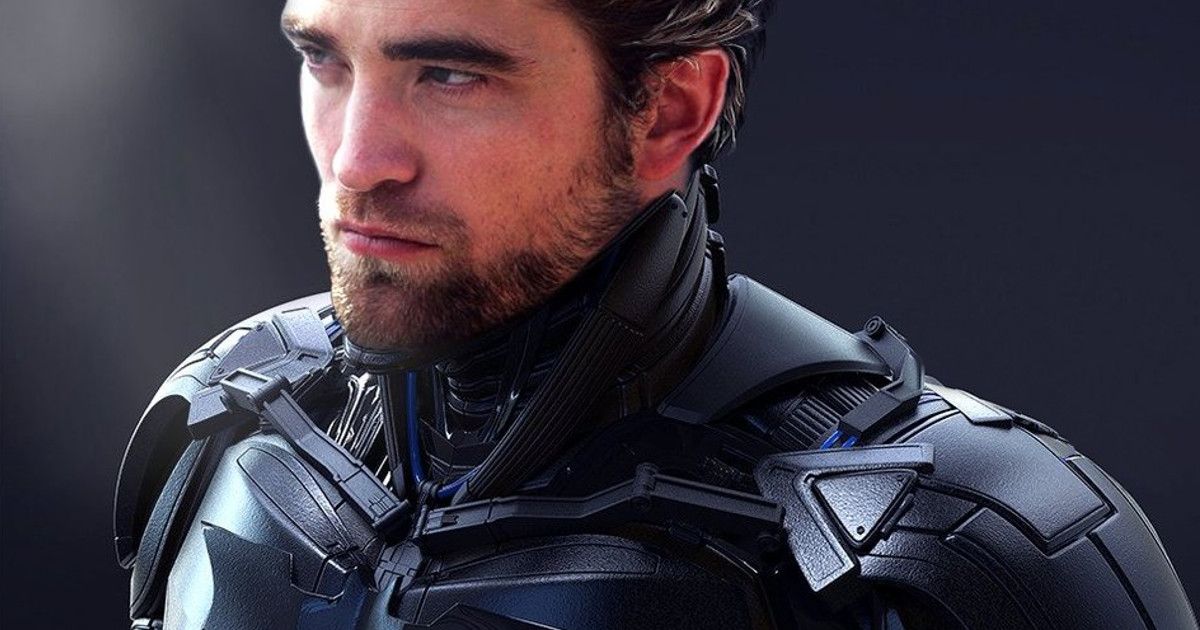 Robert Pattinson trying to avoid Batman nicknames
ET Online also caught up with the 33-year-old actor and asked about potential nicknames with R-Batz or Battinson.
"I don't know … I'm trying to avoid… avoiding nicknames," Pattinson said with a big smile.
Regarding the potential DC comic book story the film may be using, our EIC Matt McGloin was told by comic book insiders that the film will feature multiple villains and in part adapt "The Long Halloween."
The Batman gets released June 25, 2021.
Robert Pattinson talks The Batman: