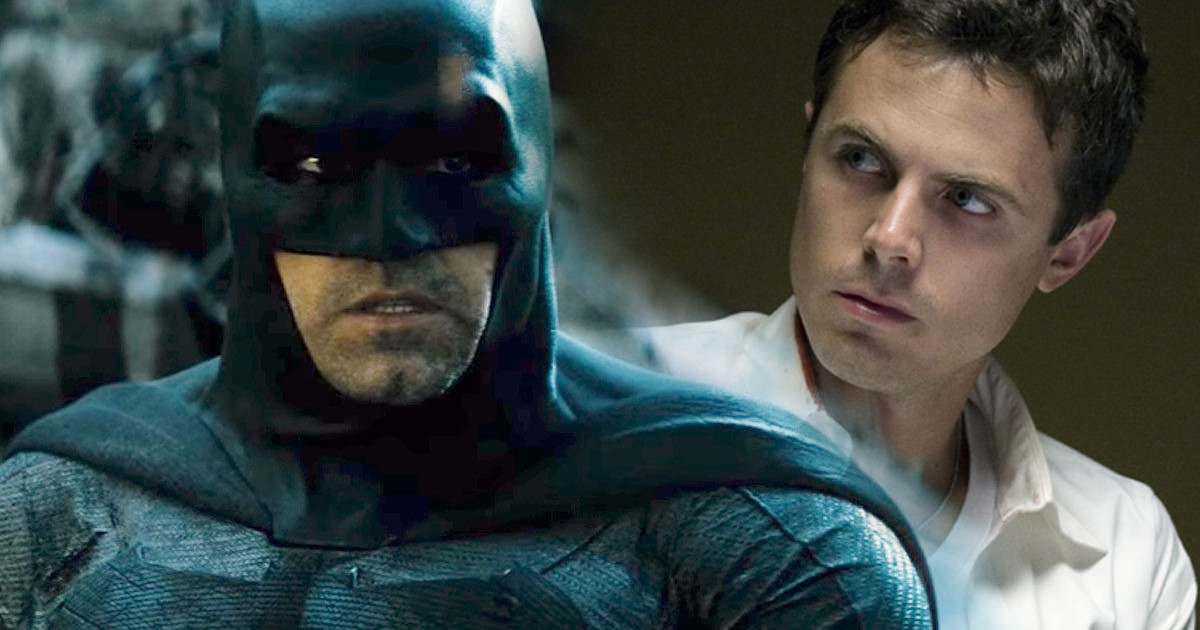 Two days ago we were the first to report on the comments made by Casey Affleck about Ben Affleck not appearing in the Matt Reeves The Batman film.
Casey Affleck appeared on WEEI's Dale & Holley with Keefe radio program and said he doesn't think his brother Ben will do the movie.
"I thought he was an okay Batman," Casey Afffleck said. "As far as…No, he was great. He was great. He's a hero, so he had something to channel and work with there. But he's not going to do that movie [The Batman], I don't think. Sorry to say."
It was then brought up that Ben Affleck not appearing in The Batman was breaking news, with Casey Affleck adding, "Is that breaking news? Because I was just kind of making that up. I don't know."
Now news of what Casey Affleck had to say has since gone viral with Buzz Feed having picked up on the story. They give a run down about the fate of Ben Affleck as Batman, and at the end of the article have additional information about Casey Affleck's remarks, which sees Casey Affleck's reps backtrack on the statement and Ben Affleck's reps state he'll play Batman as long as WB wants him to:
A representative for Casey Affleck told BuzzFeed News "he was having fun with the folks at the Red Sox game — where he threw out the first pitch in support of the Jimmy Fund — and not speaking from a place of firsthand knowledge."

A representative for Ben Affleck told BuzzFeed News that nothing has changed since Comic-Con, and that "he'll continue to be Batman as long as the studio will have him."

A representative for Warner Bros. told BuzzFeed News they had no comment.
My own two cents from watching the video is that Casey Affleck was serious about what he said and that it wasn't a joke. It's my guess that if Ben Affleck is leaving the DCEU that the announcement would come after the release of the Justice League movie so as not to possibly hurt its box office release.
You can watch Casey Affleck's comments about Ben Affleck no longer playing Batman around the 6-minute mark: