Zack Snyder has been outed as running a bot army to promote the Snyder Cut of Justice League and the Restore The Snyder Verse campaign where the director is compared to none other than the DC villain, Lex Luthor.
In a scathing report by Rolling Stone, which follows the article by The Wrap about Snyder and the Oscars fan awards being a fraud, Rolling Stone offers that "Fake Accounts Fueled the 'Snyder Cut' Online Army" where the report goes over the feud between Snyder, Geoff Johns, and Jon Berg, with Snyder denying the accusations:
Rolling Stone spoke with more than 20 people involved with both the original Justice League and Snyder's cut, most of whom believe that the director was working to manipulate the ongoing campaign. Snyder claims that, "if anyone" was pulling strings on the social media fervor, it was Warner Bros. "trying to leverage my fan base to bolster subscribers to their new streaming service." But one source maintains, "Zack was like a Lex Luthor wreaking havoc."
The report goes over how a lot of the hype on Twitter surrounding the movement and the popular fan sites created to back the Snyder Cut campaign was what looks to have been created in foreign countries such as China and created by ad agencies that were used to fuel the campaign using fake bot accounts.
I can confirm years ago that when Man of Steel was in the works, that popular and now defunct Man of Steel fan Facebook page was run by a pro PR company tied to Snyder and WB and used me and other comic book movie sites to promote the film, so accusations against Snyder using bots doesn't come as a surprise.
I've also said it before that I thought Zack Snyder used popular Youtuber Grace Randolph to attack Geoff Johns by leaking information to her; whether she was in on it or not, I don't know, and I'll also say I fell for it and reported what Randolph had to say about Johns. I'll also add it was Johns' DC artist, Ethan Van Sciver, who is the only one to have defended Johns, and Van Sciver was right (for example, Fisher has accused Johns of being a racist, but Johns was married to a black woman who defended Johns, with Johns still at WB with Stargirl, Superman & Lois and others).
I also said I thought Snyder was using Ray Fisher to attack Johns, which is something the Rolling Stone article also says, but for once, Fisher refuses to comment to Rolling Stone and Fisher's Twitter has been quiet as of late for some reason.
I've also questioned how come both Snyder and Fisher haven't gone after A-list Batman and Hollywood producer Charles Roven? He was on set just as Johns and Berg were. From my understanding, Roven would sue the fk out of Snyder and Fisher if he brought them into this mess.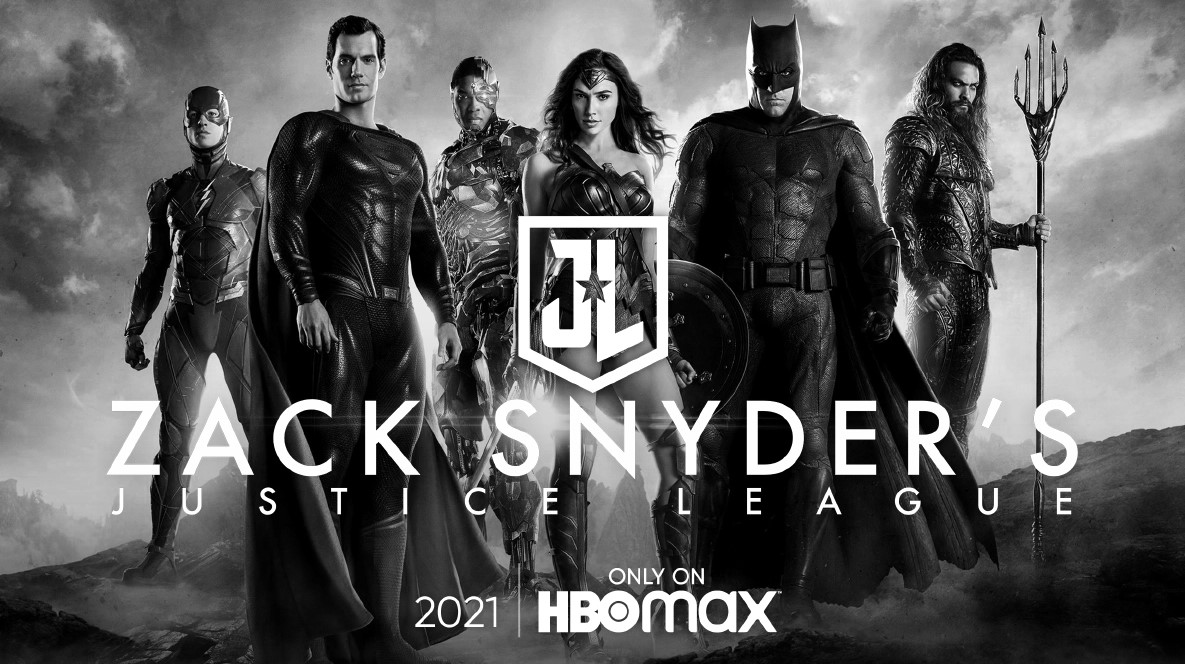 Snyder Verse is dead
The article at Rolling Stone goes into a lot more of the specifics, and just as I have brought up, the article mentions how the Snyder Cut of Justice League failed to deliver for HBO Max, as it got beat out by the likes of Godzilla vs. Kong, Wonder Woman 1984 and James Gunn's Suicide Squad, so if the Snyder Twitter army was actually large and in charge, the Snyder Cut should have at least done decent, but it didn't (if anything, it confirms Twitter is nothing bot a bot-driven vocal minority that no one should take seriously).
I also think the publication of the article at Rolling Stone also means Zack Snyder won't be a part of the new Warner Bros. Discovery and recently also did see Randolph tell the Snyder Cultists to cool it as they are doing more harm than good, so yep, the Snyder Verse is officially dead.
Zack and Fisher are now at Netflix where the sci-fi movie Rebel Moon is in development.