Zack Snyder shared a cool new look at his Batman for Batman Day and also appeared in an episode of the Teen Titans Go! animated series.
Zack posted the image on the Vero App on Saturday noting, "Happy Batman Day."
The image features the armored Batman suit from Batman vs. Superman where it's thought stuntman Richard Cetrone is in the suit for Ben Affleck.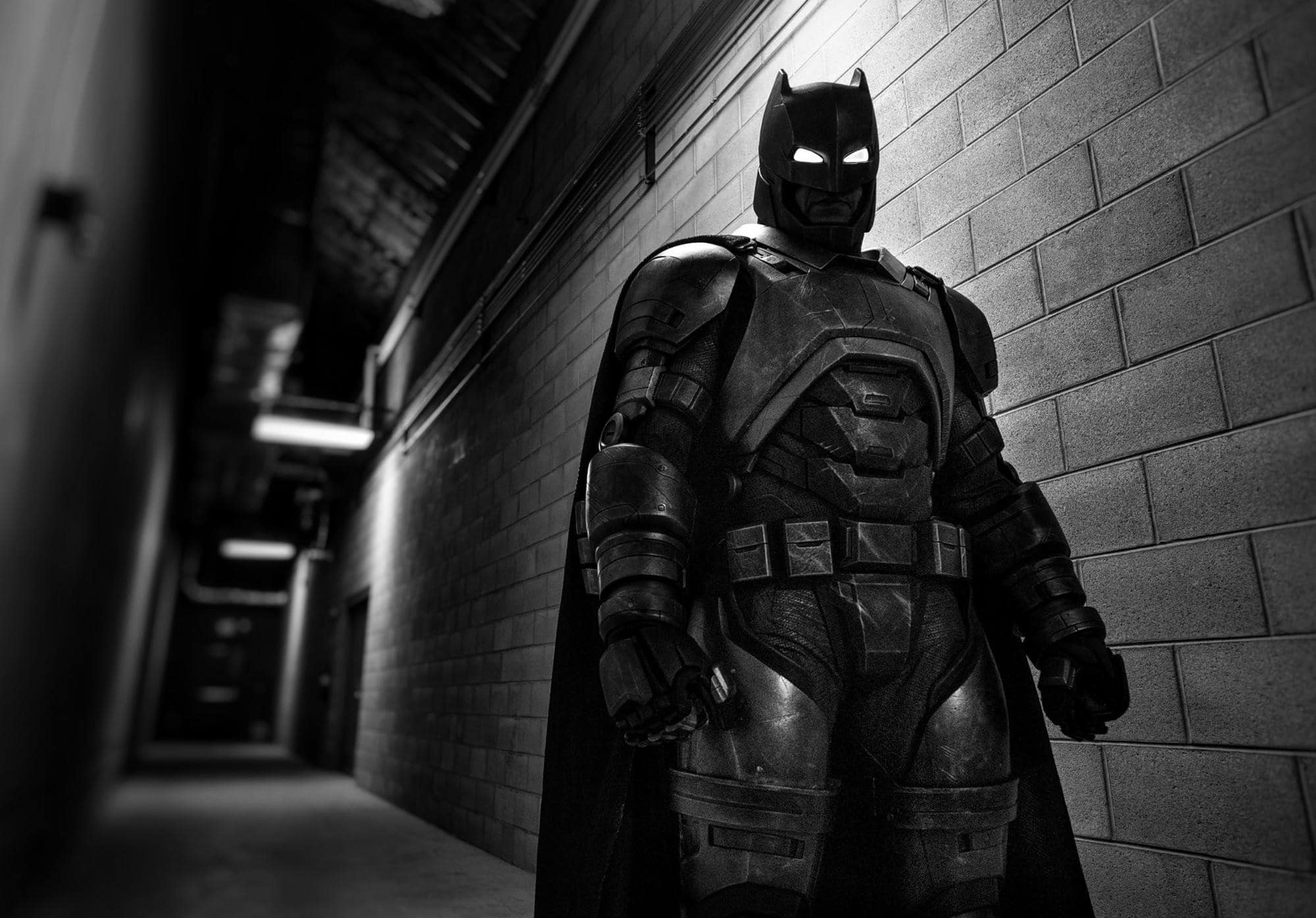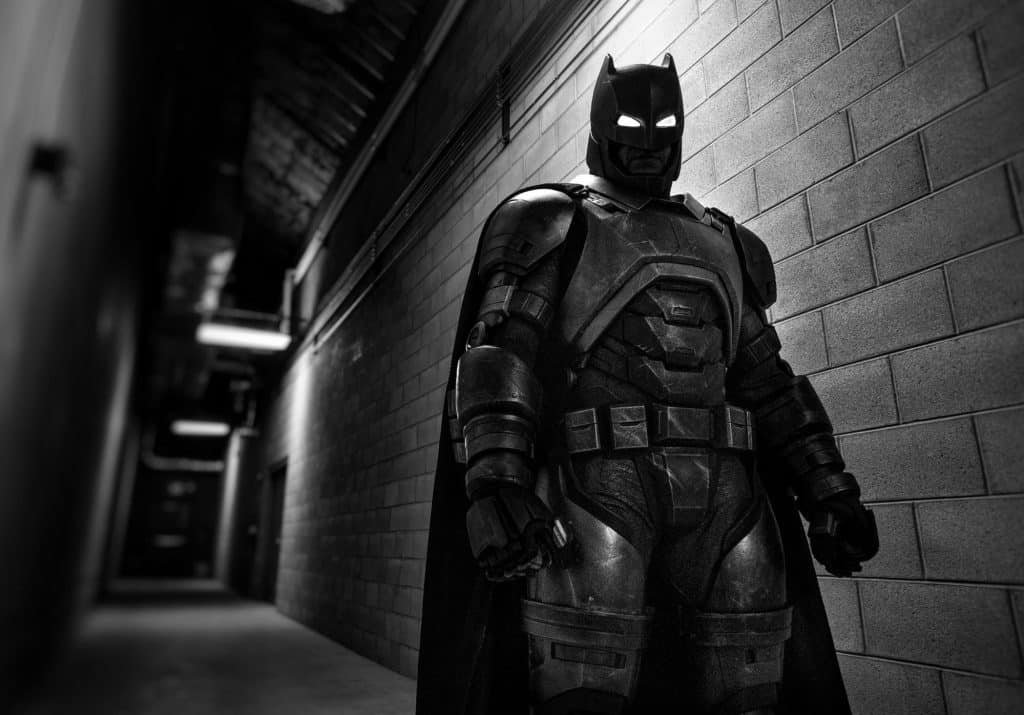 Watch Zack Snyder Teen Titans Go! episode:
The episode of Teen Titans Go! sees Zack lifting weights where the Titans ask Zack for to direct episode #365 and that they want Zack to give them the Snyder Cut.
Cool footage is then shown of the Teen Titans battling Darkseid; however, in typical Teen Titans Go! fashion, everything is not as it seems.
Watch below.
Zack Snyder is now directing his Rebel Moon sci-fi movie for Netflix which stars his Justice League Cyborg actor Ray Fisher. The flick also stars Anthony Hopkins, Sofia Boutella, Charlie Hunnam, Djimon Hounsou, Ed Skrein, Michael Huisman, Doona Bae, Cleopatra Coleman, Staz Nair, Cary Elwes, Alfonso Herrera, Stuart Martin, Fra Free, Corey Stoll, Jena Malone, Rhian Rhees, E. Duffy, Charlotte Maggi, and Sky Yang.
Rebel Moon follows a peaceful colony on the edge of the galaxy that finds itself threatened by the armies of the tyrannical Regent Balisarius, so they dispatch a young woman with a mysterious past to seek out warriors from neighboring planets to help them take a stand.