Brie Larson reacts to the death of Black Panther actor Chadwick Boseman who passed away Friday at the age of 43 from colon cancer.
The Captain Marvel actress recently starred with Boseman in The Avengers: Endgame and the two have previously been rumored to be teaming up again for an Avengers 5.
"Chadwick was someone who radiated power and peace," tweeted Brie Larson. "Who stood for so much more than himself. Who took the time to really see how you were doing and gave words of encouragement when you felt unsure."
Brie Larson continued: "I'm honored to have the memories I have. The conversations, the laughter. My heart is with you and your family. You will be missed and never forgotten. Rest in power and peace my friend."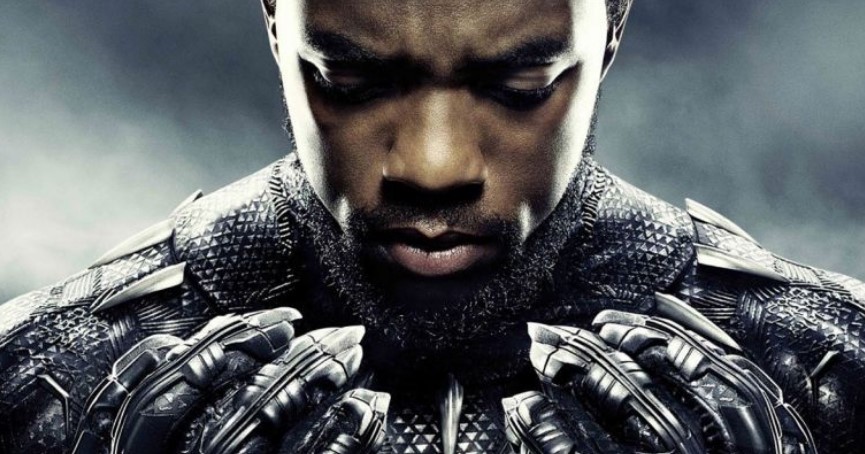 Chadwick Boseman passed away at the age of 43 from colon cancer
We see the photo that Brie Larson included with her tweet was from earlier this year as Chadwick Boseman is shown with that drastic amount of weight loss.
Boseman posted an image of himself on Instagram in April revealing a drastic amount of weight loss which led to fans worrying the actor might be sick.
In a statement released by his family following his death on Friday, it is revealed that Chadwick Boseman was diagnosed with Stage 3 colon cancer back in 2016 and was battling it as the disease progressed to Stage 4.
"Chadwick was diagnosed with stage III colon cancer in 2016, and battled it these last 5 years as it progressed to stage IV," said the statement. "He died in his home, with his wife and family by his side. The family thanks you for your love and prayers, and asks that you continue to respect their privacy during this difficult time."
In addition to Brie Larson commenting, Marvel Studios, Disney, and fellow The Avengers actors Chris Evans, Don Cheadle, and Mark Ruffalo, as well as Thor director Taika Waititi have reacted and commented on the death of Chadwick Boseman.
Boseman first appeared as Black Panther in Captain America: Civil War alongside Evans, and followed it up with appearances in Black Panther, Infinity War, and The Avengers: Endgame.