Black Panther 2 and Marvel Studios will not be recasting Chadwick Boseman, which follows his death in August.
Kevin Feige made the announcement on Thursday during the Disney Investor Day presentation for Marvel.
"I wanted to acknowledge the devastating loss of a dear friend and member of the Marvel Studios family," Feige said during the live stream event. "Chadwick Boseman was an immensely talented actor and an inspirational individual who affected all of our lives professionally and personally. His portrayal of T'Challa the Black Panther is iconic and transcends iteration of the character in any other medium from Marvel's past."
Feige continued: "It's for that reason that we will not recast the character. However, to honor the legacy that Chad helped us build through his portrayal of the king of Wakanda, we want to continue to explore the world of Wakanda and all of the rich and varied characters introduced in the first film. Writer/director Ryan Coogler is hard at work on the sequel now, and we'll bring the film to you in theaters July 8, 2022."
An updated Black Panther 2 logo was also revealed during the event: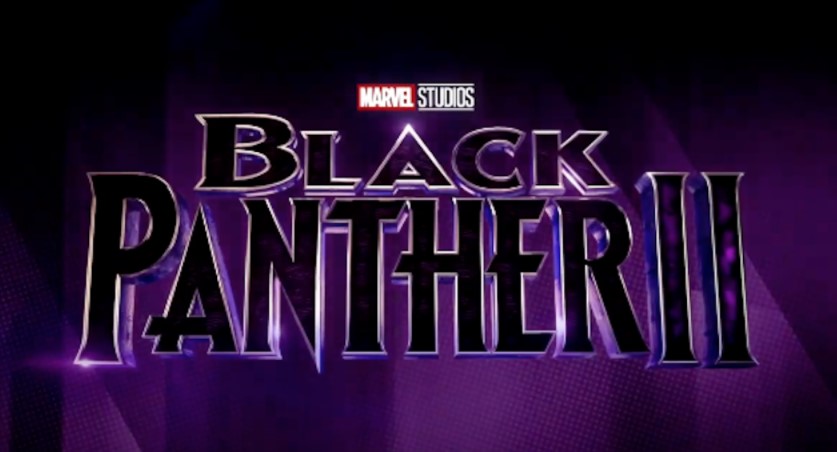 Black Panther 2 has a July 8, 2022 release date
The news that Marvel isn't going to recast Chadwick Boseman as Black Panther also confirms Marvel will not be using a digitally double to replace the actor, which was rumored and saw a Marvel Studios producer shoot down.
"No. There is only one Chadwick, and he's no longer with us," responded Marvel Studios producer Victoria Alonso when questioned if Boseman would be created using a digital double. "Unfortunately, our king is dead, not only in fiction but also in real life. We are taking our time to think how are we going to continue that story and what are we going to do to honor this chapter and this unexpected and terrible death. In production, sometimes two or three months are enough, and you say time has passed. But this is not the case, we need to think about what are we going to do, how are we going to honor the franchise."
It's now speculated that Letitia Wright's Shuri will play the new Black Panther, with rumors offering that Chadwick Boseman's T'Challa might get killed off at the start of the movie by the Atlanteans, which leads to a feud with Namor.
Lupita Nyong'o (Nakia), Winston Duke (M'Baku) and Angela Bassett (Ramonda) are all expected to reprise their roles in the sequel.
Tenoch Huerta (Narcos: Mexico, Sin Nombre) has been cast as one of the villains in Black Panther 2.
Filming is expected to being next July in Atlanta, Georgia.