It's claimed that ideas surrounding Black Panther 2 from director Ryan Coogler include both Namor the Submariner and Kraven the Hunter in what sounds like a "rip off" of DC's Aquaman movie.
Following going over how Marvel's Shang-Chi is a rip off of Mortal Kombat, YouTuber Grace Randolph goes over Black Panther 2 rumors that she says she has verified with her own sources.
Randolph says that Black Panther 2 will indeed feature Namor, as has previously been rumored, and that the Okoye scene in The Avengers: Endgame where Okoye goes off to investigate an underwater earthquake is about Namor and Atlantis.
"Yes, you hardcore Marvelites called it. The underwater earthquake tease in Avengers: Endgame that Okoye goes to investigate – Okoye from Wakanda obviously, right – is indeed a Namor tease."
Randolph goes on to say how upset she is by this as she was sure Marvel wouldn't do Namor as DC did Aquaman and it was so successful. She also points out that both Aquaman 2 and Black Panther 2 – two underwater movies – will get released in 2022.
Grace also brings up a good point in that director and writer Ryan Coogler will basically have to come up with something that will have to top Aquaman. She also says Coogler and Marvel won't be able to hire anyone associated with Aquaman who helped develop all those epic underwater scenes, as Aquaman 2 is going to be using them.
We can also point out that the VFX for Black Panther wasn't any good, and now they need to create stunning VFX of underwater scenes, so that is potentially something else to worry about.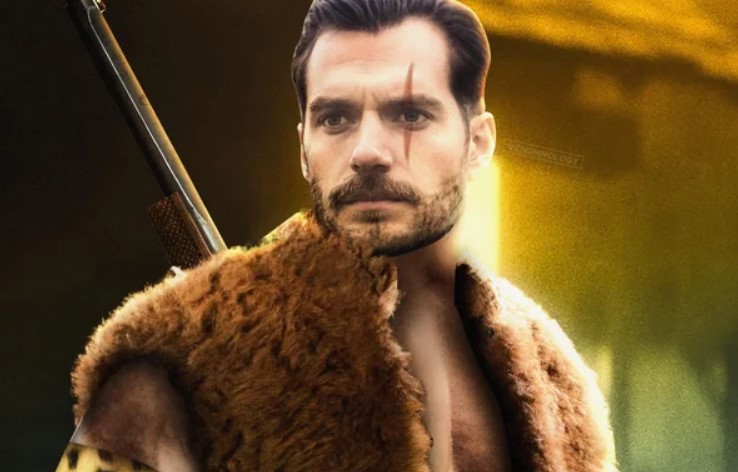 Kraven rumored for Black Panther 2
Regarding Kraven the Hunter, Randolph says her sources filled her in that Coogler actually wanted to use Kraven The Hunter in Black Panther 2 first – and not Namor – but that Kevin Feige essentially mandated the use of Namor because of DC going with Aquaman.
So with Coogler not allowed to go with his first choice of Kraven in Black Panther 2, and now is forced to use Namor, that could be another problem for the flick; recall director Scott Derrickson recently left Doctor Strange 2 over "creative differences" (it's Feige's way or the highway).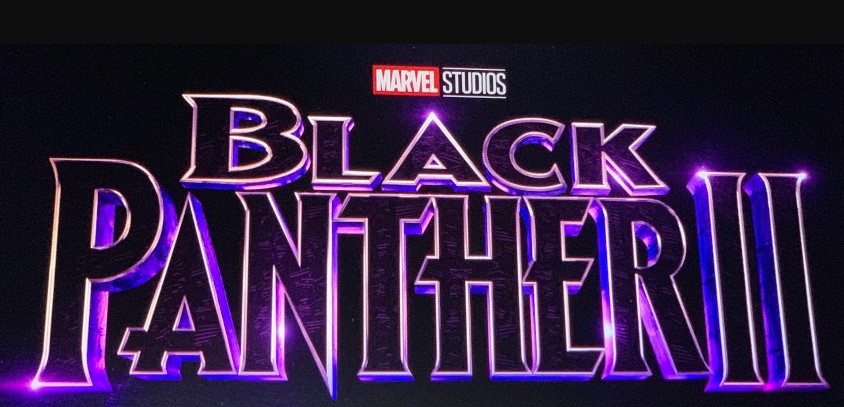 Black Panther 2 could be in big trouble
It's known the only reason Feige greenlit Captain America: Civil War is because of DC announcing Batman vs. Superman. Feige actually turned down Civil War prior to the BvS announcement, but following BvS getting announced by Zack Snyder, Feige wanted to undermine DC and decided to move forward with Civil War (which is why CW was so lackluster, IMO).
Now it's said Feige is attempting to undermind DC once again by using Namor in Black Panther 2 to spite the success of Aquaman.
Black Panther was a so-so movie in the first place, and now with Feige playing catch up to DC once again (Civil War was also so-so), Black Panther 2 could be in big trouble as the use of Namor is not organic, it's something forced on to Coogler by Feige's mandates.
Grace also says that the fan/rumor casting of Henry Cavill as Kraven in the MCU would be spot on, which I also agree with.
Black Panther 2 gets released May 6, 2022 starring Chadwick Boseman; Aquaman 2 hits Dec. 16, 2022 starring Jason Momoa.