It's claimed that the Marvel Shang-Chi movie is a rip off of Mortal Kombat, which comes as no surprise if you have been following all the news and rumors.
This actually wouldn't be the first time that Marvel and Kevin Feige have done something like this as it is known that following Zack Snyder and Warner Bros. announcing Batman vs. Superman, Feige decided to greenlight Captain America: Civil War, something he was originally against (both were bad movies anyway).
Now it is claimed that Feige and Marvel are doing something similar with Shang-Chi, as Warner Bros. also has a new live-action Mortal Kombat flick in the works with James Wan producing. The good news, depending on your perspective I suppose, is that the live-action Mortal Kombat movie will get released before Shang-Chi.
Mortal Kombat has already completed filming, but Shang-Chi has seen its filming halted in Australia due to the coronavirus, said to be costing Disney hundreds of millions of dollars.
YouTuber Grace Randolph further points out that this is something known in Hollywood, in regards to Shang-Chi ripping off Mortal Kombat, so she suggests Warner Bros. should release the live-action Mortal Kombat trailer ASAP in order to get it in front of the general audience before Shang-Chi, so audiences recognize MK first instead of Shang-Chi.
A bonus for MK is that the Mortal Kombat Legends: Scorpions Revenge animated movie also gets released next week, which should bolster the live-action movie for audiences as only video games have been released for the past decade or so.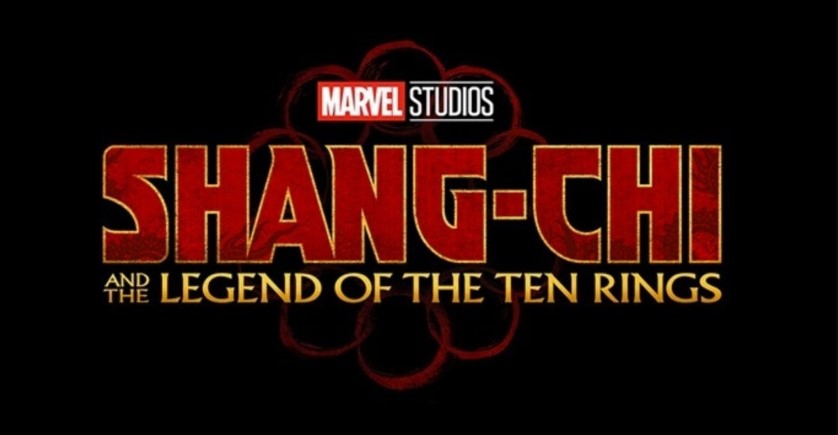 Shang-Chi rumors
In regards to just how similar the two flicks are, Grace Randolph goes over the rumored plot for Shang-Chi – which is nothing like in the comics – which sees The Mandarin send Shang-Chi to a fighting tournament to win the Ten Rings.
"Does that sound familiar to you?" Grace questions. "That's Liu Kang and Shang-Tsung."
Randolph even says, just like Liu Kang, Shang-Chi is going to be an orphan in the Marvel movie.
"That's nuts. I am really surprised that all through development for Shang-Chi, there wasn't a single person who raised their hand at Marvel and said, 'You know what, that is like the exact same plot as Mortal Kombat,' — which has been around for over twenty-five years and has a very large and definitely not shy fan base."
Further rumored details include that Shang-Chi is going to fight a whole bunch of Marvel characters from different backgrounds as Grace says some of the characters will be magic-type users and characters from Marvel Cosmic.
The final fight is said to involve Fing Fang Foom versus Shang-Chi, which looks to have come about as a result of Marvel wanting to please the the Chinese and Japanese audiences who have a large affinity for kaiju movies (Godzilla, etc).
Additional rumors offer that announcers are going to be cast, that Ronny Chieng (Crazy Rich Asians) has been cast and might be one of the announcers, and also that Michelle Yao (Star Trek: Discovery) has an unknown role.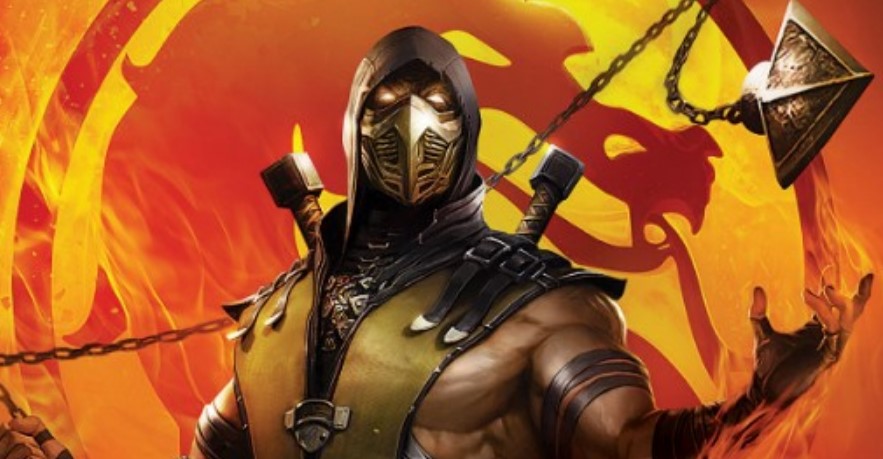 Is Shang-Chi a Mortal Kombat rip-off? So what.
While Grace seems to have a big problem with Marvel ripping off Mortal Kombat, my response is that Marvel obviously pitched Shang-Chi as an MCU Mortal Kombat flick.
I don't think Feige nor Marvel really cares if they stole from (better PR word being "inspired") Mortal Kombat as Feige has a built-in zombie audience that eats anything thrown at them.
Grace also says the movie will feature a lot of Chinese/Asian actors, which from previous rumors is because the movie will have every Marvel martial arts character (including Iron Fist).
And let's be honest, it's not like Mortal Kombat is something all original as well.
The live-action Mortal Kombat gets released Jan. 15, 2021; Shang-Chi has a new release date of May 7, 2021 starring Simu Liu as the titular character and Tony Chiu-Wai Leung as The Mandarin.