A Black Panther 2 leak lands online that offers a big-time spoiler in regards to the fate of Chadwick Bosemann's T'Challa.
Recall that Chadwick Boseman died last year from cancer at the age of 43, so it has been wondered how the sequel and Marvel are going to handle the actor's death.
According to a now-deleted Instagram post featuring Black Panther 2 set footage, the body of T'Challa is shown in what looks to be the Throne Room.
Twitter users that saw the footage before it was taken down offer the following:
From what I can make out in the video the last 4 columns combined read "TCHALLA, OUR HERO, TWAS AN HONOR, WAKANDA FOREVER" ... T'Challa's body is laid to rest.

This is the Throne room.... . The Throne room floor piece is right there.
Update: with Black Panther 2 footage:
BREAKING: The first behind the scenes look at BLACK PANTHER: WAKANDA FOREVER has surfaced online! --

The video gives us a close look at one of the films sets, as it's being constructed.

via: coolfreetv (Instagram)pic.twitter.com/rBODgwbmob

— Black Panther: Wakanda Forever News (@bpanthernews) July 27, 2021
Original article continues: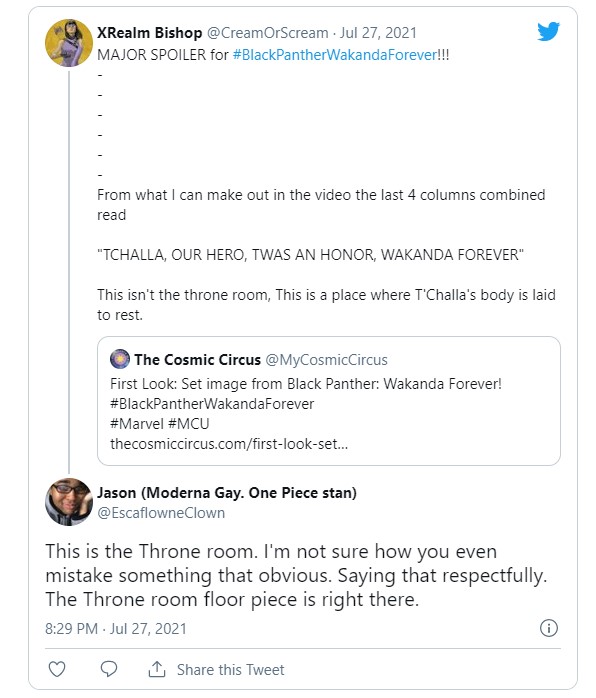 Marvel will not recast Chadwick Boseman's Black Panther
Previous rumors have offered that T'Challa will get killed off at the start of Black Panther 2 at the hands of Namor's men, with it further rumored that Letitia Wright's Shuri will become the new Black Panther in addition to a second new Black Panther, possibly Winston Duke's M'Baku.
The news that Black Panther 2 will feature the death of T'Challa fits with Kevin Feige stating they are not going to recast Chadwick Boseman.
"I wanted to acknowledge the devastating loss of a dear friend and member of the Marvel Studios family," Feige said during December's Disney Investor Day event. "Chadwick Boseman was an immensely talented actor and an inspirational individual who affected all of our lives professionally and personally. His portrayal of T'Challa the Black Panther is iconic and transcends iteration of the character in any other medium from Marvel's past. It's for that reason that we will not recast the character. However, to honor the legacy that Chad helped us build through his portrayal of the king of Wakanda, we want to continue to explore the world of Wakanda and all of the rich and varied characters introduced in the first film. Writer/director Ryan Coogler is hard at work on the sequel now, and we'll bring the film to you in theaters July 8, 2022."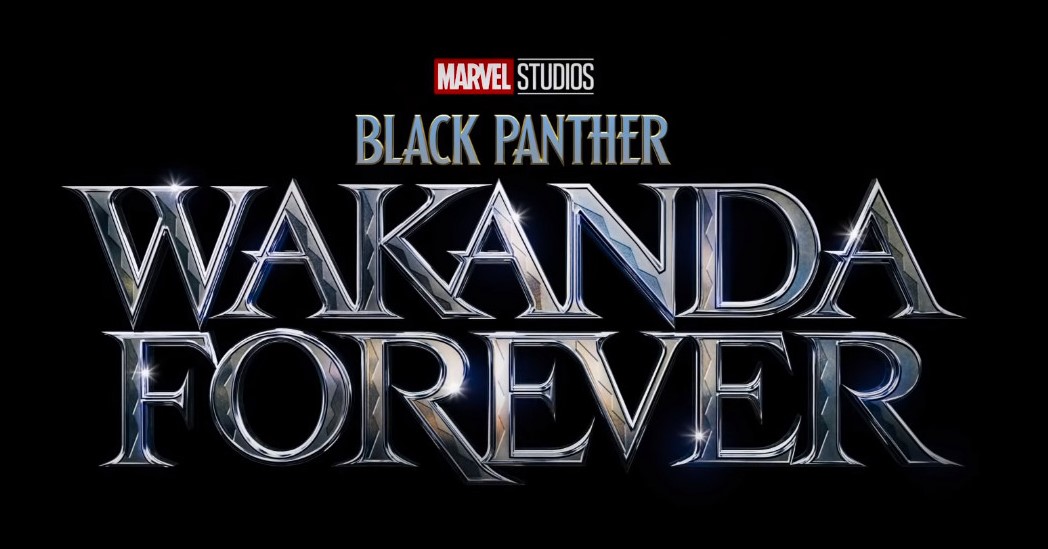 Black Panther: Wakanda Forever has a July 8, 2022 release date written and directed by Ryan Coogler and is said to also star Martin Freeman as Everett K. Ross, Angela Bassett as Ramonda, Daniel Kaluuya as W'Kabi, Lupita Nyong'o as Nakia, Danai Gurira as Okoye, and Florence Kasumba as Ayo, with Michaela Coel in an unknown role.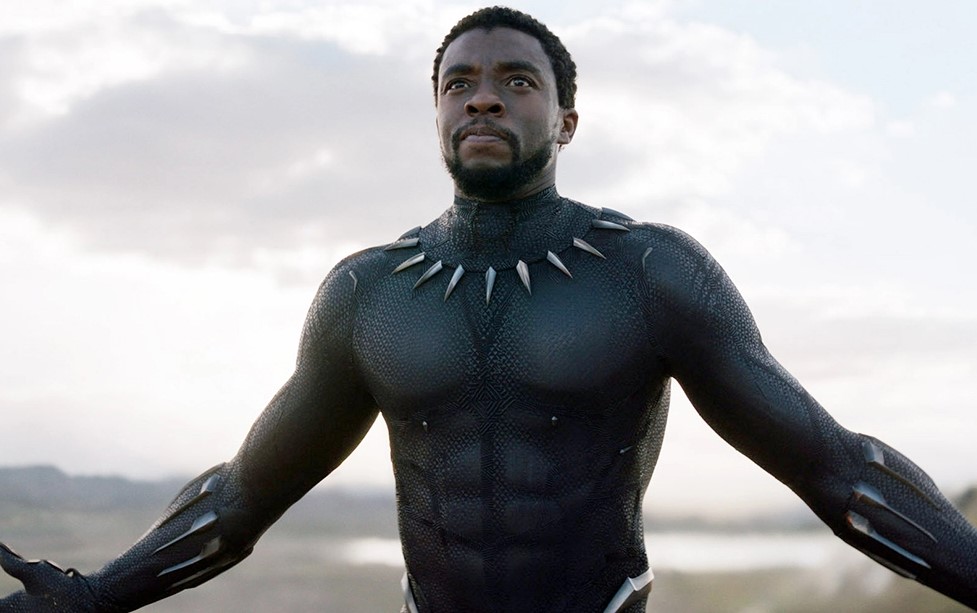 (via Twitter)