Batwoman ratings fall to an all-time low as viewers tuned out and didn't show up for Sunday's new episode.
While the final numbers are yet to come in, Sunday's Batwoman Season 2 Episode 4 only brought in 507K viewers according to the preliminary numbers, the lowest for the series to date (see the list below).
Worth a mention is that the prelims normally are higher than the final numbers, so the viewership could be even lower (Update: Finals come in at 509k).
The number is a decline of near 30% from two weeks ago, and the episode also only had a .1 rating among the 18-49 crowd coveted by advertisers.
The trolls on Twitter like to bring up that Batwoman had low ratings while there was the NFL, but there was no NFL two weeks ago, and there was no NFL this past Sunday, but maybe couples chose to avoid Batwoman for Valentine's Day?
The 500k viewership is on par with the first episode of this season's Black Lightning, which has been canceled as this season will be its last.
Oddly enough, The CW has given Batwoman an early renewal but if things continue to decline or even continue the way they do, do the numbers support a Season 3?
The CW has seen big-time success with the Jared Padelacki Walker series which is averaging around 2 million viewers (yet it took them 4 years to come up with the show for some reason), so does The CW attempt to duplicate Walker's success? Or does The CW continue with Batwoman, a show nobody watches?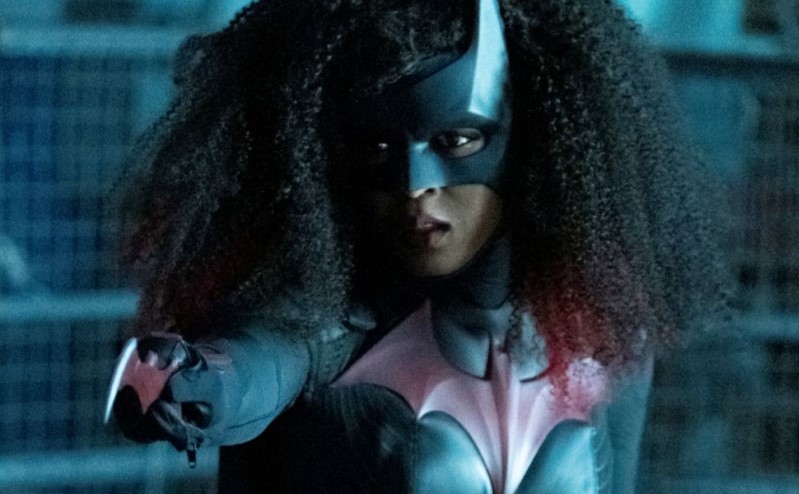 Batwoman ratings:
Season 1:
Episode 1: 1.86m – Pilot
Episode 2: 1.45m
Episode 3: 1.22m
Episode 4: 1.29m
Episode 5: 1.16m
Episode 6: 1.09m
Episode 7: 1.01m
Episode 8: 1.01m
Episode 9: 1.71m (Crisis tie-in followed by a month-and-a-half break)
Episode 10: 790k
Episode 11: 670k
Episode 12: 850k
Episode 13: 820k
Episode 14: 750k
Episode 15: 750k
Episode 16: 770k
Episode 17: 630k
Episode 18: 640k
Episode 19: 700k
Episode 20: 740k
Season 2:
Episode 1: 660k – Premiere
Episode 2: 620k
Episode 3: 708k
Episode 4: 509k