The Batman will be revealing the new Batmobile and possibly the new Robert Pattinson Batsuit as reports offer director Matt Reeves and Warner Bros. will be filming in Glasgow, Scotland.
Update: Matt Reeves shows off first look at Robert Pattison as Batman.
Original article continues:
The news follows it also being reported that Scottish actor Alex Ferns, known for HBO's Chernobyl, has been cast in a role.
According to the UK's Daily Record, Glasgow will be transformed into Gotham City for The Batman and that Scotland's second-biggest city will play a starring role alongside Robert Pattinson.
The site notes filming will start late February which will see parts of Glasgow made to look like the fictional home of the Batman and that filming will give fans the first opportunity to catch a glimpse of the new Batmobile.
"Glasgow will be turned into Gotham City and, with the city's architecture, it's expected to look great in the new film," an insider for the site offers. "It will also be the first time for DC fans to see the new Batmobile so there will be lots of them prepared to stand in the rain hoping they can spot it. Anyone who sees the Batmobile around town will probably look twice."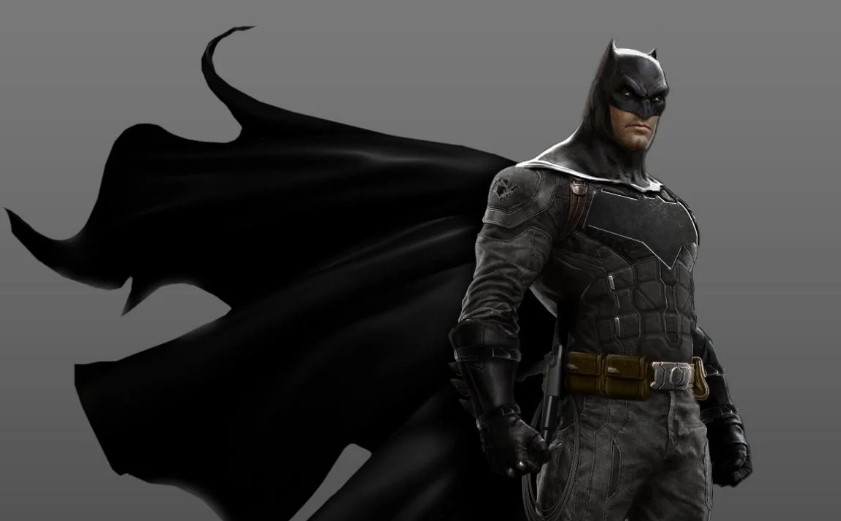 Robert Pattinson The Batman Batsuit and Batmobile reveal may come next month or sooner
While the site doesn't mention it, if the new Batmobile is indeed shown off, it could mean that the new Robert Battison Batsuit could be featured as well, which means, more than likely, that Warner Bros. may reveal the first official look at Robert Pattinson in the Batsuit and a look at the Batmobile prior to filming in Glasgow at the end of February.
Matt Reeves has already stared filming The Batman in London, with set pics having shown a look at the characters of Robert Pattinson and Colin Farrell who may be playing Emperor Penguin.
Robert Pattinson previously described the new Batsuit as "very, very cool."
The Batman has a June 25, 2021 release directed by Matt Reeves, co-written by Reeves and Mattson Tomlin, Michael Giacchino is scoring the music, and the film also stars Zoë Kravitz as Selina Kyle, aka Catwoman, Andy Serkis as Alfred Pennyworth, Paul Dano as Riddler, Jayme Lawson as Bella, and John Turturro as Carmine Falcone, with Peter Sarsgaard in an unknown role.