It's being said that Chernobyl actor Alex Ferns has been cast in The Batman movie in an undisclosed role.
The 51-year-old Scottish actor played Glukhov, the leader of the group of miners, in the popular HBO series about the Chernobyl disaster from 1986.
An insider for the UK's The Scottish Sun offers that Alex Ferns has been cast in The Batman and will star alongside Robert Pattinson and Colin Farrell.
"Alex was tremendous in Chernobyl and he's one of the best actors out there," the site says.
It's unknown if the role is a large or small, but still rumored to be cast in The Batman includes villains such as the Mad Hatter and Firefly.
Since Jeffrey Wright is playing Commissioner Gordon, perhaps Ferns could be Harvey Bullock?
While the information isn't exactly confirmed, Warner Bros. does own HBO, so it wouldn't be a stretch for them to cast in-house, and in addition, the article is from Scotland and Ferns is Scottish, so it isn't hard to do the math.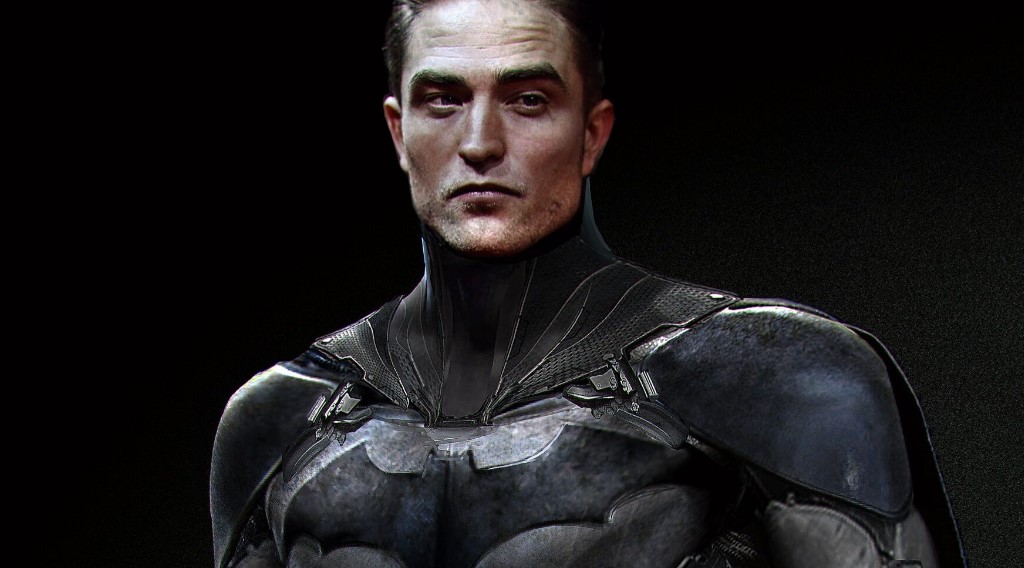 The Batman now filming
Matt Reeves has already started filming The Batman in London as set pics have shown off Robert Pattinson and Colin Farrell's characters, with Farrell speculated to be playing Emperor Penguin in the movie.
The Batman has a June 25, 2021 release directed by Matt Reeves, co-written by Reeves and Mattson Tomlin, Michael Giacchino is scoring the music, and the flick also stars Zoë Kravitz as Selina Kyle, aka Catwoman, Andy Serkis as Alfred Pennyworth, Paul Dano as Riddler, Jayme Lawson as Bella, and John Turturro as Carmine Falcone, with Peter Sarsgaard in an unknown role.
Matt Reeves is also rumored to be in part adapting the popular DC Comics Batman "The Long Halloween" storyline.
Rumors also offer the film explores a detective case where people start dying in strange ways so Batman must go deep into the dark world of Gotham City to find the clues and solve the mystery/conspiracy connected to Gotham City's history and criminals.