Say goodbye to the Batman prequel series, Pennyworth, after three seasons as the show has been canceled at HBO Max.
Pennyworth first aired on Epix for two seasons and then was picked up with Season 3 on the HBO Max streaming service.
Worth a mention is that the cancellation comes following yesterday's big DC day when James Gunn and Peter Safran unveiled their plans for the DCU.
Pennyworth is about the origin story for Batman's butler, Aflred, played by Jack Bannon.
"While HBO Max is not moving forward with another season of Pennyworth: The Origin of Batman's Butler, we are very thankful to creator Bruno Heller and executive producers Matthew Patnick, Danny Cannon and John Stephens, along with Warner Bros. Television, for their brilliant, unique, gripping depiction of the origin of Alfred Pennyworth, one of the most iconic characters in the Batman world," said an HBO Max spokesperson to Deadline. "An incredible blend of action, drama and humor, for three seasons, Pennyworth: The Origin of Batman's Butler has taken fans on a mind-bending ride into Alfred's eccentric world and the beginnings of cutting-edge super heroes and super villains."
The show joins the recently canceled Doom Patrol and Titans, but James Gunn made it known that he and Peter Safran had nothing to do with those cancellations which came before they took over the DCU.
Gunn and Safran's television plans were unveiled on Tuesday which include five projects as part of his "Chapter 1: Gods and Monsters" plan. See below.
Gunn and Safran are also introducing a new version of Batman with the Brave and the Bold movie, so it's probably safe to assume a new version of Alfred will also be featured in the flick.
The pair also touched upon the future of Superman & Lois and said it has one or two seasons remaining due to fans like the show a lot.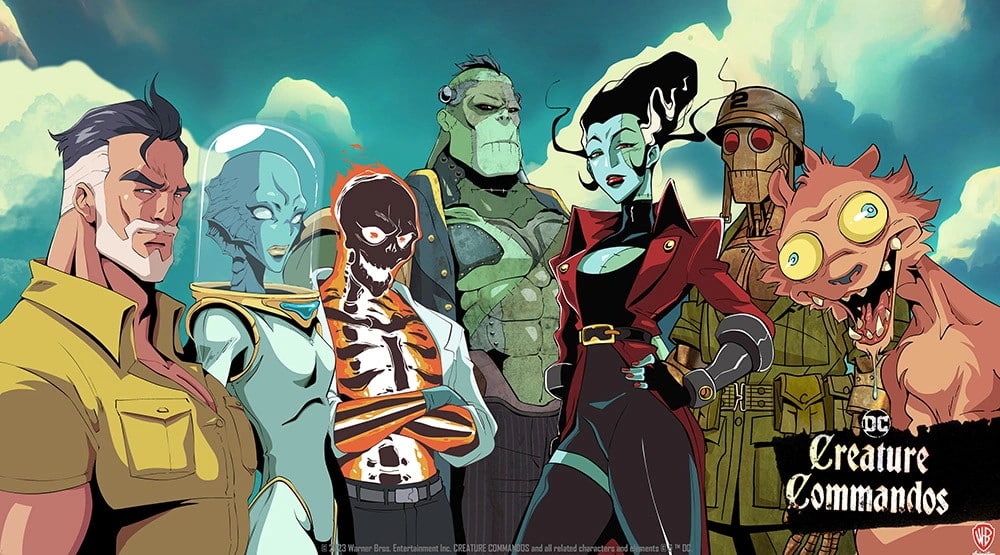 James Gunn DCU Television Projects for HBO Max:
Creature Commandos – a seven-episode animated show in which Amanda Waller creates a black ops team out of monstrous prisoners; Gunn wrote all the episodes of the first season
Waller – starring Viola Davis, this series features Team Peacemaker and will be written by Christal Henry (Watchmen) and Jeremy Carver (Supernatural)
Booster Gold – Booster Gold uses basic technology from the future to pretend to be a superhero in present day
Lanterns – this enormous TV event series follows intergalactic cops John Stewart and Hal Jordan as they uncover a dark mystery
Paradise Lost ­– set in Themyscira, home of the Amazons and birthplace of Wonder Woman, this drama focuses on the genesis and political intrigue of an island of all women