A "huge disaster" will apparently happen in The Batman movie, possibly in Gotham City, as a casting call has gone out looking for extras with real medical training.
The casting call offers that the scene will take place in Cardington on Tuesday, February 25, 2020.
"Emergency! Is there a Doctor in the house? Or a Nurse or paramedic? Major new feature film wants you!" the casting call notice states. "Got real medical training? Available on this date? Apply on our Jobs Board today [males and females]."
The casting call from Uni-versal Extras continues: "Emergency! New Feature Film is looking for people to play various medical staff in the aftermath of a huge disaster! Real experience is key, if you work as trained medical professional, they want to hear from you! Apply on our Jobs Boards today. Males: A Healing Hand; Females: First Response."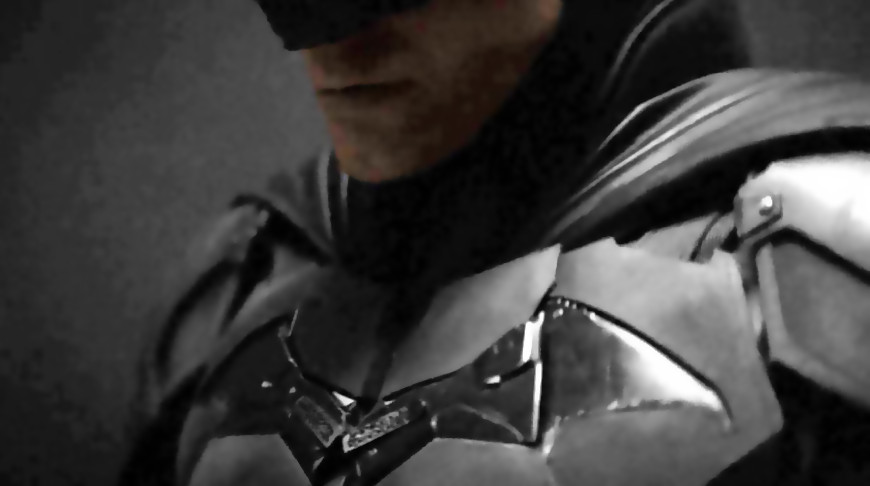 The Batman huge disaster may involve funeral scene, police, swat
Digging further, reports first surfaced back in December that Matt Reeves would be filming The Batman at Cardington Sheds with it said a Cathedral was being built inside for a funeral.
The CardingtonSheds Twitter account included details about a shoot that took place Friday offering further clues: "Shed 1…. Filming is in full swing… the place is filled with American police, swat teams and loads of people dressed in funeral attire…"
If we had to guess since Carmen Falcon is involved with The Batman, perhaps this is a mob boss funeral and that some sort of retaliation takes place? Maybe a bombing?
Of course, The Batman also features Riddler and Penguin who could also be responsible for the "huge disaster."
Firefly has also been said to be a villain in The Batman, though not confirmed, who could also be responsible, as Firefly is a sociopathic pyromaniac with an obsessive compulsion to start fires.
Interestingly enough, director Matt Reeves recently revealed the first look at Robert Pattinson as Batman, so perhaps the new Dark Knight isn't far behind.
Reeves is also said to be filming Batmobile scenes in Glasgow, Scotland, so perhaps we'll get an official look at the new Batmobile soon as well as Pattinson as Batman filming.
It's also suggested the new Batcave is presently being built, and check out details on how Bruce Wayne gets mugged.
The Batman has a June 25, 2021 release directed by Matt Reeves starring Robert Pattinson (upcoming "Tenet," "The Lighthouse," "Good Time") as Gotham City's vigilante detective, Batman, and billionaire Bruce Wayne.
Starring alongside Pattinson as Gotham's famous and infamous cast of characters are Zoë Kravitz as Selina Kyle; Paul Dano as Edward Nashton; Jeffrey Wright as the GCPD's James Gordon; John Turturro as Carmine Falcone; Peter Sarsgaard as Gotham D.A. Gil Colson; Jayme Lawson as mayoral candidate Bella Reál; with Andy Serkis as Alfred; and Colin Farrell as Oswald Cobblepot.