Filming continues in the UK on The Batman where it is being said Bruce Wayne gets mugged by a gang while jogging in Gotham City.
According to Just Jared, who posted a bunch of set pics, the scene being filmed features a stunt double for lead Robert Pattinson who is mugged.
Checking out the pics and set video (see below), we see a gang of thugs who wears white and black makeup where one of the thugs punches Bruce Wayne while another thug films the scene on his phone.
Worth a mention is that the phone looks to be from the modern-day, so again, it seems as if speculation surrounding the film taking place in the past is wrong.
I was actually told by DC insiders that The Batman is involved with a DCEU reboot.
Another pic shows that Bruce Wayne is apparently unconscious on the ground with the group of thugs laughing… but little do they know who they are dealing with, eh?
Recently also saw details on a huge disaster scene.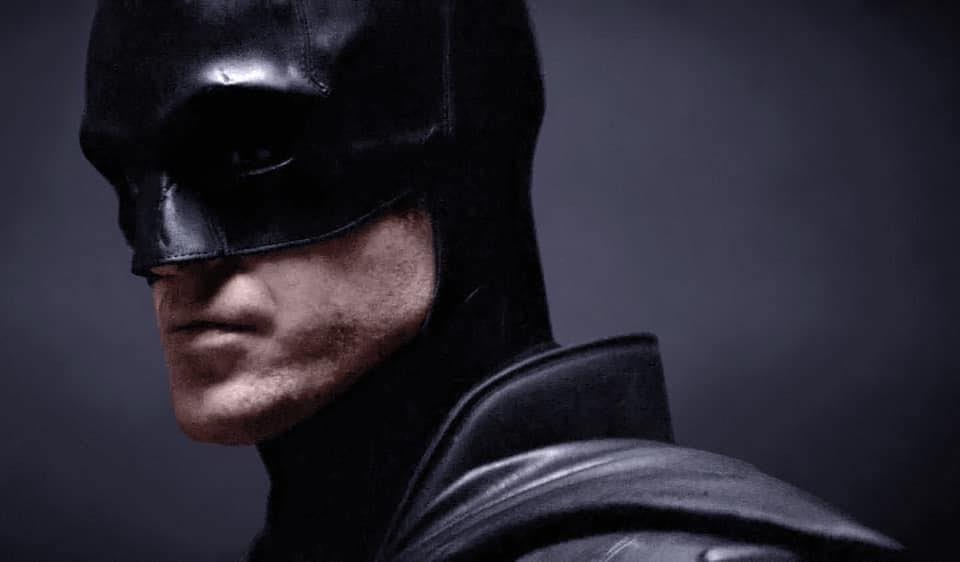 The Batman Bruce Wayne mug scene:
The Batman has a June 25, 2021 release directed by Matt Reeves starring Robert Pattinson as Gotham City's vigilante detective, Batman, and billionaire Bruce Wayne.
Starring alongside Pattinson as Gotham's famous and infamous cast of characters are Zoë Kravitz as Selina Kyle; Paul Dano as Edward Nashton; Jeffrey Wright as the GCPD's James Gordon; John Turturro as Carmine Falcone; Peter Sarsgaard as Gotham D.A. Gil Colson; Jayme Lawson as mayoral candidate Bella Reál; with Andy Serkis as Alfred; and Colin Farrell as Oswald Cobblepot.