Avengers: The Kang Dynasty will be written by Jeff Loveness who is known for his comedy writing on Rick and Morty and Jimmy Kimmel, and Loveness is writing the upcoming Ant-Man and the Wasp Quantumania movie for Marvel.
Shang-Chi director Destin Daniel Cretton was previously announced to be directing the flick.
Jeff Loveness is writing Ant-Man and the Wasp Quantumania which will feature Jonathan Majors as Kang the Conqueror who first appeared in Loki Season 1, so writing Avengers: The Kang Dynasty does make sense as obviously the next Avengers movie will in part be a continuation of Quantumania.
However, what has to be questioned is the tone of Avengers: The Kang Dynasty as, again, Loveness is known for his comedy writing, and Cretton's Shang-Chi is also on the less serious side of things as are the Ant-Man films.
Deadline also adds that Loveness' work on Rick & Morty "ultimately landed him the Ant-Man and Wasp sequel given how funny the series can be and how important that tone is to the script."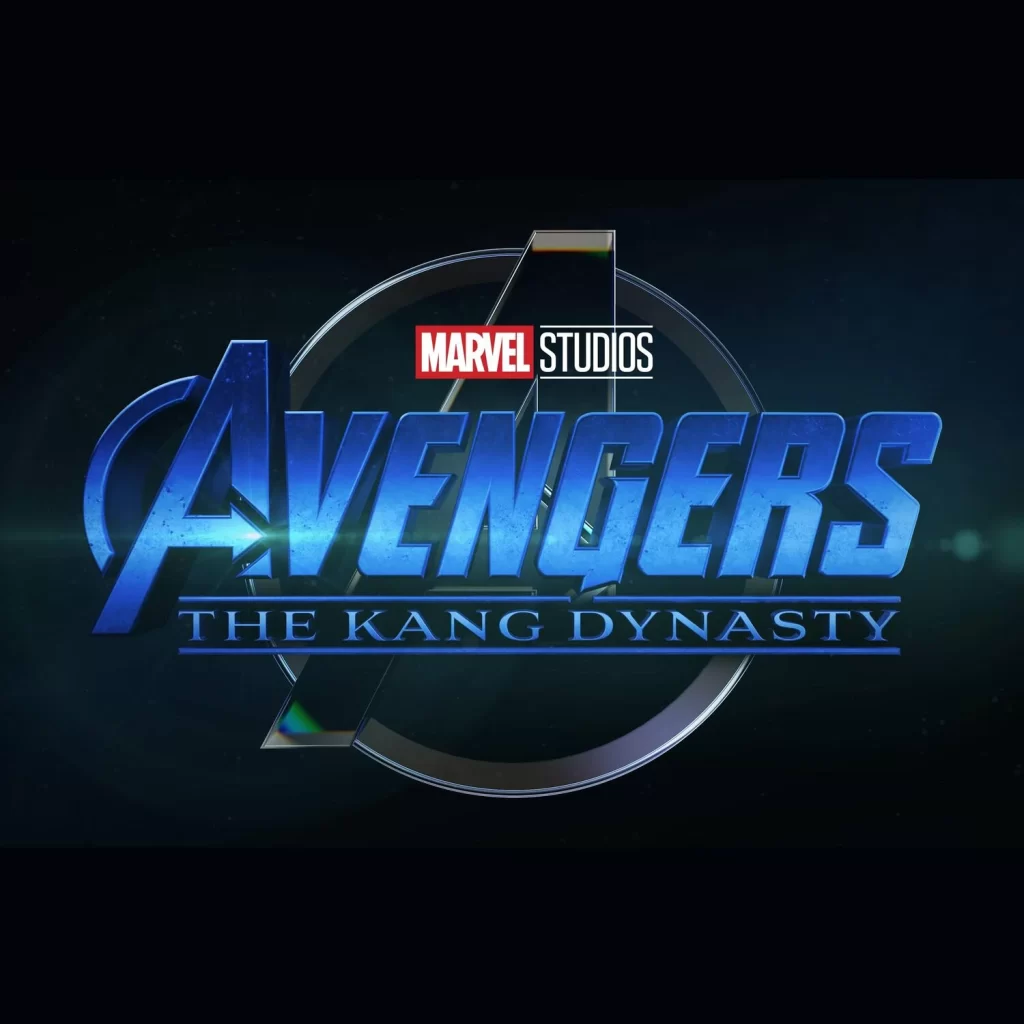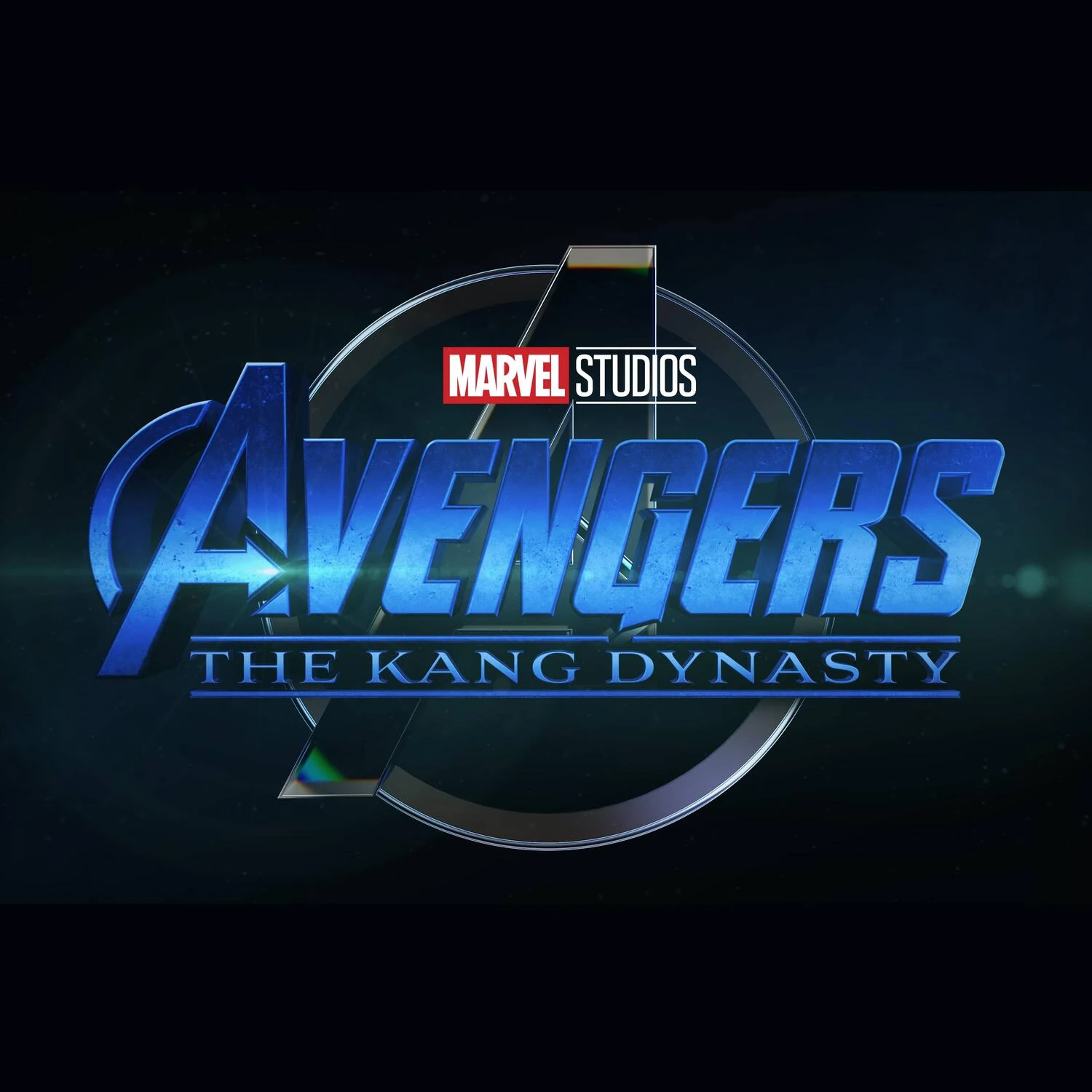 MCU too goofy?
It should also be said that Kevin Feige changed the tone of the MCU following Avengers: Infinity War and Avengers: Endgame from something more serious to something more comedic and goofy for Phase 4.
The previous two Avengers movies were directed by Joe and Anthony Russo and written by Christopher Marcus and Stephen McFeely who also were behind Captain America: Civil War and Captain America: The Winter Soldier, all films on the more serious side of things.
Feige has already let it be known the Russos won't be directing the next Avengers movies. Now we know why.
Feige's MCU Phase 4 is full of lots of goofy jokes and storylines – that at times feel too forced – with the latest being Thor: Love and Thunder, She-Hulk, and the Werewolf By Night Special is confirmed to be a comedy on Disney Plus.
She-Hulk's Jessica Gao is also from Rick & Morty as is Michael Waldron who is behind Loki and wrote Doctor Strange 2.
Destin Daniel Cretton is also developing a Wonder Man series for Disney Plus said to be a comedy series and a satire of Hollywood, and Shang-Chi 2.
Obviously, we see a pattern where it's not the MCU of Phases 1 through 3, but the MCU has become something comparable or even goofier than James Gunn's Guardians of the Galaxy movies and Taika Waititi's Thor: Ragnarok.
Recently also saw MODOK's design revealed for Ant-Man and the Wasp Quantumania which is also a bit goofy.
Avengers: The Kang Dynasty has a November 7, 2025 release date; Ant-Man and the Wasp Quantumania lands February 17, 2023; Avengers: Secret Wars also gets released following Kang on November 7, 2025.