It's again rumored that Aquaman 2 is a big mess as there are claims recent test screenings have been held which are disastrous.
This isn't the first time there has been mention of problems surrounding Aquaman 2 as last Summer saw it said Warner Bros. CEO David Zaslav wasn't at all happy with the film and then a few days later the announcement about the release date getting pushed back was made.
Now four different sources are claiming that WB held Aquaman 2 test screenings and they weren't any good.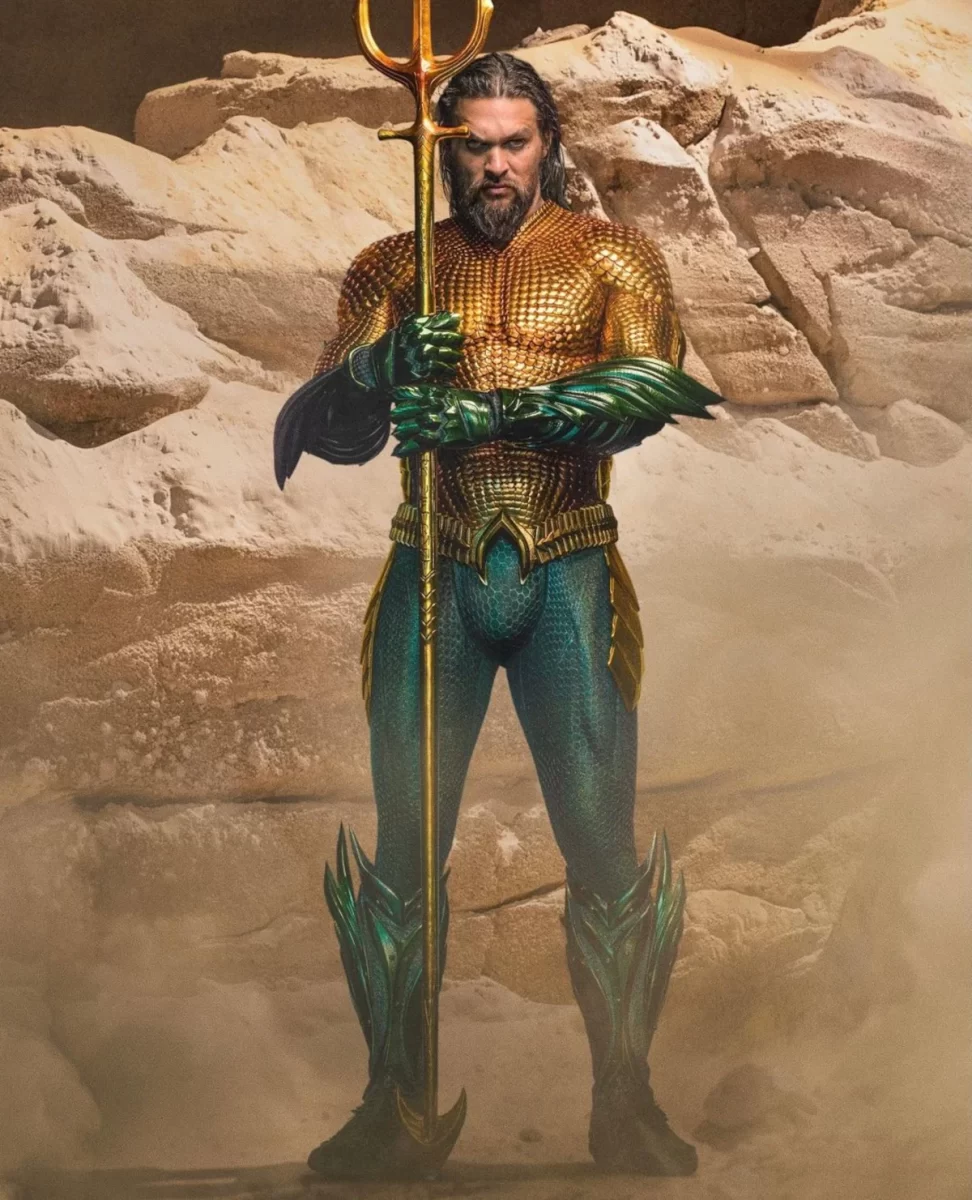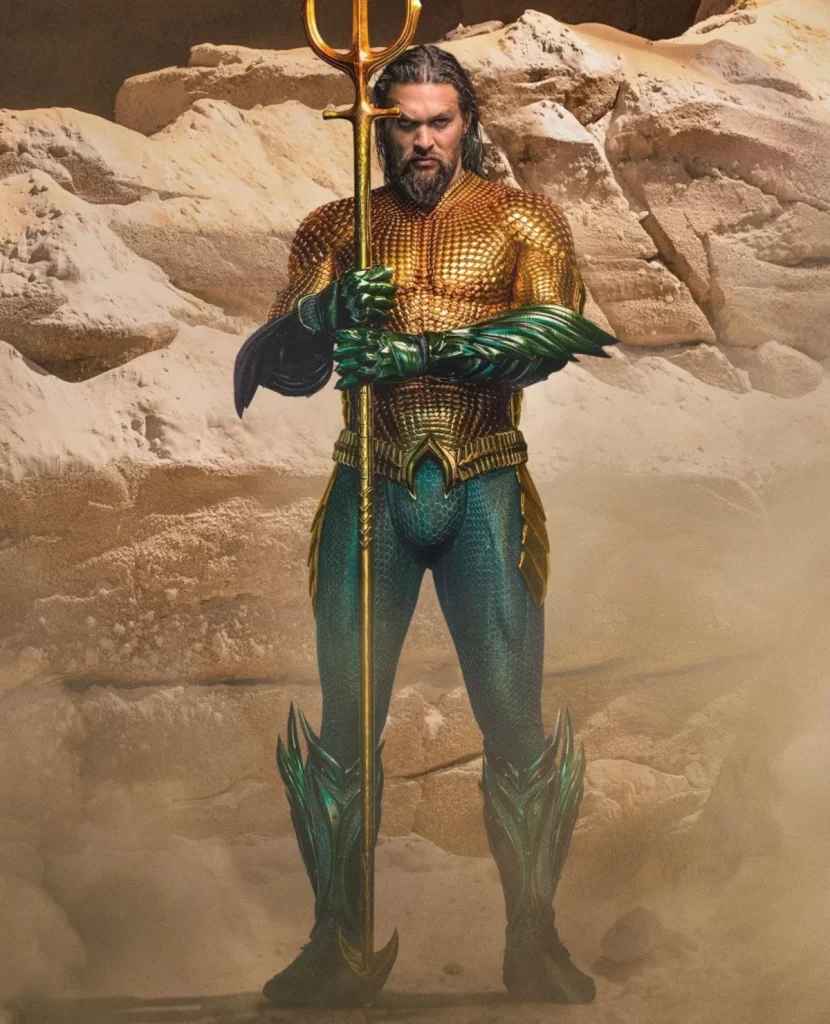 What do the Aquaman 2 test rumors say?
KC Walsh tweeted, "Sounds like it went through some significant plot changes (not anything DCU related)."
ViewerAnson also said in a deleted tweet, "I'll be honest, we're half a dozen test screening in and it's not looking great. I've consistently heard over the last half ear or so that it's boring, not as good as the first, and potentially one of the worst DCEU movies."
BigScreenLeaks also tweeted, "There's a reason I've been avoiding any questions about AQUAMAN AND THE LOST KINGDOM but since @ViewerAnon put it out there, It brings me no joy to back him up and tell you that test screenings for this film have not been good. Really hoping Wan fixes this movie before December."
BigScreenLeaks added, "I heard that something that almost never happened in test screenings happened with this movie. They're really going to need to fix this one and fix it fast."
ViewerAnon responded, "This is one of the bad things about being a scooper: I don't want to shit on movies but at a certain point, when people know there have been a lot of test screenings our silence becomes pretty telling. I like Wan, I know he's had a rough time on this one, I hope it works out."
BigScreenLeaks replied, "Couldn't have said it better myself."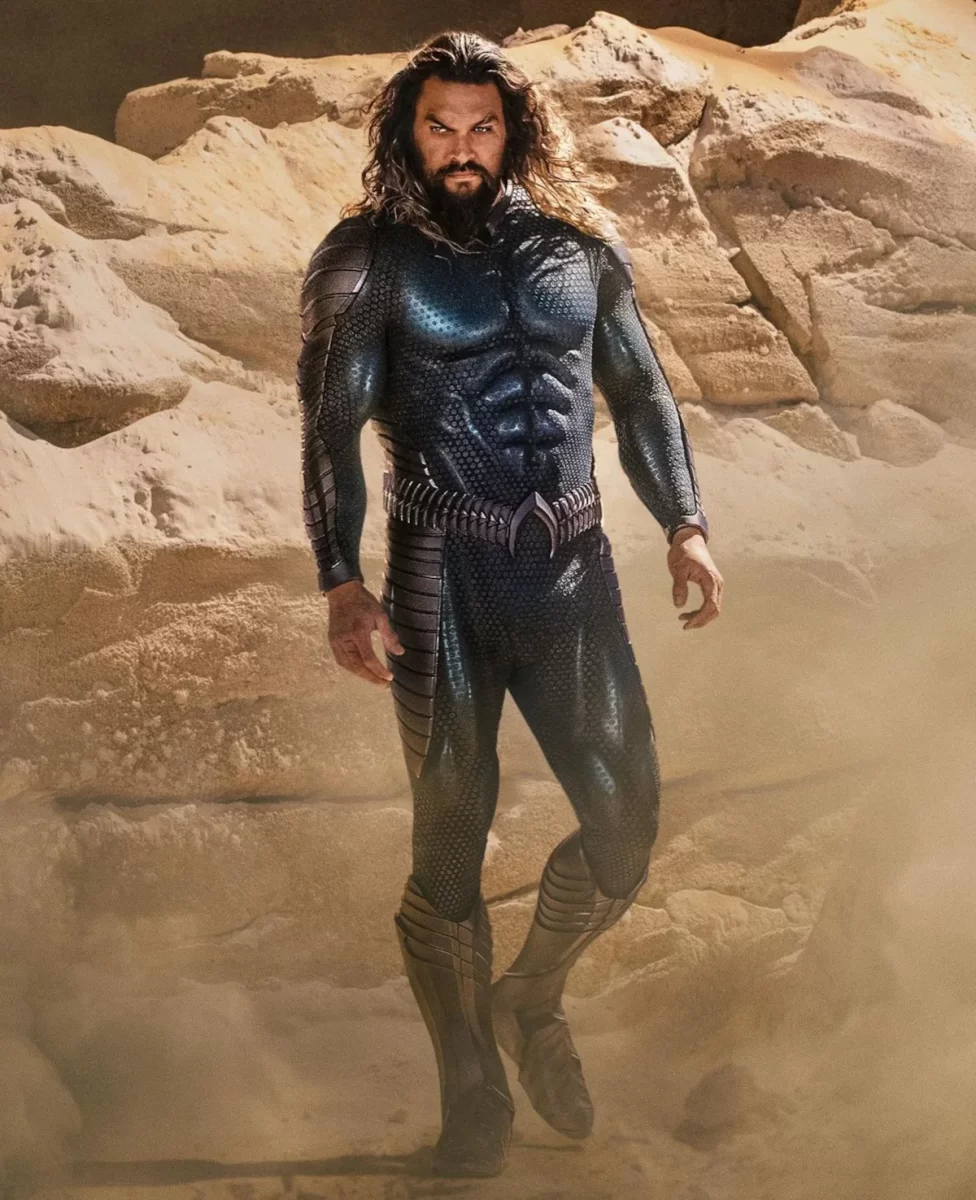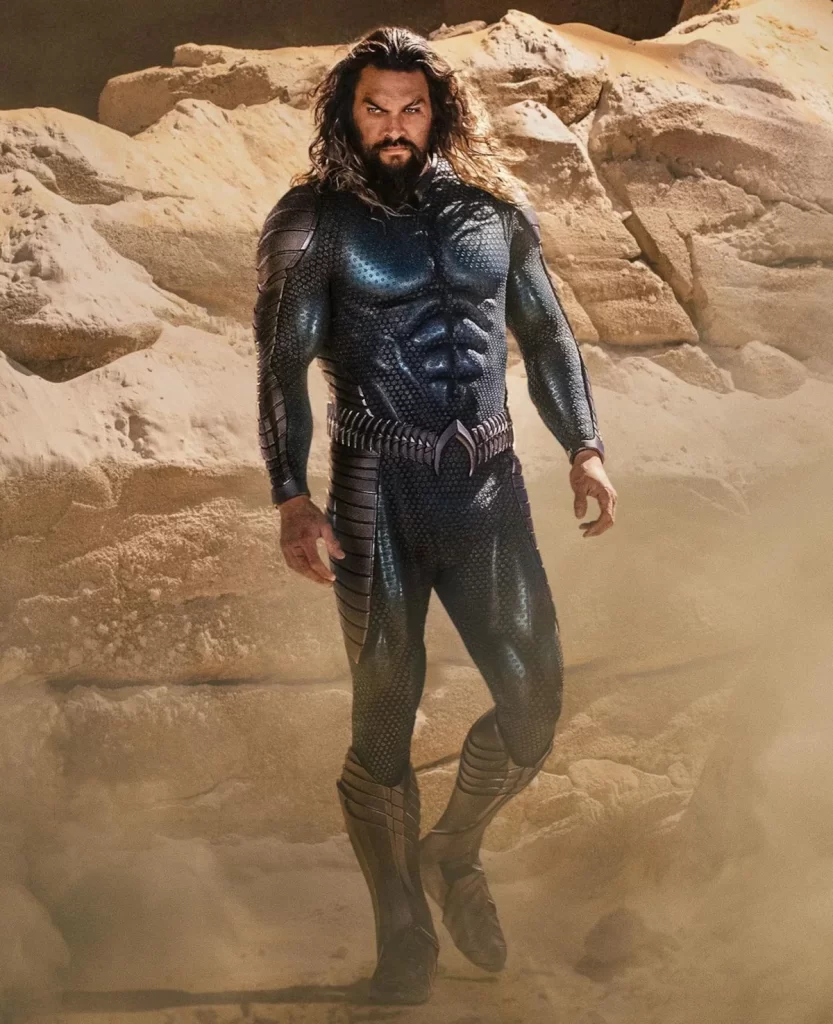 Jason Momoa likely playing Lobo in James Gunn's DCU
Jeff Sneider then added his two cents and noted Aquaman 2 tanking is probably the reason Jason Momoa will continue on as Lobo in James Gunn's new DCU.
"I hear it's terrible and that's why Momoa is gonna be Lobo going forward. But they can't say that yet because then it would be a lame duck… and DC is hoping to wring another billion out of the box office. First one was awful too, so not a huge surprise," tweeted Sneider.
Worth a mention is that it was also questioned if Amber Heard as Mera is to blame for Aquaman 2 being so bad, but according to all the test screenings, Amber Heard and Mera aren't even in the flick a lot.
James Wan previously described Aquaman 2 as a buddy comedy movie starring Jason Momoa and Patrick Wilson's Orm who were at odds in the first film, and there hasn't been much chatter about Yahya Abdul-Mateen II's Black Manta, where the actor is now at Marvel, so it does seem as if Aquaman 2 is, pardon the pun, drowning.
Aquaman and the Lost Kingdom gets released on Dec. 25, 2023.