Following Daredevil and the Netflix shows, another Marvel TV series looks to be getting the ax as it is likely Agents of SHIELD will get canceled following Season 7.
The news isn't all that surprising as ABC recently renewed the series for Seasons 6 and 7, but they are more or less one season as they feature half the amount of episodes compared to their previous seasons.
"That's the word I've heard," Clark Gregg, who plays Phil Coulson, told Den of Geek during the press junket for Captain Marvel. "The announcement I read was, two more seasons, six and seven."
In addition to Agents of SHIELD getting short seasons, the show basically is on a hiatus while Clark Gregg returns to the MCU as Coulson for Captain Marvel. The hiatus also "conveniently" takes place when Infinity War and The Avengers: Endgame are released (Marvel TV who develops SHIELD is a separate company under Disney than Marvel Studios).
Look for Agents of SHIELD Season 6 to premiere in May; Season 7 is currently filming. The past three seasons of the show have been really good, so it is a shame Disney has decided not to renew it. Who knows? The series actually gets decent ratings so maybe it will continue.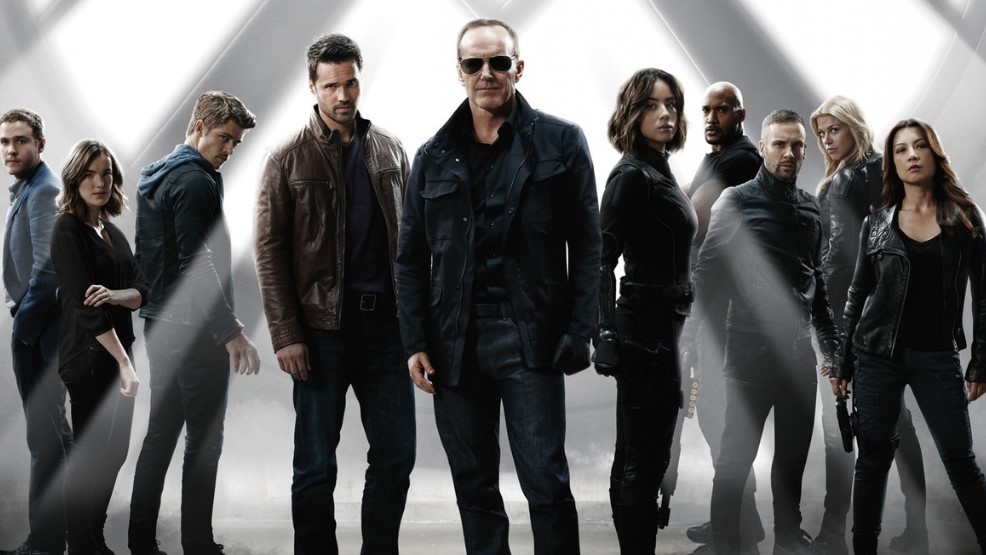 The news of Agents of SHIELD potentially getting canceled after its Season 7 also follows the news of Marvel Studios developing their own TV series for the upcoming Disney Plus streaming service with a Tom Hiddleston Loki series, a Vision and Scarlet Witch series with Paul Bettany and Elizabeth Olsen, and a team-up featuring Anthony Mackie as Falcon and Sebastian Stan as Winter Soldier.
Earlier also saw ABC pass on an all-female Marvel TV series, so it seems as if Disney is going to have their Marvel content only available through subscription, such as Disney Plus or Hulu (Cloak & Dagger Season 2 is still set for ABC's Freeform on April 4). Marvel TV also just announced five animated shows for Hulu with M.O.D.O.K., Hit Monkey, the Tigra & Dazzler Show, and Howard the Duck, with the four series leading to a special animated event, Marvel's The Offenders.