Next Summer is all she wrote for Marvel's Agents of SHIELD as the series is getting put to end courtesy Kevin Feige who has taken control of Marvel and who has shut down Marvel TV.
A first look image has been released featuring the new version of Coulson – who was fashioned using a blend of LMD and Chronicom tech – along with Daisy, Mack and Deke, set in the year 1931.
The Season 6 finale saw the team defeat Izel and Sarge where the new version of Coulson was created and the Zephyr was shown arriving in NYC just as the Empire State Building is being constructed (watch below).
It's known that in the final season, SHIELD will be going up against the Chronicomn hunters who are in possession of Nick Fury's Black Box.
The D23 Expo teaser shows the hunters stealing a police man's face to further their own cause and mission (watch below).
SHIELD co-showrunner Jed Whedon also explained the team's time travel mission is "to preserve the history that we've grown to know and love on our show. It's a way for us to look back at everything we've done and talk about the history of S.H.I.E.L.D. as we bring the show to its final chapter."
TV Line also adds the cast teased the series finale will be "beautiful, in a sad way."
Marvel's Agents of SHIELD in NYC 1931: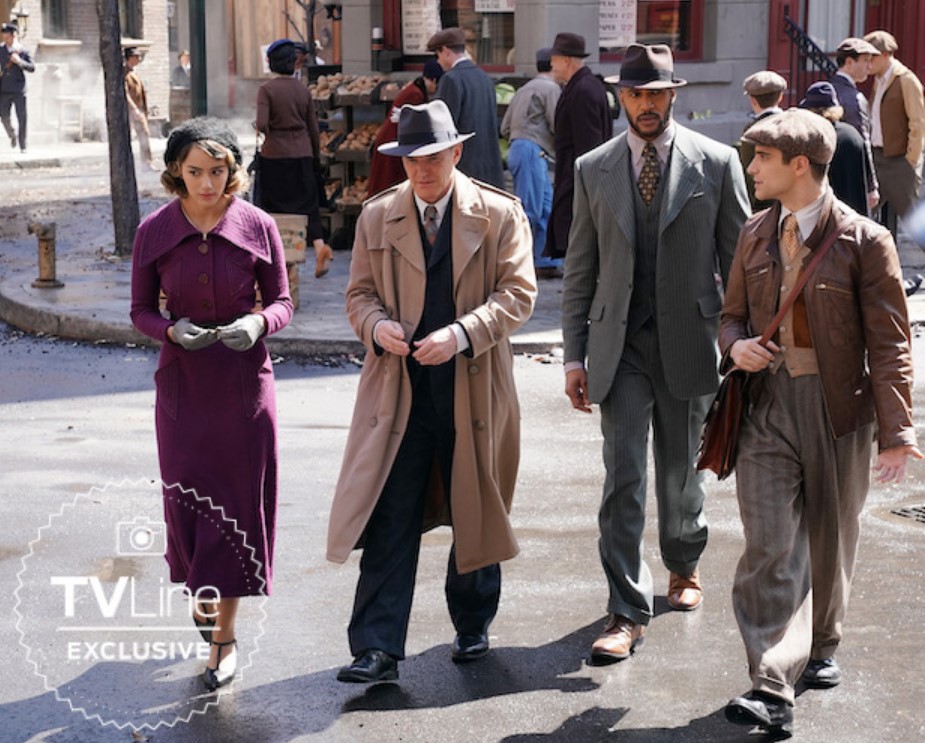 Agents of SHIELD Season 7 trailer:
Agents of SHIELD Season 6 recap: