Zack Snyder gives his approval to the new Robert Pattinson Batman from director Matt Reeves as well as Wonder Woman 1984 from Patty Jenkins which stars Gal Gadot.
Speaking with YouTuber Grace Randolph, Zack talked about the Snyder Cut of the Justice League movie where he was asked how his movies relate to the rest of the DC Cinematic Universe.
"It's a good question. We shot the movie in 2016. It will be five years old when it comes out for me. I've been living with it for that long," said Snyder. "The DC Cinematic Universe has branched like a tree and blossomed on its own in amazing and great ways."
Zack continued with mention of Wonder Woman: "I'm a producer on Wonder Woman 84, I'm super excited what Patty has done with that movie. It's amazing, you know how I love that character. Gal is very close to me. That's great. That's amazing to me."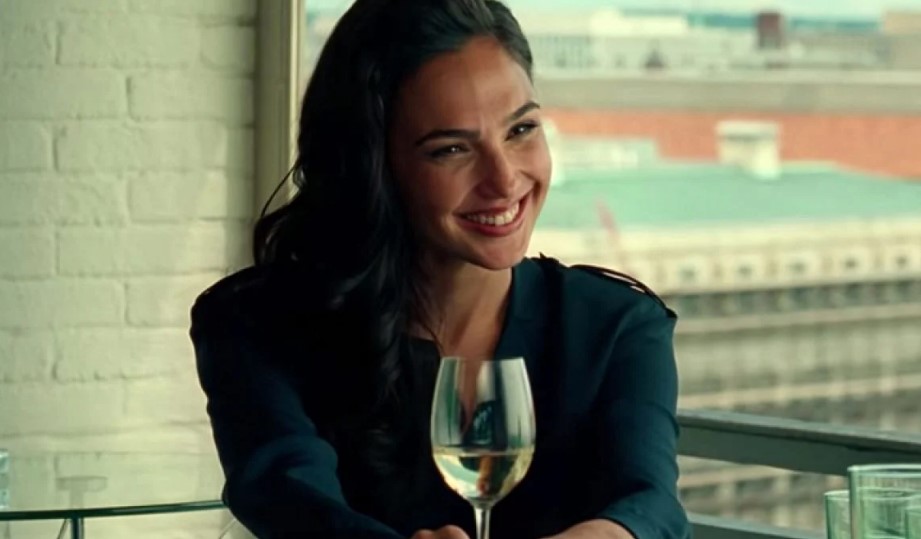 Zack Snyder is looking forward to The Batman, Wonder Woman 1984
Regarding The Batman, Zack also said he is looking forward to the movie.
"You look at what Matt is doing with Batman… I'm super excited about that by the way. I think he is an amazing filmmaker and this is great. I think Robert is cool. I just think it's great. I'm a fan, so I get excited," he said.
Wonder Woman 1984 is due out Oct. 2, 2020 also starring Chris Pine as Steve Trevor, Kristen Wiig as The Cheetah, Pedro Pascal as Max Lord, Robin Wright as Antiope, and Connie Nielsen as Hippolyta.
The Batman gets released Oct. 1, 2021 and also stars Zoë Kravitz as Selina Kyle; Paul Dano as Edward Nashton; Jeffrey Wright as the GCPD's James Gordon; John Turturro as Carmine Falcone; Colin Farrell as Oswald Cobblepot, Peter Sarsgaard as Gotham D.A. Gil Colson; Jayme Lawson as mayoral candidate Bella Reál; with Andy Serkis as Alfred..