More details are learned about Zack Snyder's plans for his DCEU that involves a Flashpoint movie and a reboot of his DCEU after only a few years.
While at one time Zack said his "Flashpoint" was better, now it seems that might not exactly be the case, which isn't a surprise if you know his Justice League sequel plans.
Snyder's storyboard artist and director of various DC animated films, Jay Oliva, revealed at a recent online convention that Snyder's Flashpoint movie would have seen the characters recast.
"I think that was the plan, was that they would do like the four or five parters, and then we would do a Flashpoint kind of reboot, where you can bring in a new cast afterwards," Oliva explained (via CBM).
So Zack's plan was to deconstruct (or destroy) Superman and Batman and then reboot the DCEU with a new cast?
I know at one time the original plan was to have Zack Snyder's DC movies be separate from any Justice League films, which looking back, it sounds like they should have gone that route, as it seems Zack wanted to go in his own direction and not follow anything from the comics or build any sort of cohesive universe similar to the MCU.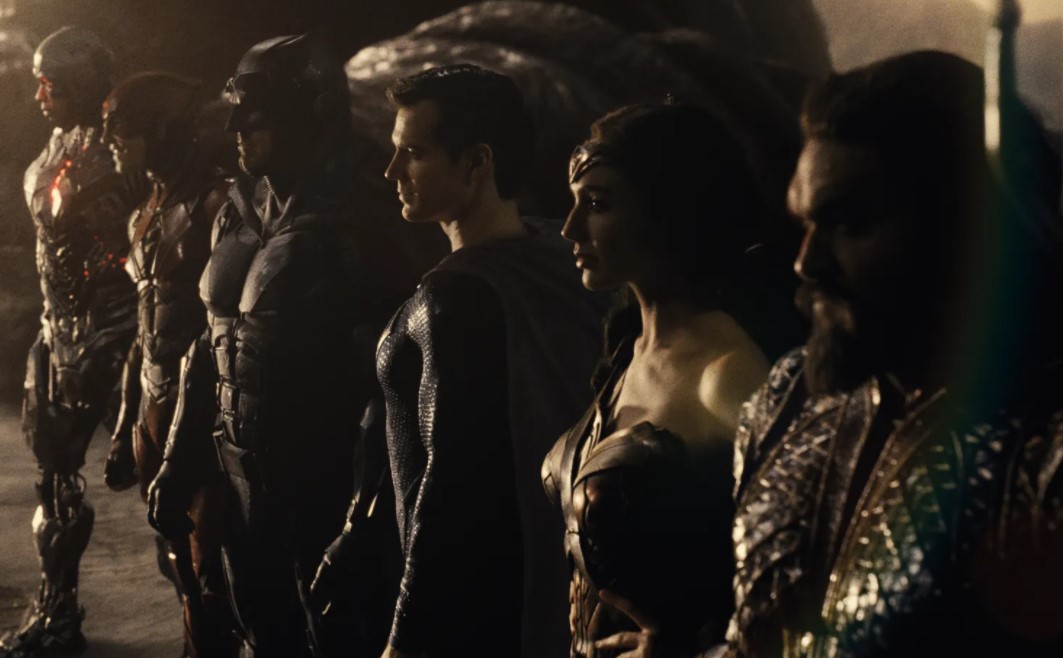 Zack Snyder's DCEU sounds like a big mess
Zack did a 180 with Superman compared to the Donner films, which lots of fans didn't like, and even killed the character off following Superman's debut in Man of Steel.
Zack's plan for Batman was similar, in that Snyder was also going to kill off Batman and have Batman replaced by Batgirl.
Snyder also said the Affleck Batman was a coward, and Joe Manganiello revealed Batman was scared of Deathstroke.
Now following all this Snyder's Flashpoint would have brought in new actors and characters.
Fans really want to see this?
IT director Andy Muschietti is now directing The Flash movie which will be somewhat of a take on Flashpoint where it guessed a DCEU reboot is in the works, and from what I am told involves J.J. Abrams, Matt Reeves, and James Gunn.