Zack Snyder is again active on the Vero social app as new images of Batman, Star Labs and more have been posted.
Following the Ben Affleck pushup contest video, Zack Snyder posted a pic of Affleck or his stunt double as Batman from Batman vs. Superman where the actor can be seen taking a break in-between takes.
A fan questioned Snyder how has he been passing the time during the quarantine, which saw Snyder reply that he is "writing mostly."
Batman from BVS: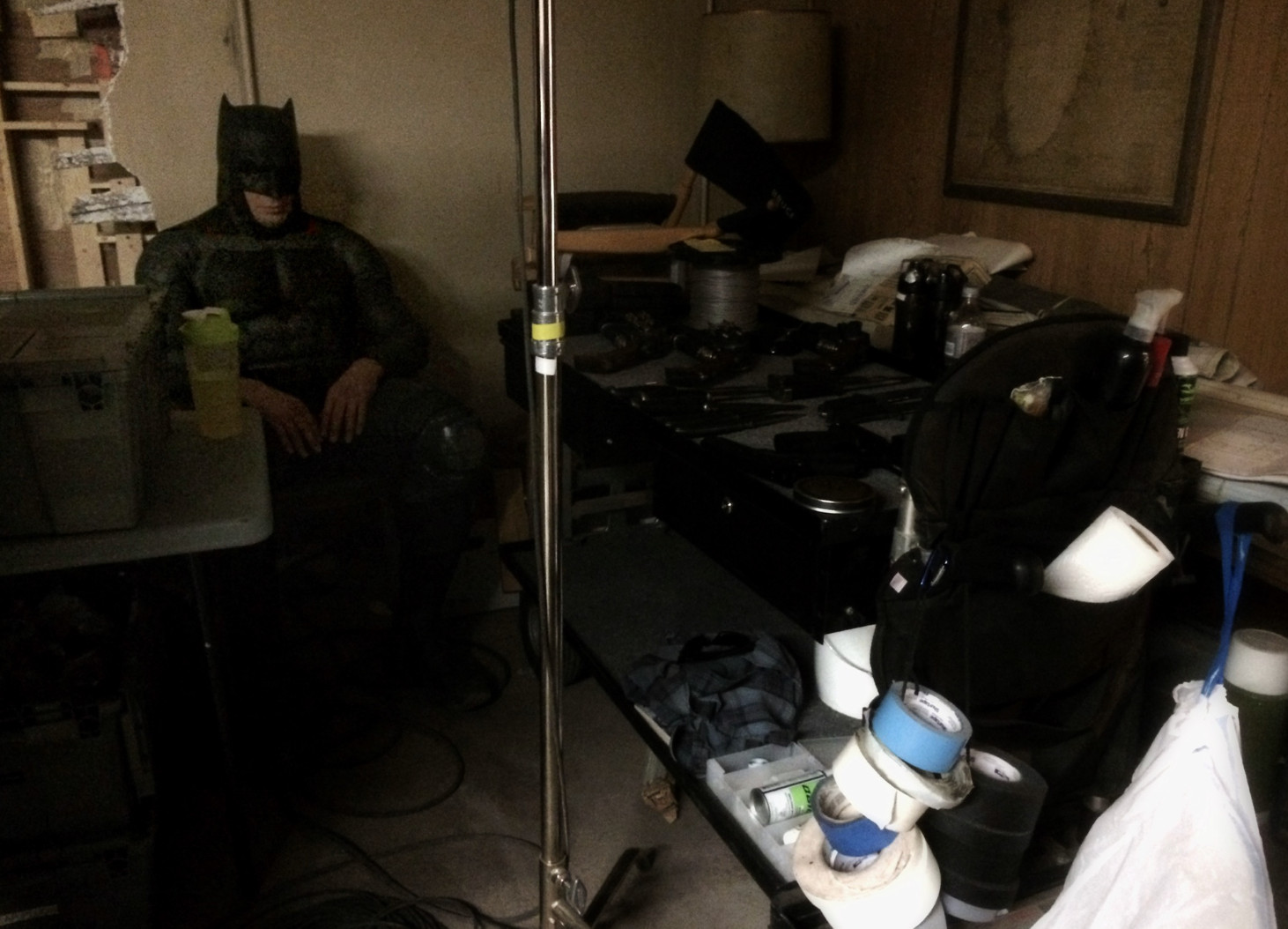 Next, Zack Snyder posted another Batman vs. Superman pic featuring his buddy, billionaire Ayman Hariri.
"Shot this off the monitor as we were shooting... so fun," posted Snyder.
Batman vs Superman Ayman Hariri: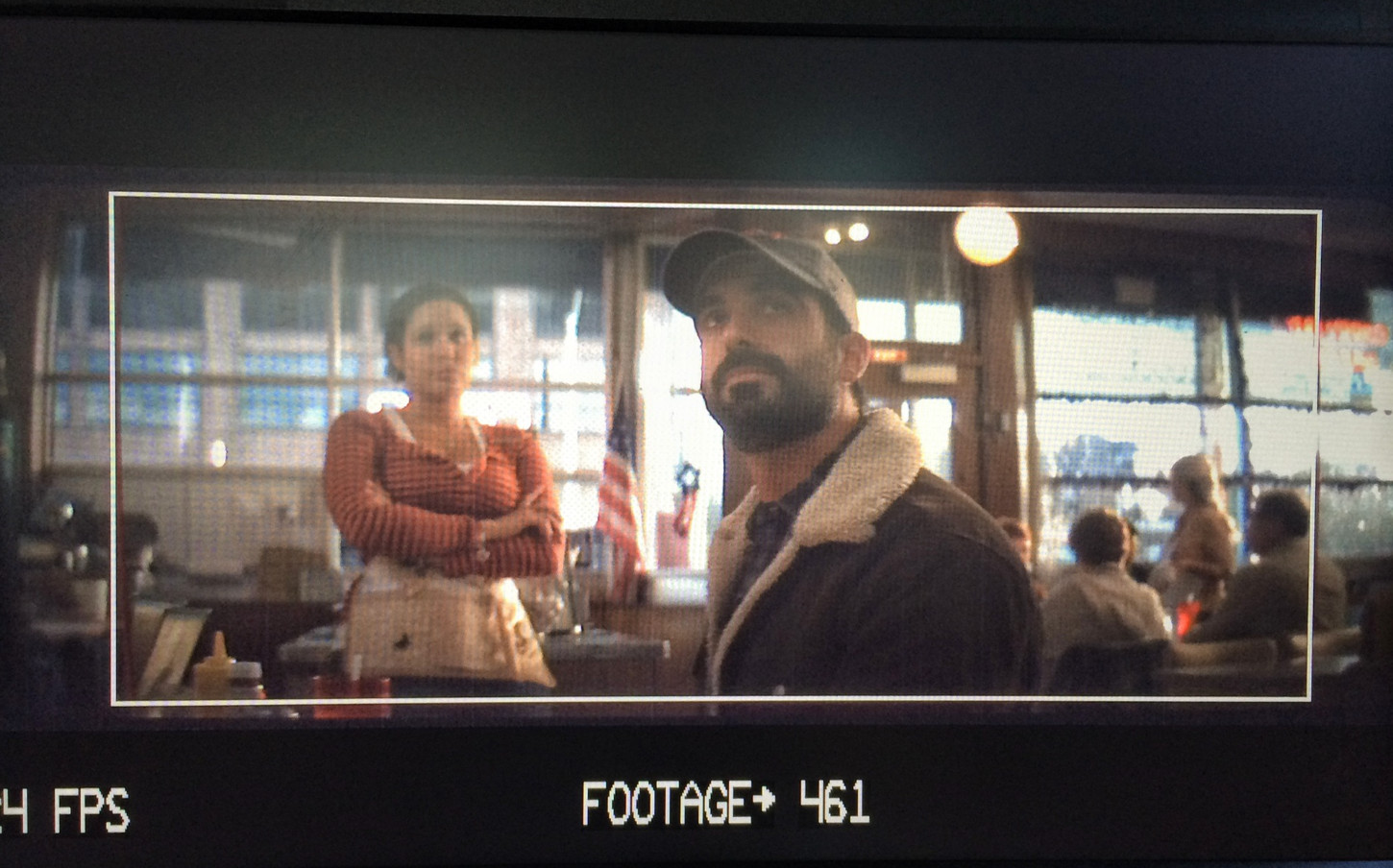 Ayman Hariri is also the founder of the Vero app. Check out another pic previously released: 
Batman vs Superman Knightmare Batman Ben Affleck and Ayman Hariri: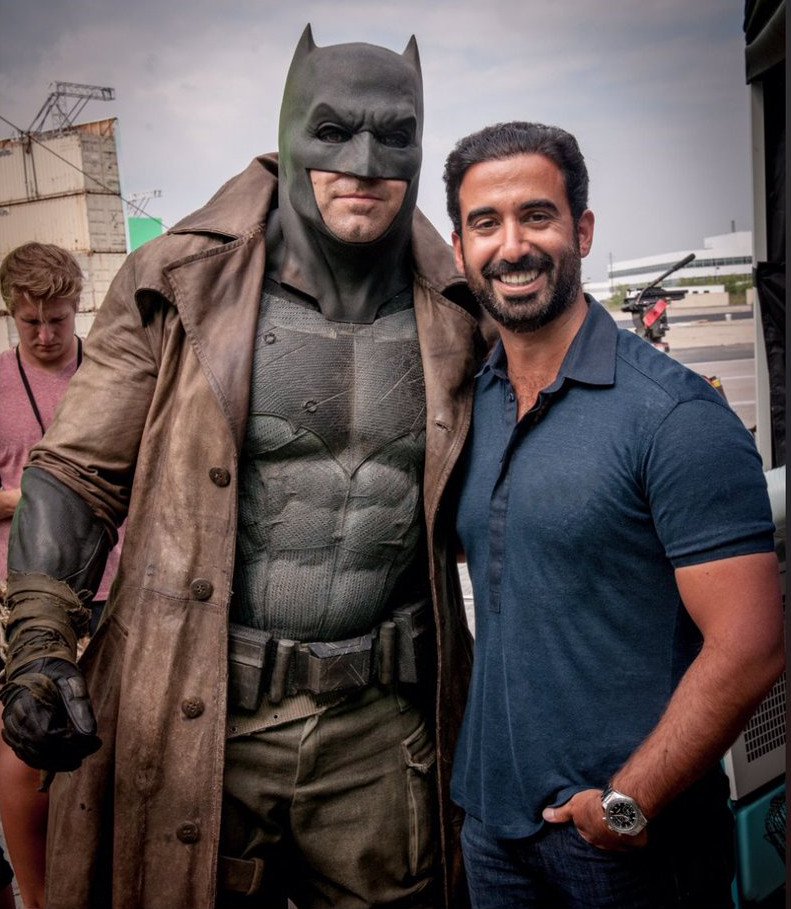 Zack also posted a previous pic of Ben Affleck as Batman from Total Film Magazine.
"Doing the work," commented Snyder.
A fan also asked Snyder if Superman goes with the League together for the end battle in the "Snyder Cut" or if Superman joins the ongoing battle, which saw Snyder reply, "He comes into the battle."
Ben Affleck as Batman: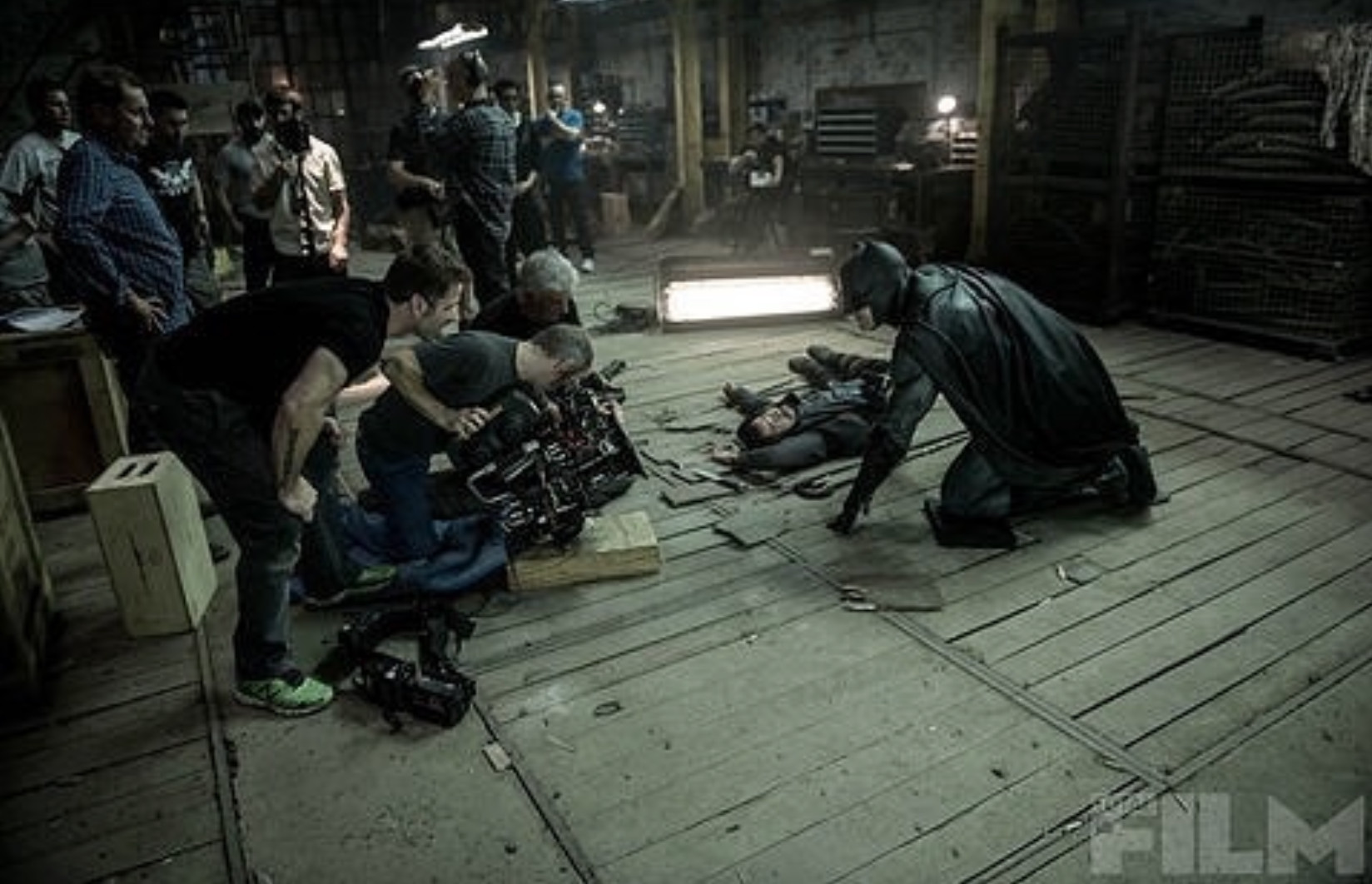 Speaking of the Snyder Cut, Zack showed off a new image of Star Labs featuring Joe Morton as Dr. Silas Stone and Orion Lee as Ryan Choi, aka The Atom.
Snyder Cut Star Labs: Ryan Choi and Dr. Silas Stone: