Director Zack Snyder posted a cool video on the Vero app of Ben Affleck as the Batman doing push-ups on the set of Batman vs. Superman.
Ben Affleck can be seen wearing the Batman armored suit where he is performing push-ups and jokes to Snyder, "So that's what you did. Twenty. Right."
Snyder chimes in remarking that he had a full range of motion (as Affleck isn't going down all the way due to wearing the suit).
"I mean we have to go to lunch at some point, right," Affleck jokes, insinuating that he could do the push-ups all day.
In previous interviews, Superman Henry Cavill revealed that Zack Snyder likes to do a lot of push-ups, as Cavill told Empire:
On set, Empire is told that whenever he and Snyder disagree over matters of Superman's psychology, they do pushups until one gives in. "I don't do push-ups," snorts Cavill, who prefers three hours a day in the on-site gym to maintain his Super-physique. "Zack does lots of push-ups on set, though. He's started a push-up cult."
I'll also add that it is nice to see them having fun on set, as recently saw Ben Affleck state he wasn't really happy when he did the Justice League movie, which led him to bailing on The Batman (via NY Times):
Africa in 1900 is a long way from "The Batman," which Affleck was supposed to direct himself. He stepped aside, allowing Matt Reeves to take over (and Robert Pattinson to don the cowl), after deciding that the troubled shoot for "Justice League" had sapped his interest. Affleck never seemed to enjoy his time as Batman; his sullen demeanor while promoting "Batman v Superman: Dawn of Justice" in 2016 resulted in the hit meme Sad Affleck. "I showed somebody 'The Batman' script," Affleck recalled. "They said, 'I think the script is good. I also think you'll drink yourself to death if you go through what you just went through again.'"
Watch the video below.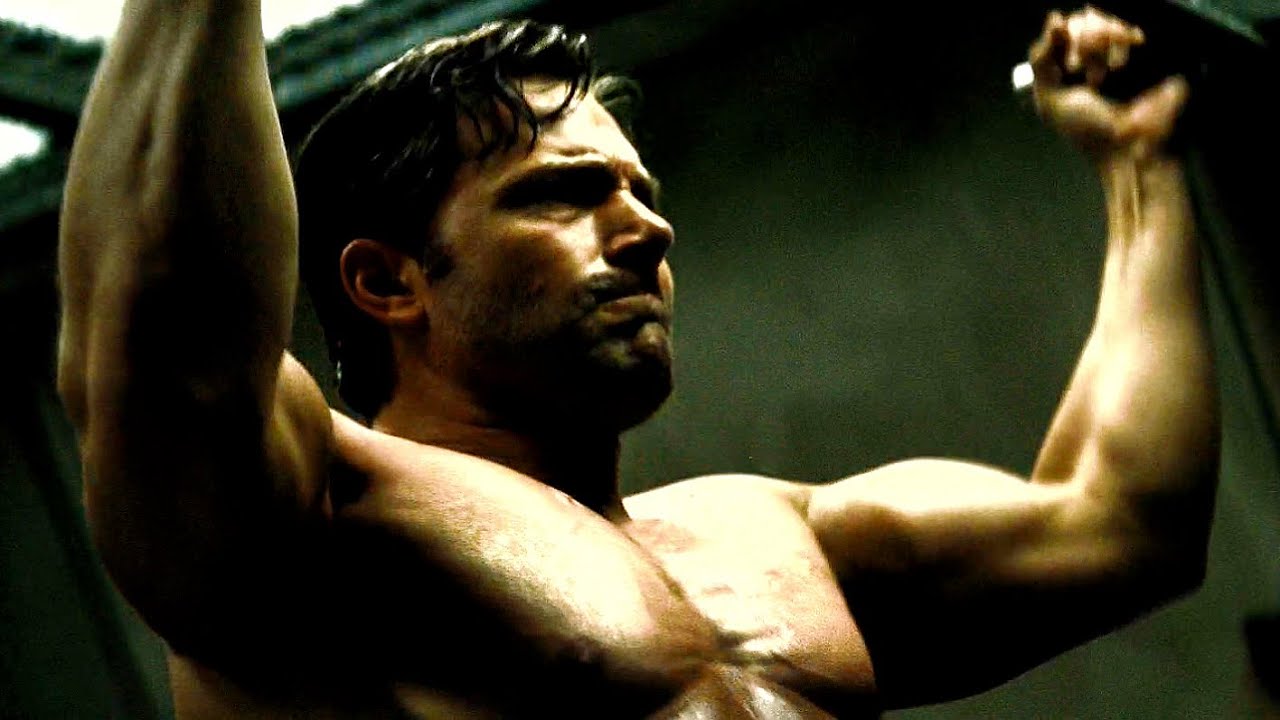 Batman Ben Affleck does push-ups on set of Batman vs. Superman: