This week sees the release of the last X-Men movie under Fox Studios with Dark Phoenix, and now its Rotten Tomatoes score is in -- which is a disaster!
With 160 reviews presently accounted for, the X-Men Dark Phoenix Rotten Tomatoes score comes in at only a 22%! Update: 67% of the audience stated they liked the movie.
The number is the worst of all the X-Men movies, including Apocalypse, which has a Rotten Tomatoes score of 47%.
Wow!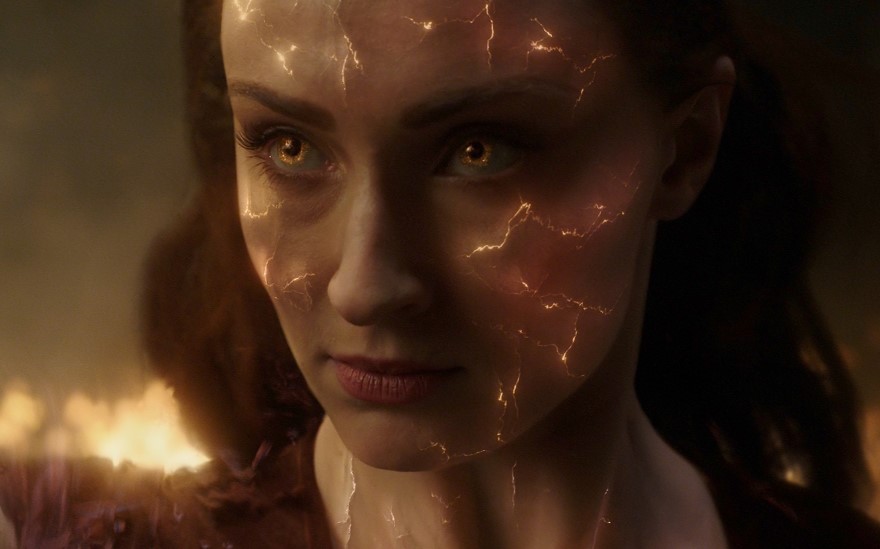 X-Men: Dark Phoenix Rotten Tomatoes score is a disaster
It has also been estimated and speculated that Dark Phoenix will open at the box office with the least amount of any X-Men movie, as estimates have the flick tracking at an opening weekend box office of $40-55 million. All of the X-Men movies have opened with at least $53 million, so we see Dark Phoenix may not even hit that number.
I haven't read any of the reviews why the movie may be so bad, but X-Men: Apocalypse was simply awful, which may play into the reception for Dark Phoenix. In addition, this is a rehash of X-Men 3 The Last Stand, another awful movie, so it's wondered why they even gave it a remake and went with this movie.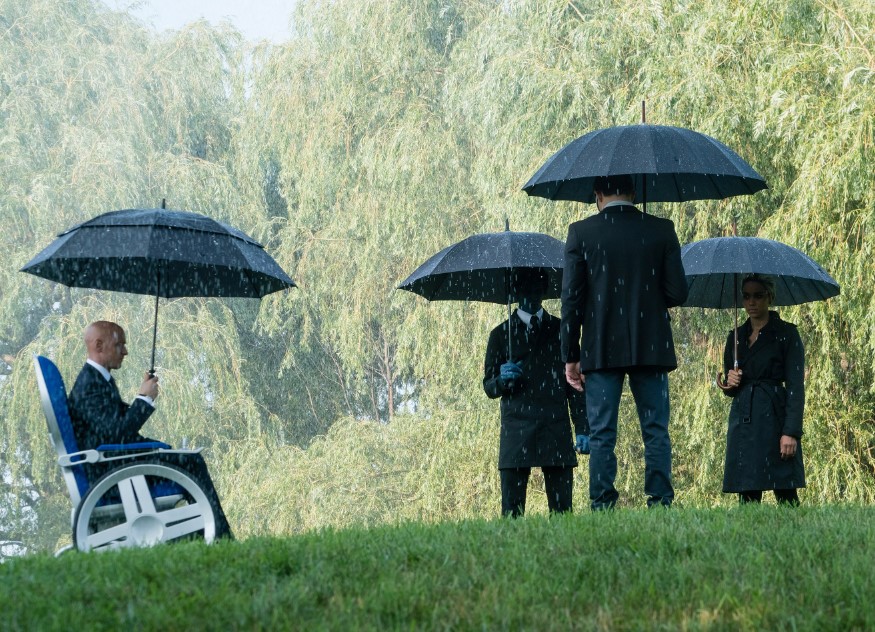 Could have gone with Matthew Vaughn X-Men trilogy
Fox could have gone with Matthew Vaughn's X-Men trilogy, which may have featured Tom Hardy as a young Wolverine, but instead, they chose to force things and went ahead with Days of Future Past and Apocalypse under Bryan Singer, which were lackluster.
The blame game doesn't really matter now as Disney owns the X-Men, which could be another factor playing into the poor reception and performance of Dark Phoenix as fans want the X-Men and Fantastic Four into the MCU ASAP, especially after the events of Avengers: Endgame and the upcoming Spider-Man: Far From Home. Marvel Studios president Kevin Feige has said that is years away, and Disney looks to still be releasing New Mutants, so fans will have to trudge through these final two movies. Hopefully, Dark Phoenix is at least a bit entertaining.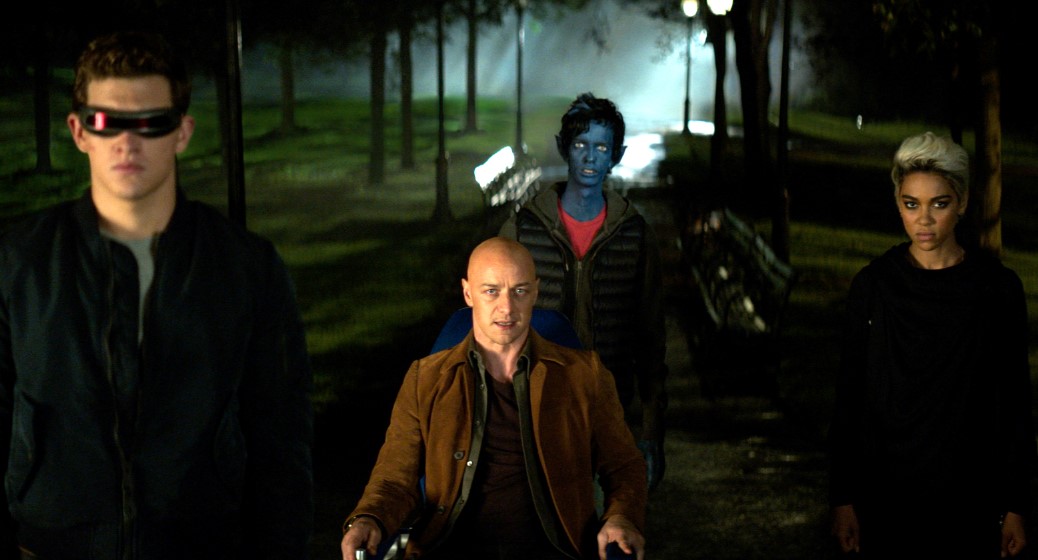 X-Men: Dark Phoenix has a June 7, 2019 release written and directed by Simon Kinberg starring James McAvoy, Michael Fassbender, Jennifer Lawrence, Nicholas Hoult, Sophie Turner, Tye Sheridan, Alexandra Shipp, Kodi Smit-McPhee, Evan Peters, and Jessica Chastain.
Synopsis: This is the story of one of the X-Men's most beloved characters, Jean Grey, as she evolves into the iconic DARK PHOENIX. During a life-threatening rescue mission in space, Jean is hit by a cosmic force that transforms her into one of the most powerful mutants of all. Wrestling with this increasingly unstable power as well as her own personal demons, Jean spirals out of control, tearing the X-Men family apart and threatening to destroy the very fabric of our planet. The film is the most intense and emotional X-Men movie ever made. It is the culmination of 20 years of X-Men movies, as the family of mutants that we've come to know and love must face their most devastating enemy yet -- one of their own.